Search Business Opportunities
franchising in cartridge refilling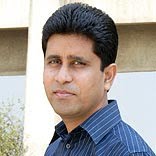 Offering 360 degree solutions on printer and printing requirements to customers, Cartridge World has emerged as a marked leader in cartridge refilling and recharging market in India. In an interview,..
Filling the gap between the demand and availability of the right skill and expertise for laptop repairing in India is brand 'Re-feel'. In an interaction, Samit Lakhotia, Director Strategy &..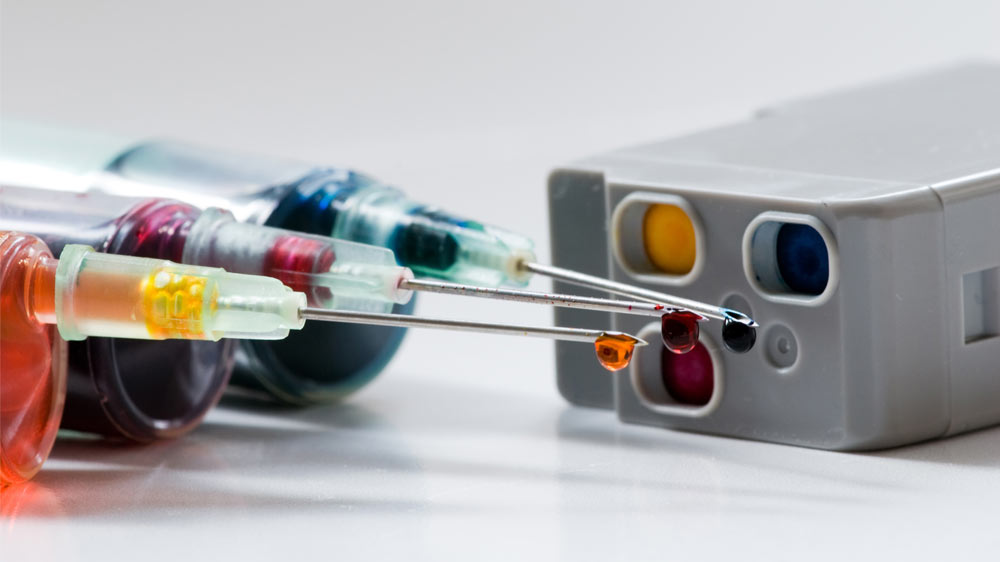 Owners of refill cartridges business not only earn profits but also they can draw satisfaction of operating a socially responsible business which helps in reducing the carbon-footprint. Read on to explore more...