Search Business Opportunities
franchising in beauty and wellness industry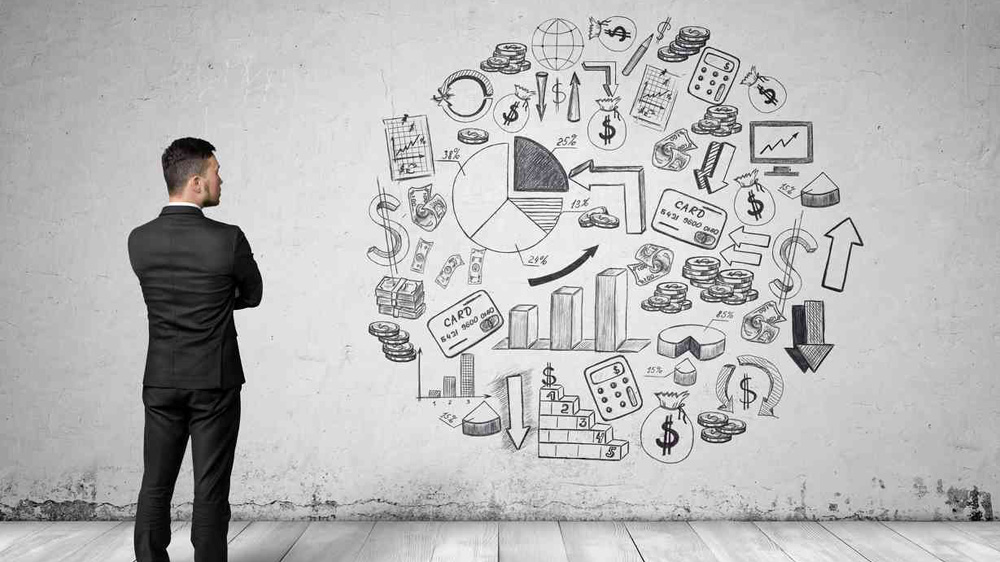 A Franchise Owner Has To Overcome Several Hurdles To Become A Successful In Their Wellness Business.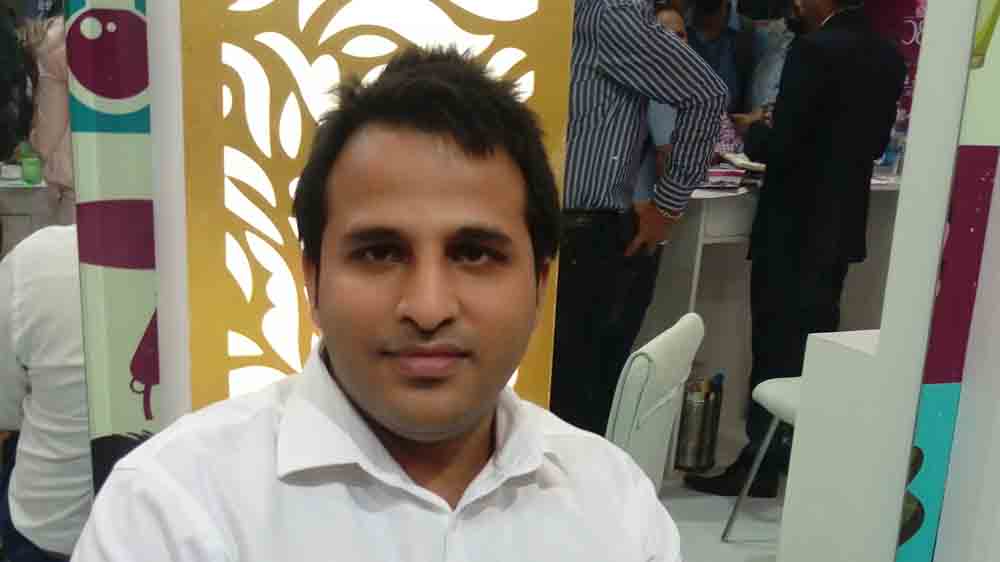 TBC has skin care products, hair care products, cosmetics, express salons, salons, spas and slimming centres all under its blanket.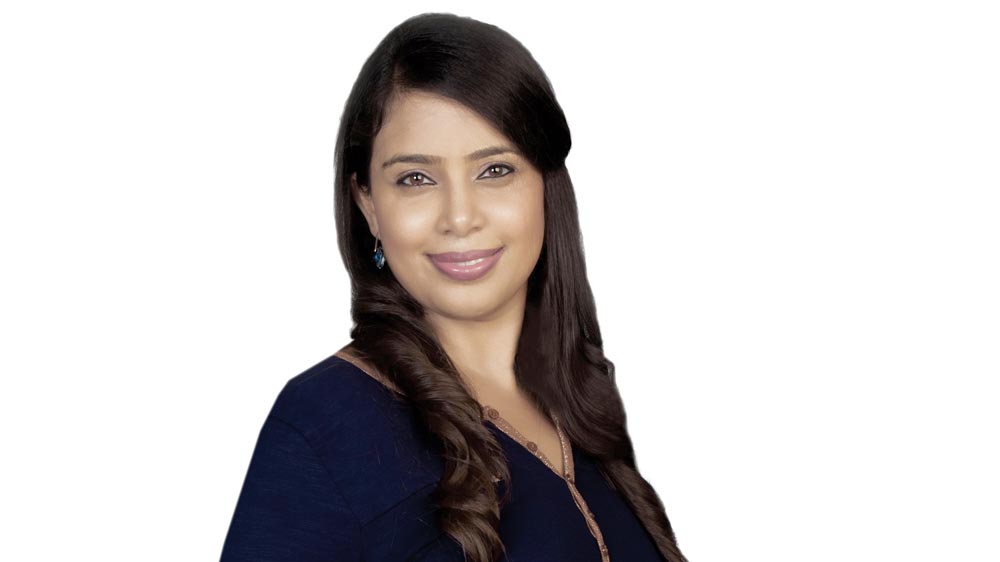 In an exclusive interaction with Harpreet Pasricha, Director, Diet Dr. Clinic who shares how franchising helps in the growth of the fitness and wellness industry via diet clinics.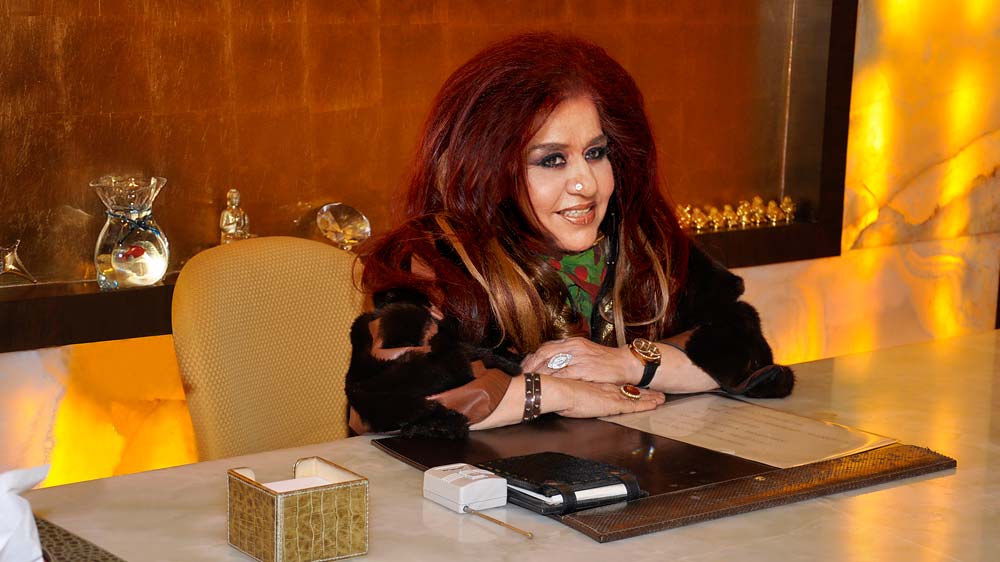 I believe it is important to have a dream, because that is the starting point. Then go ahead and realise the magic of your dreams through focused determination, a crusader's zeal and hard work. I never believed in destiny. I believe you can make your ow