Search Business Opportunities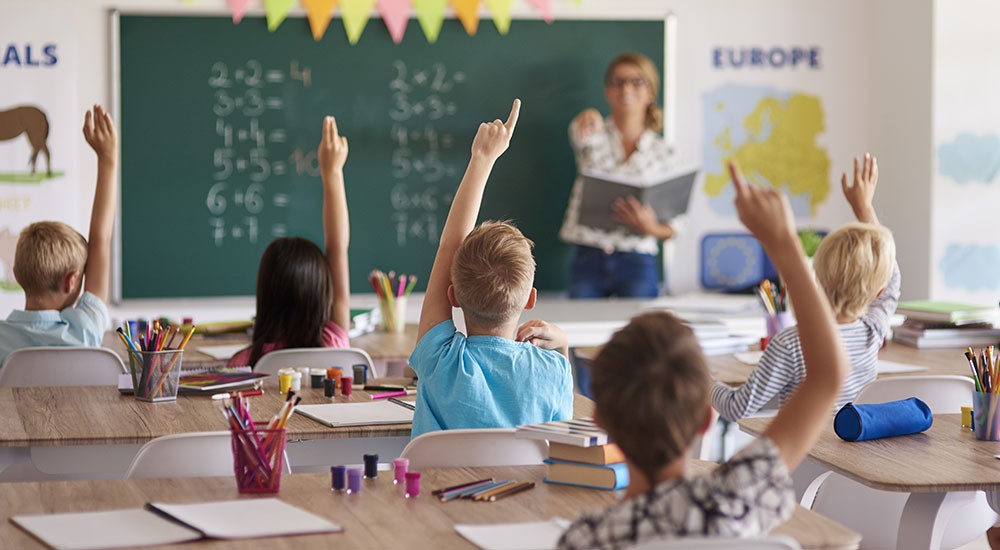 The K-12 industry has witnessed a sudden rise in recent years, which is expected to grow for many years to come.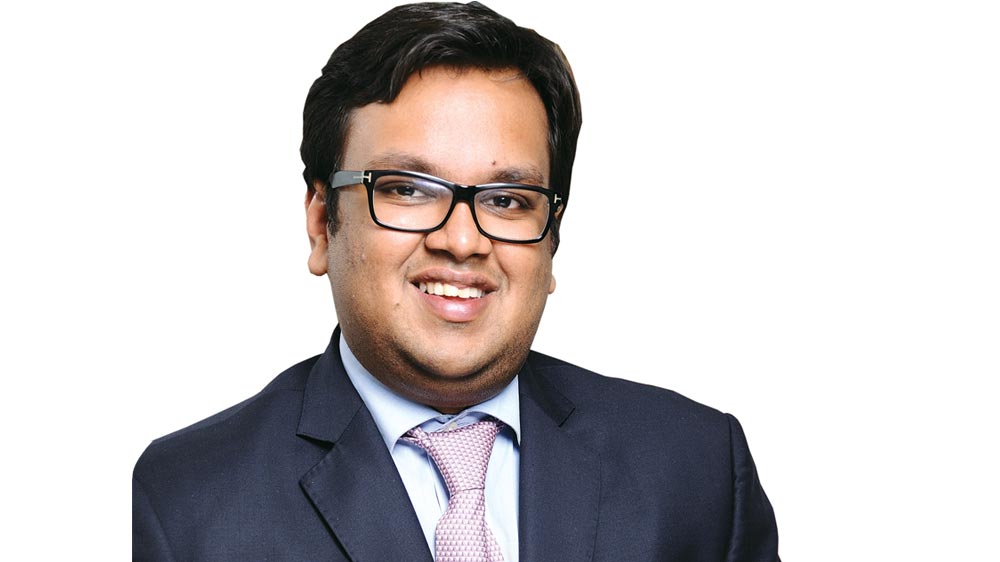 K12 category is touted to experience exponential growth presenting lucrative opportunities for investors in the years to come. Shreevats Jaipuria, Vice Chairman, Seth Mr Jaipuria School, shares more.