Search Business Opportunities
From being a small segment targeted by a few companies, the retailing business of children's products has turned into a big industry. Rajni Kaur, Director, Franchise Operations, ToonZ Retail..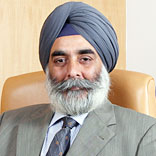 Headquartered in Mumbai, Cox & Kings is a premium brand in all travel related services in the Indian subcontinent. In an interview, Karan Anand, Head, Relationships and Supplier Management,..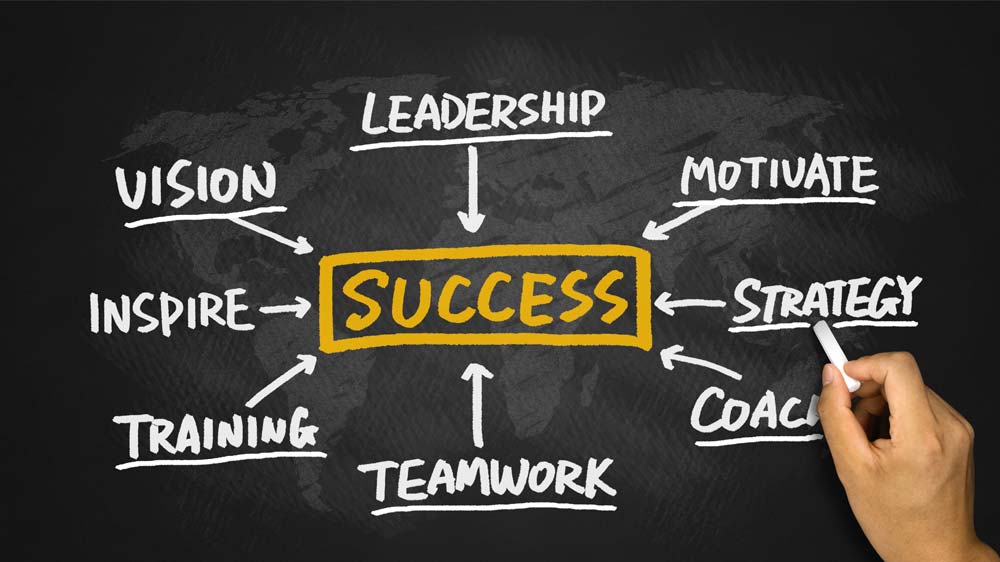 Considering the success rate of businesses across various industries via franchise route, business owners are increasingly opting for franchise route. Is franchising, actually a sure short formula for success. Majorly yes, but largely depends upon the fra