Search Business Opportunities
Below are explanations for some of the most common franchising terms.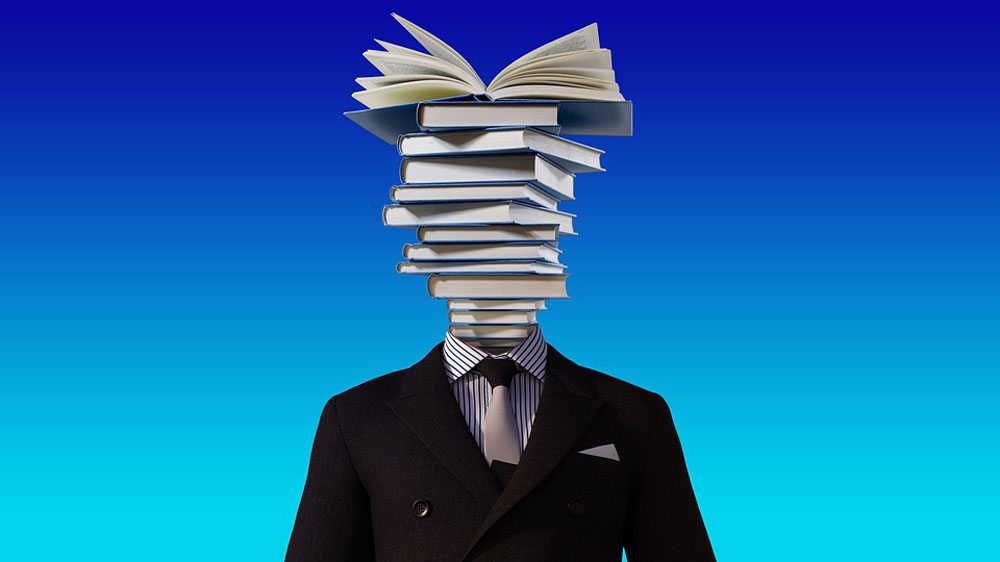 If you are planning to start a business in the education sector, now is the right time to do it. Read more.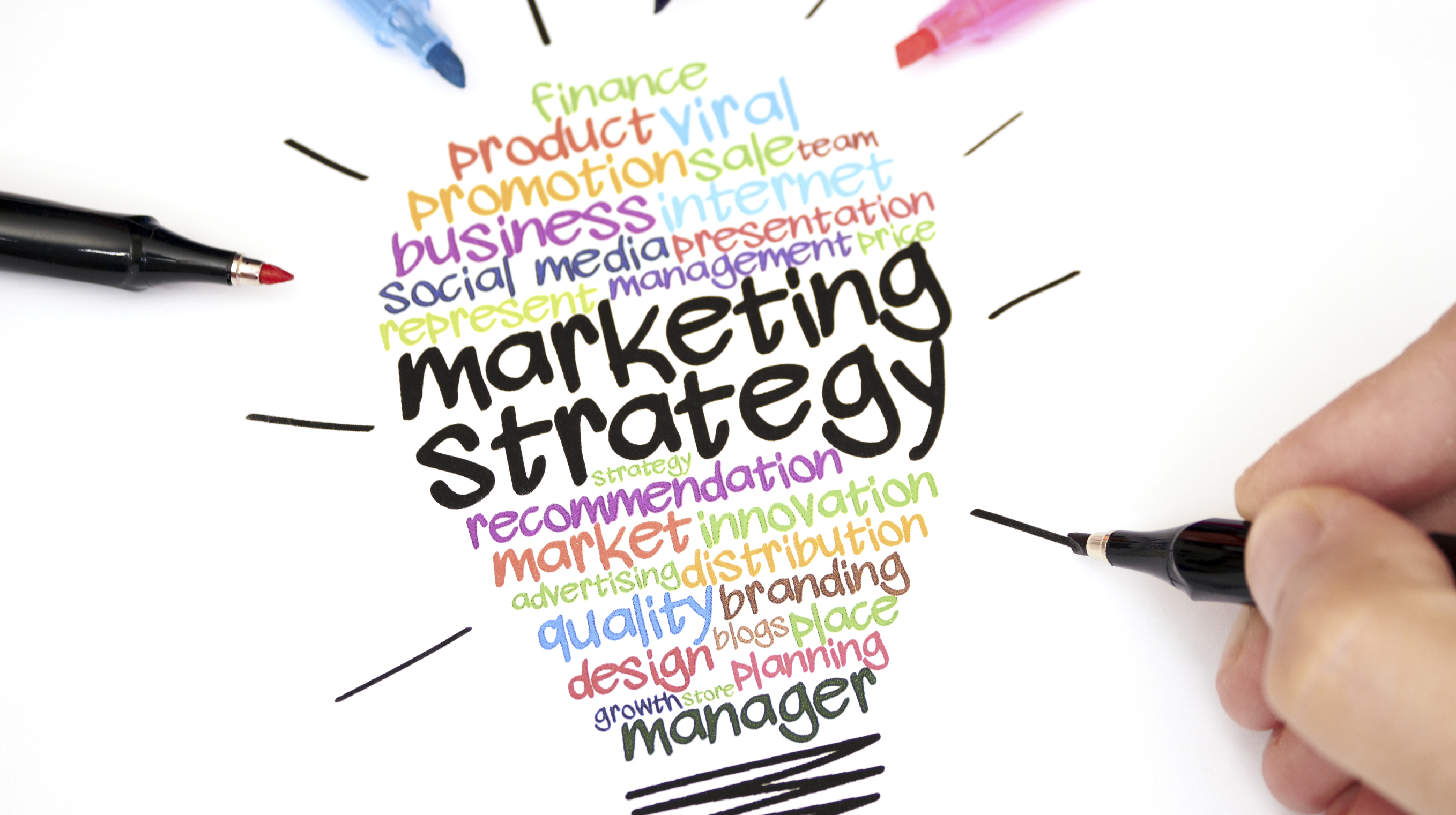 India's Business to Business (B2B) e-commerce market is expected to reach US$ 700 billion by 2020.