Search Business Opportunities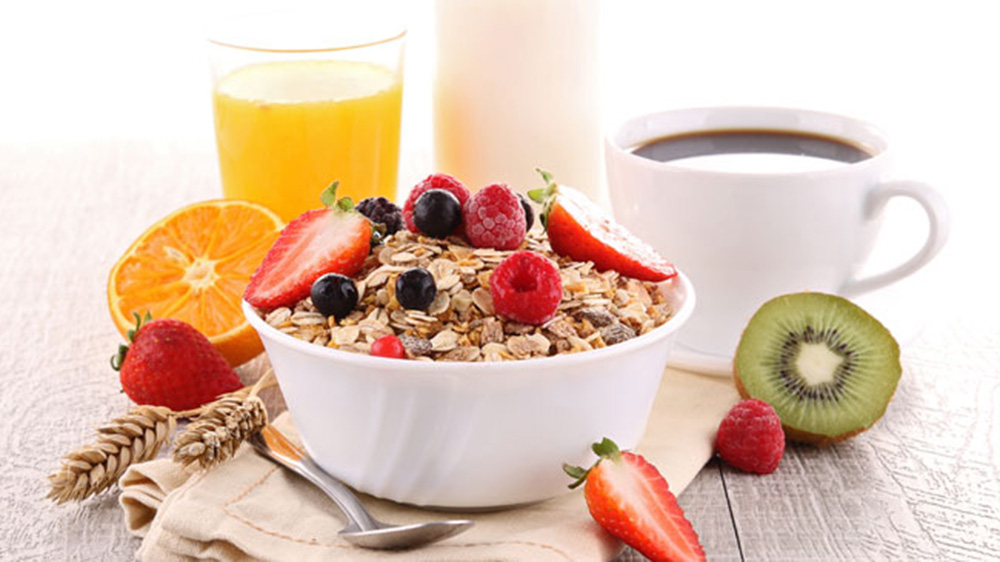 According to a survey by Franchise India, 34% of the people eat out two to three times a week, while 27% eat once a week, about 11% eat three or more times a week, 12% eat once a month, 3% eat on special occasions, while 12% love to eat daily at a restaura...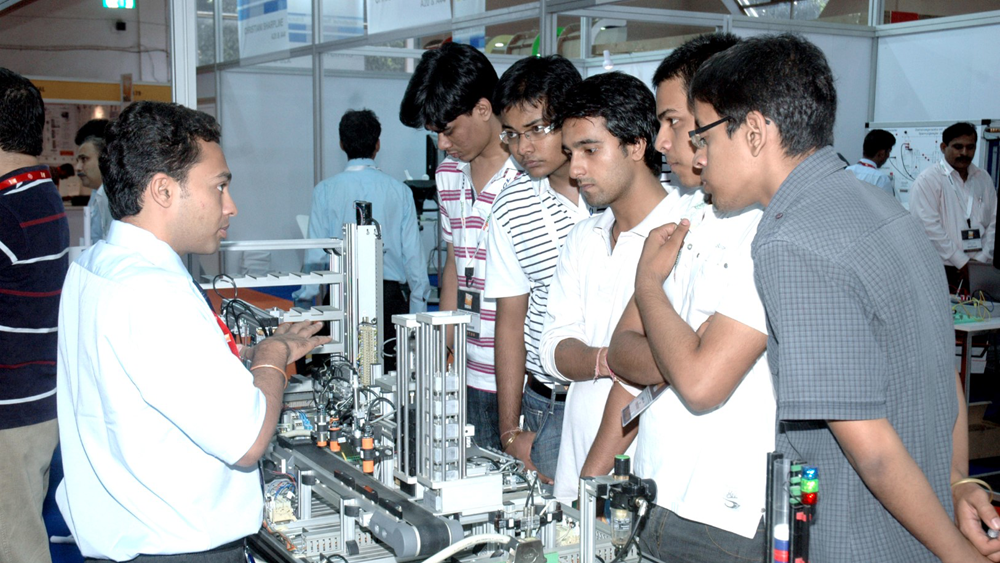 Technical education, that is, education in some art or craft is the urgent need of the hour.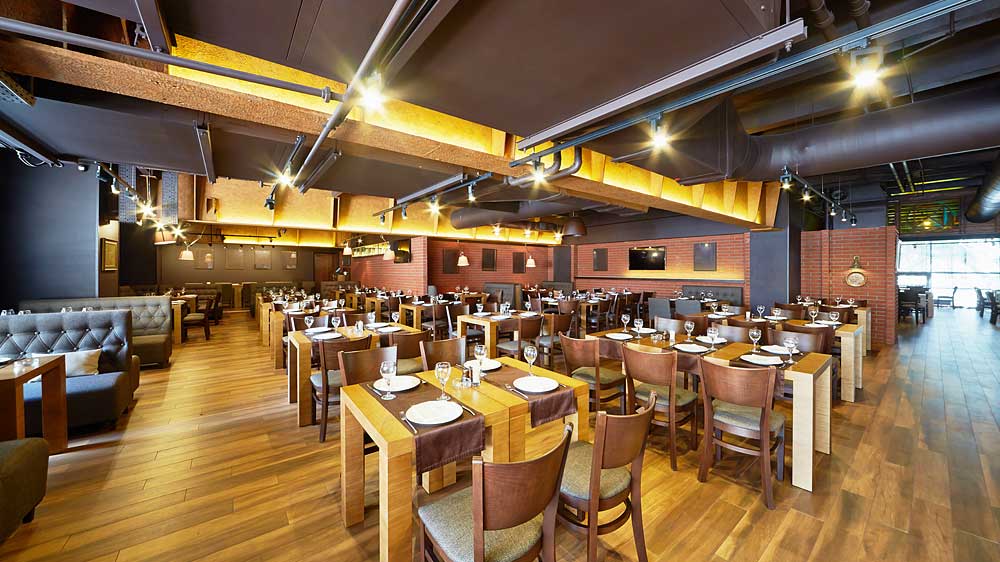 Franchise India 2015 has opportunity for all who wants to give a kick start to their business. From a low investment model to a bigger pie opportunity.
In the fast growing coffee business, Internationally acclaimed Green Beans Coffee Company carries a mission to provide a terrific cup of coffee every time, the highest quality food options and..