Search Business Opportunities
BLOSSOMS INTERNATIONAL Play School is an initiative by a group of six highly motivated and successful people from varied backgrounds-Education, Finance, IT, Marketing and Social Work. With over..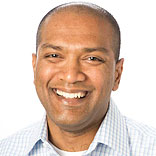 Allowing any brand, from a large technology based to a mid-sized enterprise to leverage merchandise as a means to build the brand, is Jivity. Mukund Mohan, CEO, Jivity shares the brands'..
Providing an excellent service, value for money, highest quality and consistent results is Exppress Car Wash. In an interview, BP Tyagi, Head - Exppress Car Wash shares the future plans..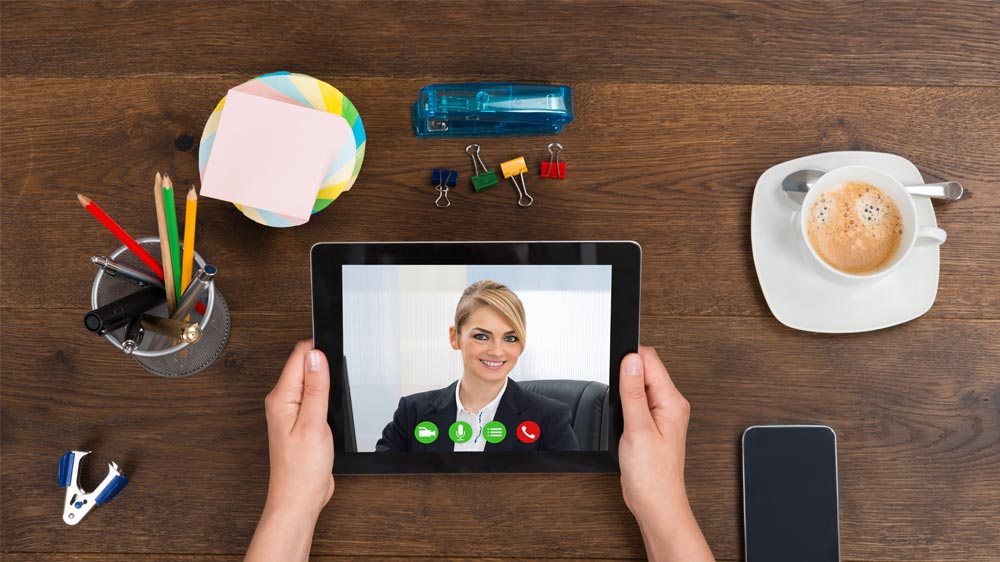 Training and support is the DNA of every franchise brand. And in the new-age world, franchisors across the globe want more with less. With the implementation of online training, most of the franchisors across India are now able to deliver their brand prom