Search Business Opportunities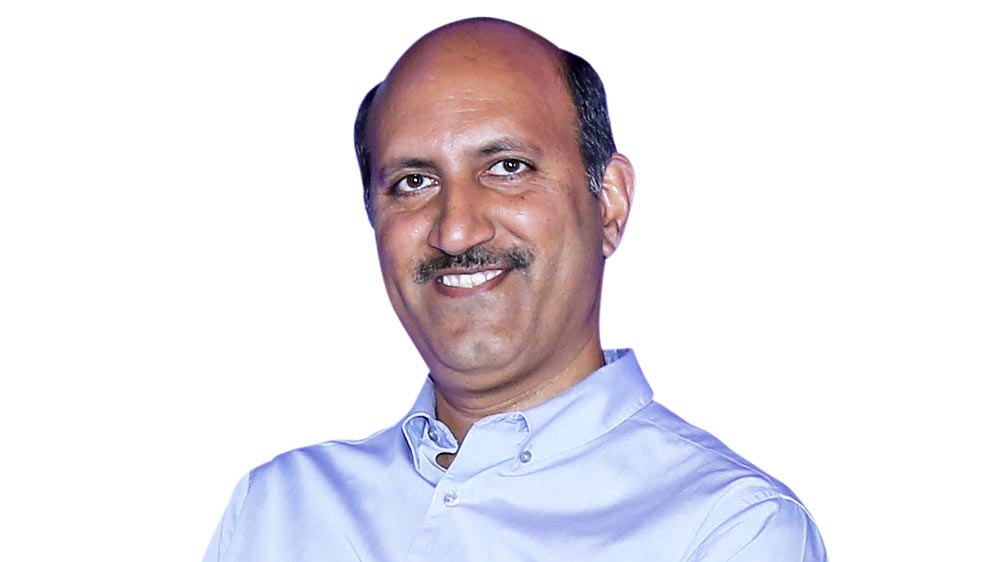 Telecom industry is emerging as a new arena for franchising. Ashish Arora, CEO, Airtel explains how the company has come up with its franchise model through various formats and how opportunistic..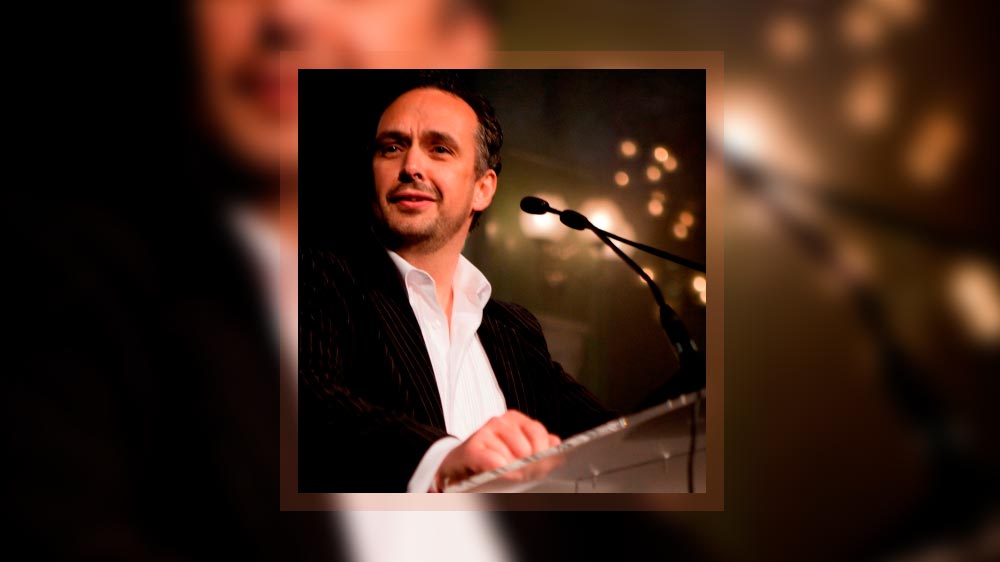 Clarks has been one of the most successful global franchising brands in footwear arena. Mark Darmanin, Vice President- Retail Development Asia Pacific, throws light on what all needs to..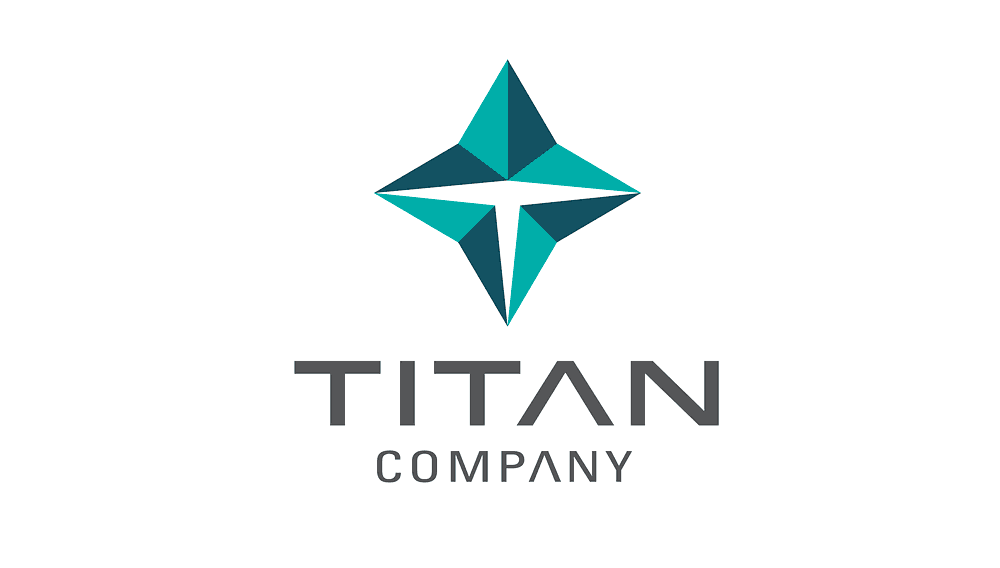 Fuelled by an economic upswing, India continues to show tremendous potential for retail franchising. Today, we have a thriving consumer market across the country given the increasing purchasing power of the middle class, the increase in consumption and wi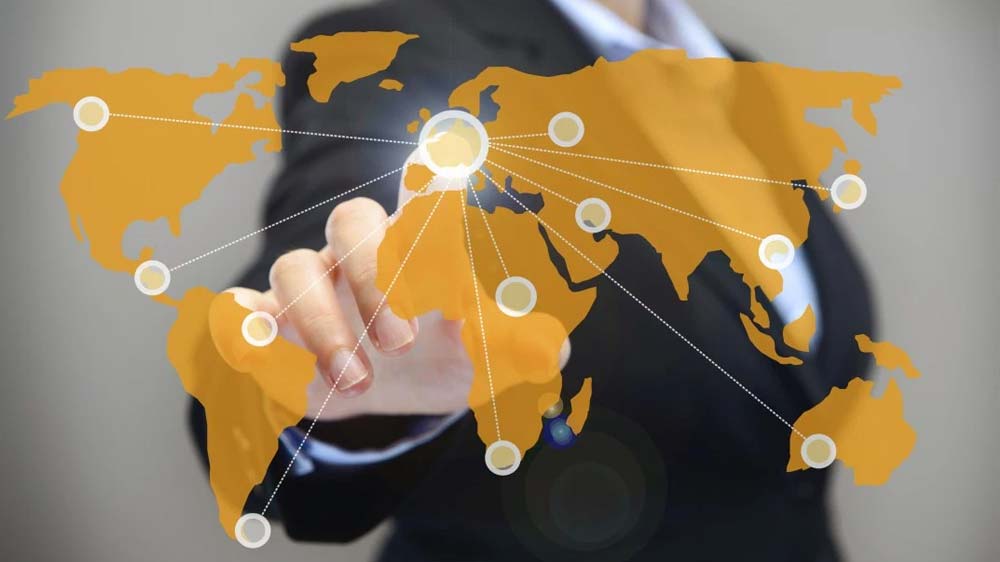 Where established Indian brands have already expanded their threshold in foreign land, new entrants are not far behind. But overseas expansion is no child's play. Let us learn what all it takes for a newly set up Indian enterprise to grow its base abroad.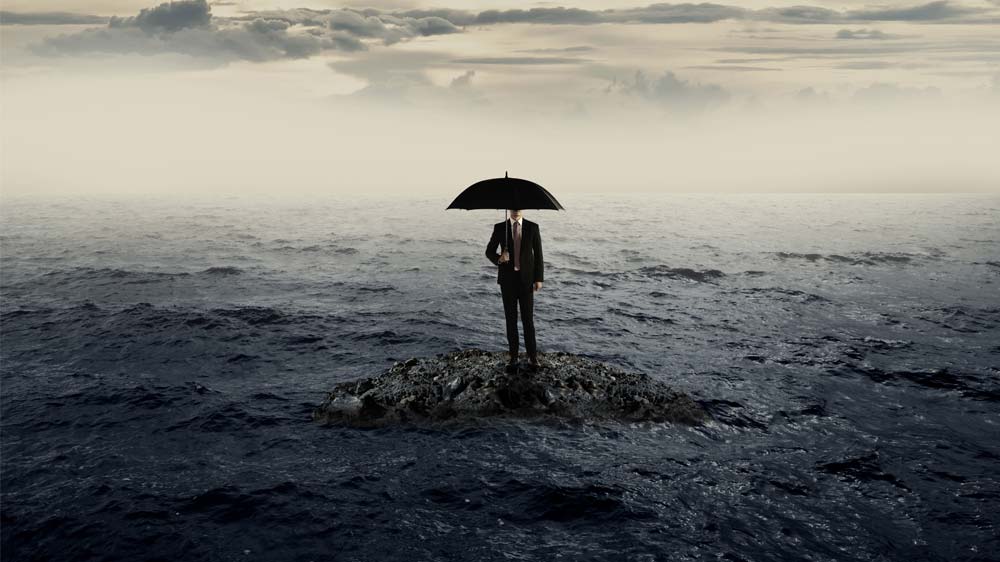 With many people being laid off due to the economic slump there has been an increase in franchising. But even now many aspiring entrepreneurs may not run their own business due to dread of the slow down. They can now take a breath and relax as here are so
Related Business Opportunities
Robotics & Technical Training

IndiaFIRST™ ROBOTICS - a name known for India's First ever Modular robots..

Locations looking for expansion

Maharashtra

Franchising Launch Date

2013

A stalwart in beauty business since 25 years. salon Apple..

Locations looking for expansion

Maharashtra

Franchising Launch Date

2016

About:BESTSELLER.COM provides you with the largest and newest collection of..

Locations looking for expansion

Maharashtra

Franchising Launch Date

2016

Others Entertainment & Leisure

About:Riddle Room is a live escape room, A form of..

Locations looking for expansion

Karnataka

Franchising Launch Date

2017

About:Robotouch has been in operations since 2006. Currently has 5 outlets..

Locations looking for expansion

Telangana

Franchising Launch Date

2016

PropertyCrow.com is an exciting, intelligent property platform with the entire..

Locations looking for expansion

Maharashtra

Franchising Launch Date

2017