Search Business Opportunities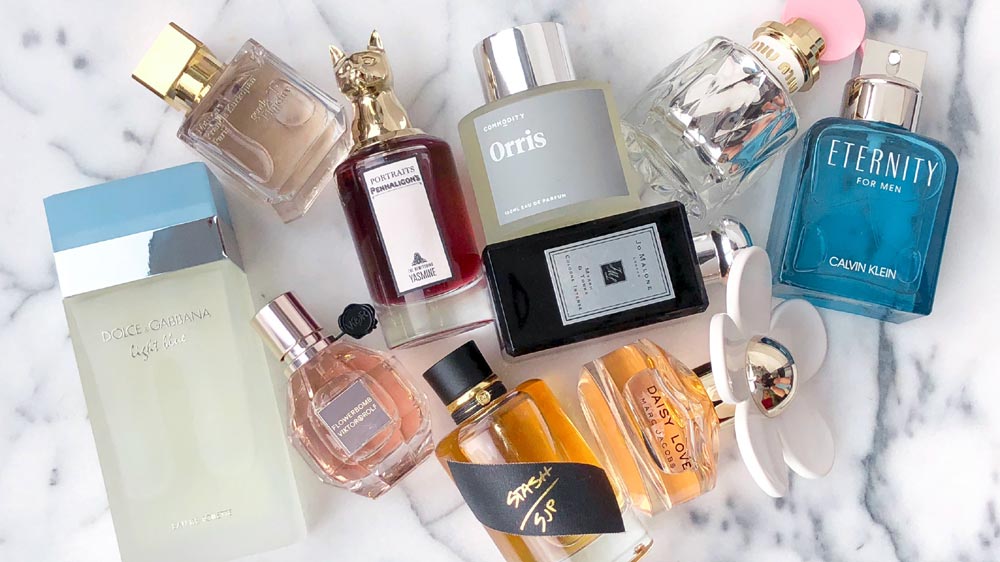 The global perfume market is estimated to reach worth US$ 45 Billion in 2018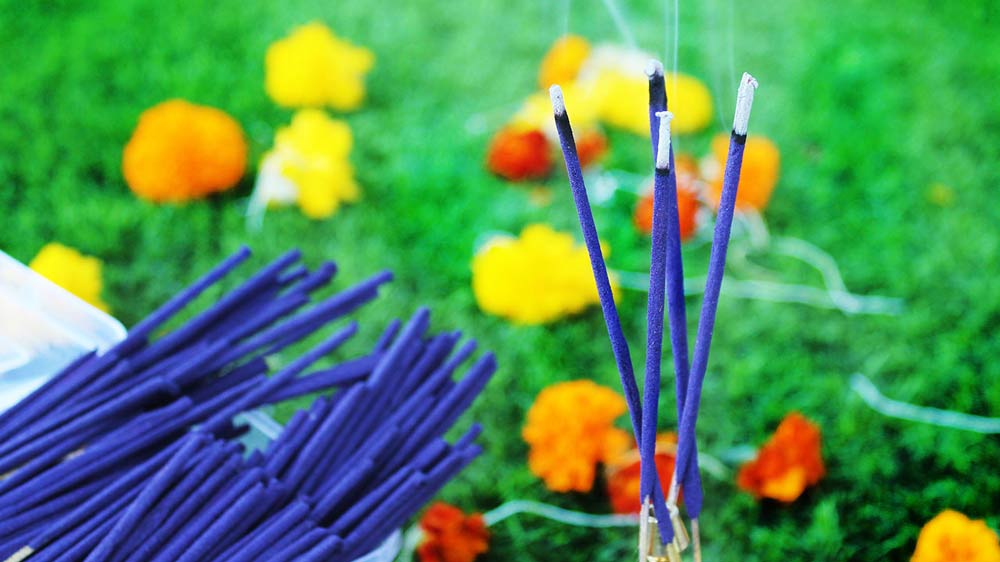 Growing At A CAGR Of 15%, The Industry Is Expected To Grow Exponentially Reaching Rs 12,000 Crore In The Upcoming Five Years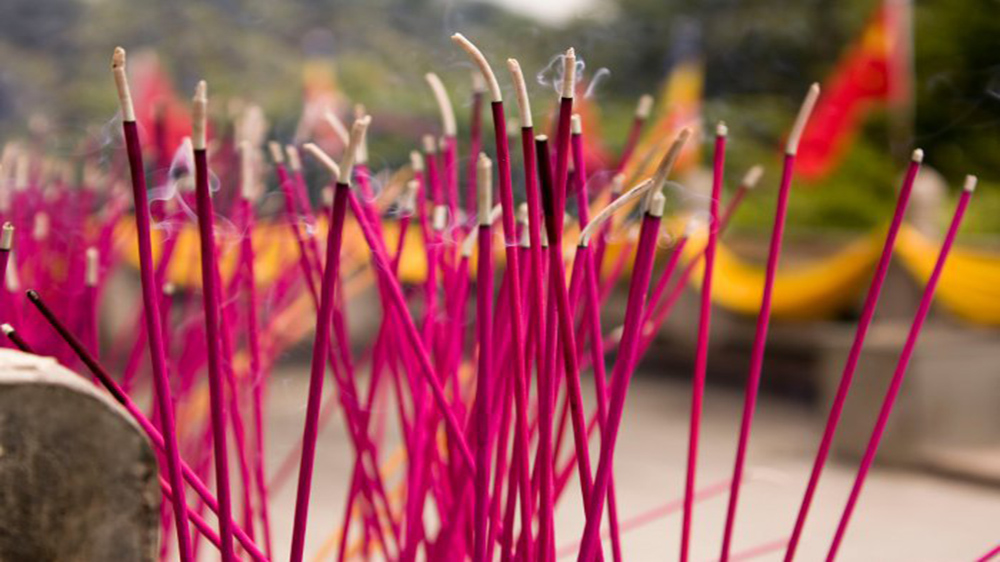 Incense sticks have always been there to aid humanity while meditation, relaxing, worshipping, etc. Incense sticks are deeply attached to religious activities in India.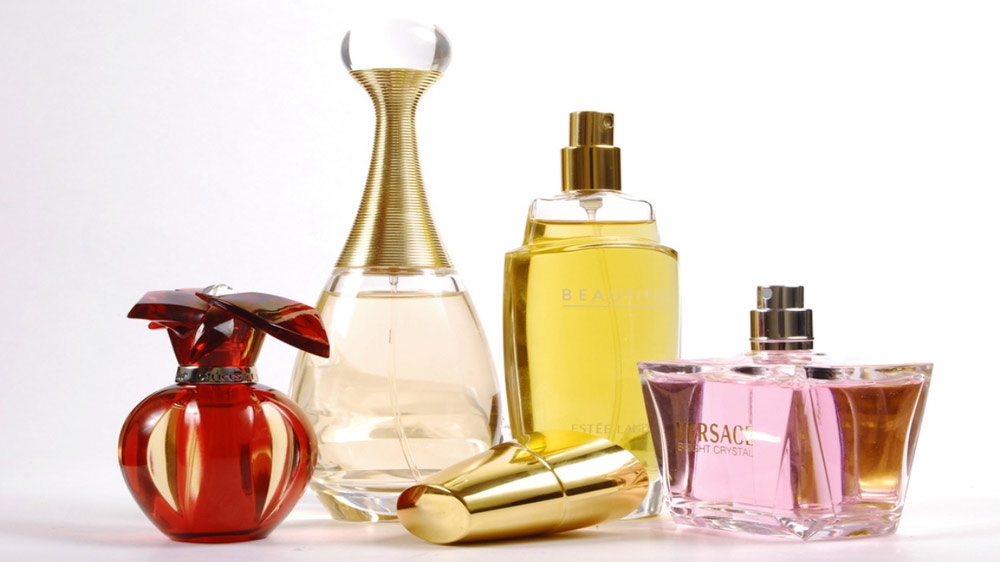 Harnessing One Of Our Strongest Senses, A Fragrance Is Often The First Experience A Consumer Has Of The Beauty Industry.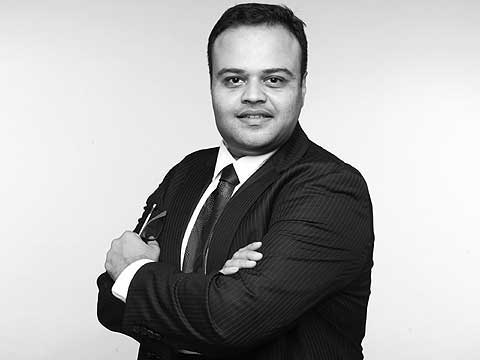 Pegged at Rs 3,000 crore, as per the latest Euromonitor 2015 report, fragrance is expected to increase at a CAGR of 12 per cent at constant 2014 prices during the forecast period 2014-2019.
Related Business Opportunities
About Us: Handi is a 35 year old restaurant and is..

Locations looking for expansion Rajasthan

Establishment year 1993

Franchising Launch Date 2018

About Us: Established in 1993 in Uttarakhand, Silveria Jewellers is India's..

Locations looking for expansion Delhi

Establishment year 1993

Franchising Launch Date 2018

Furniture/Home Decor & Furnishing

About Us: At Atom, we provide customised Home Interiors and Home..

Locations looking for expansion Karnataka

Establishment year 2015

Franchising Launch Date 2019

Quick Service Restaurants

About Chaat Adda: Chaat Adda is a unique concept where we..

Locations looking for expansion Madhya pradesh

Establishment year 2014

Franchising Launch Date 2014

Solar Energy and Components

About Us: Go Solar, Go Green. Solar power is the best..

Locations looking for expansion Delhi

Establishment year 2014

Franchising Launch Date 2019

Juices / Smoothies / Dairy parlors

About Us: A Surat based waffle café named Waffle Republic. Serves..

Locations looking for expansion Gujarat

Establishment year 2017

Franchising Launch Date 2018