Search Business Opportunities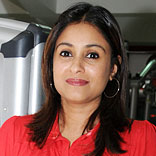 Delivering value for money and not compromising on the equipment, service, hygiene, customer service or technology is Snap Fitness, the world's fastest growing fitness chain. Force Fitness is the..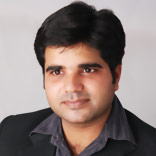 Laksh staffing solution with its aim to provide value added HR services across different sectors is gaining prominence through the franchise route. Vishal Gulati, CEO, Laksh..