Search Business Opportunities
footwear industry in India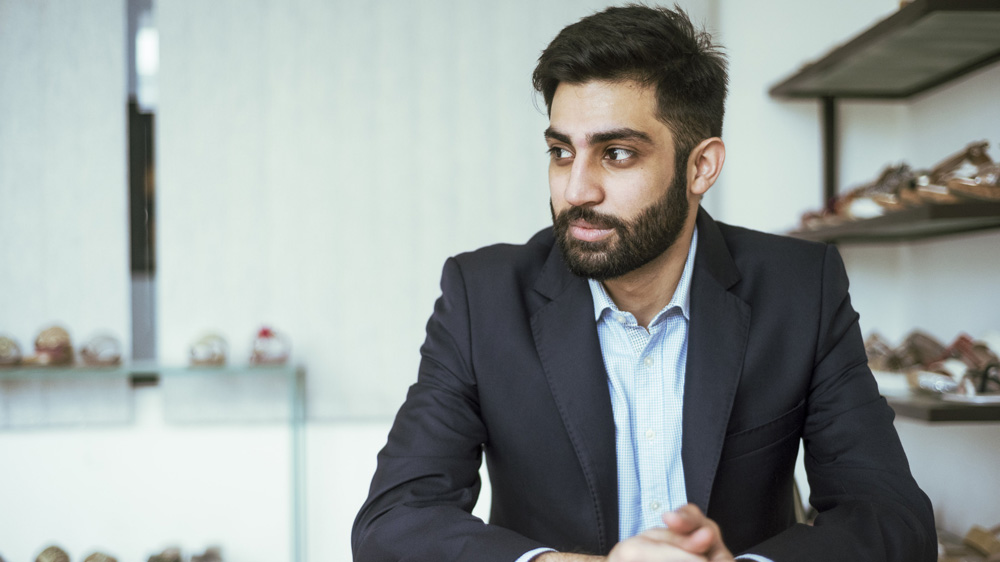 Raoul is hopeful of growing the brand further during his tenure, just as he sees the Indian footwear industry growing – onwards and upwards. Read on...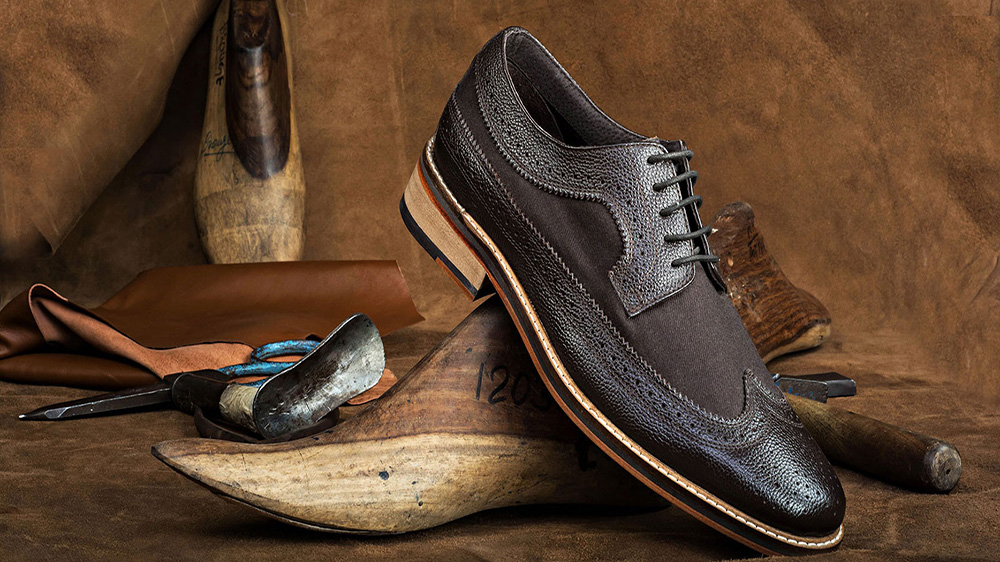 Being the second largest footwear industry in the world, it is accounting for approximately 9 percent of the global annual production.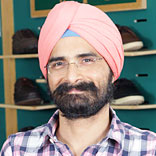 Woodland, the popular footwear brand originated in Quebec, Canada stands for eco friendliness, adventures, outdoor activities and rugged look was launched in India in 80's and 90's. Since then the..