Search Business Opportunities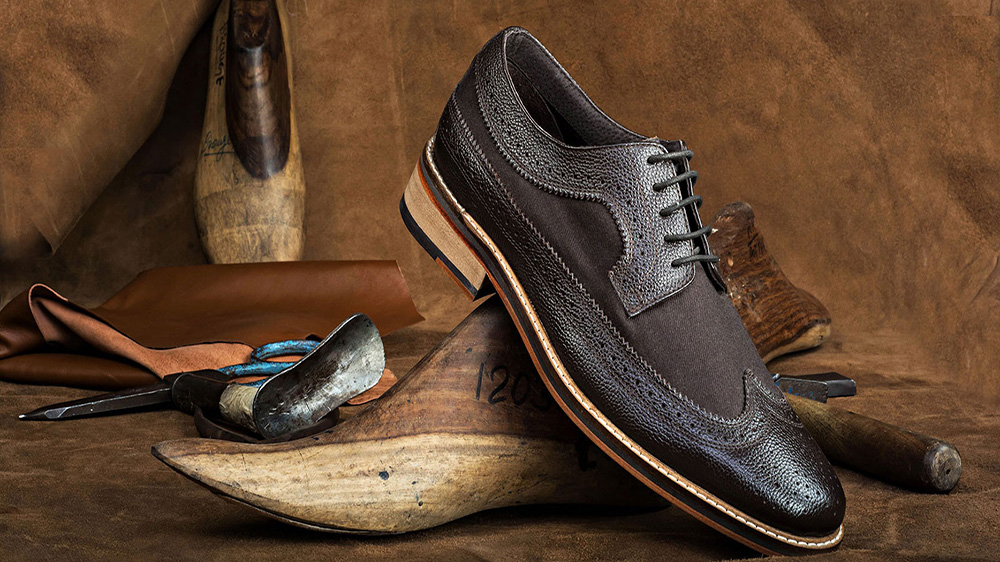 Being the second largest footwear industry in the world, it is accounting for approximately 9 percent of the global annual production.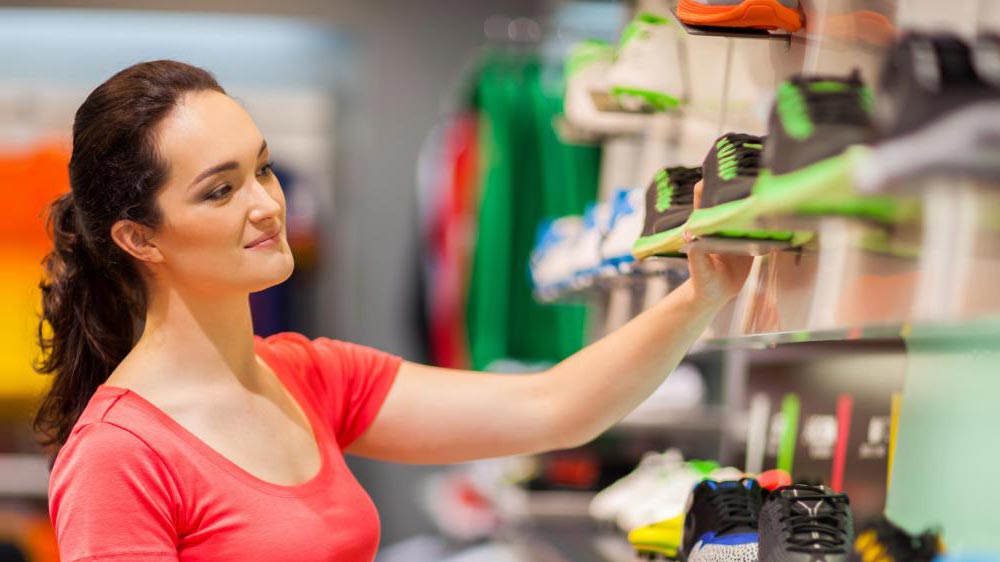 In footwear segment, new brands, categories and sales channels are entering into the Indian market, so the market is expanding at a rapid pace.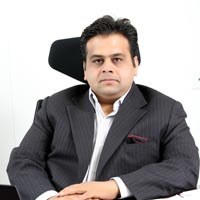 The demand for Indian footwear has transformed from need based to accessory based. Growing at a Compound Annual Growth Rate (CAGR) of 15% this industry has immense scope for growth. Anupam Bansal,..