Search Business Opportunities
Pallavi Kuchroo has always been passionate about food. The search for something magical led her to partner with Sudheer Grover to start Frugurpop. Talking to Restaurant India, Kuchroo reveals what initiated her to launch this.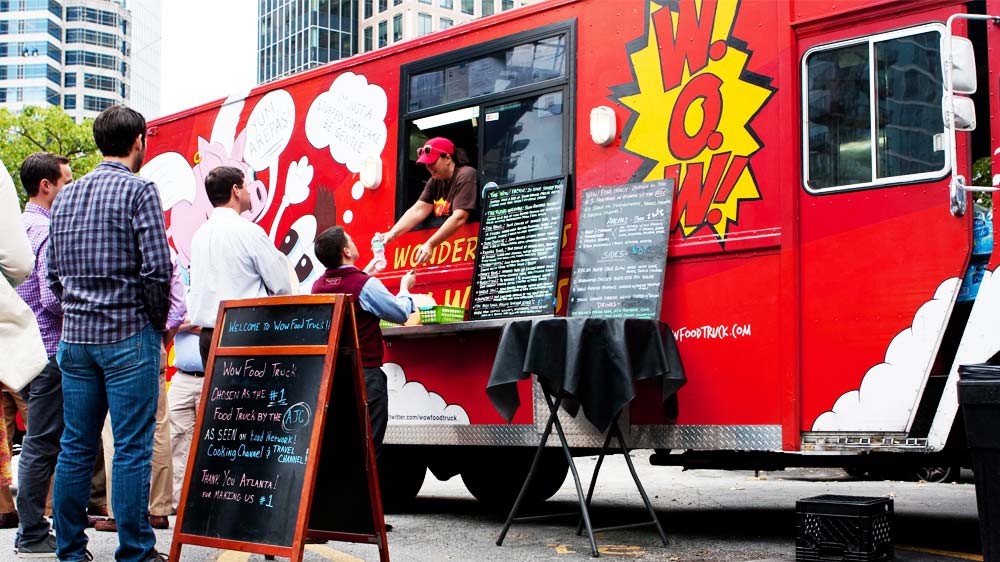 These culinary ventures, however, face substantial hurdles. They not only have to compete with local food stands, but also have to battle licence logjams.
Citing restaurant industry 25 percent bigger than the Bollywood and Telecom industry, Amlani also pointed Government polices as the big gorilla in the room.