Search Business Opportunities
An interview with Rohit Chadda, MD and Co-founder, Foodpanda.in.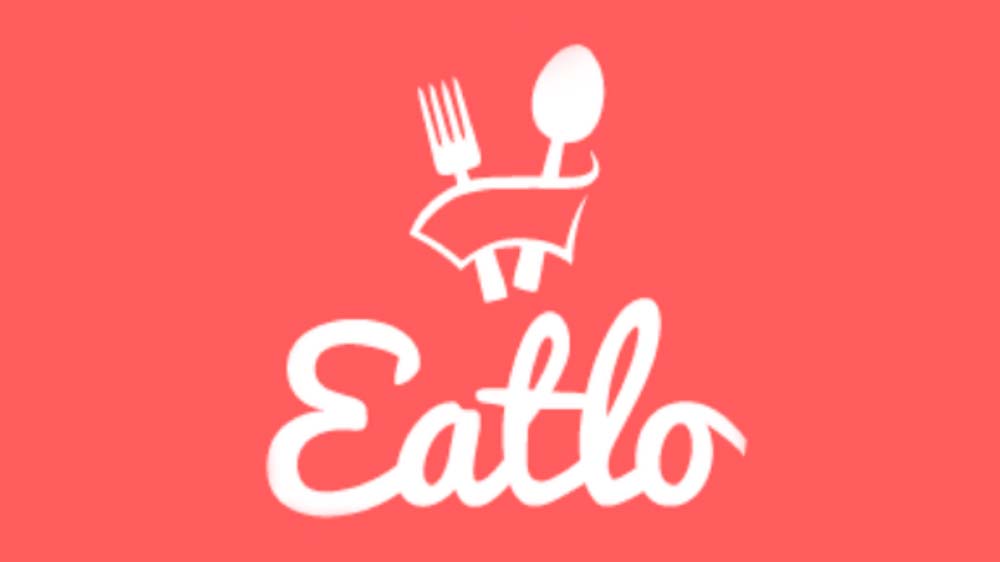 "We are also looking to raise $7-$8 million in Series A funding and are in talks with venture capitalists for the same," added Harkisanka.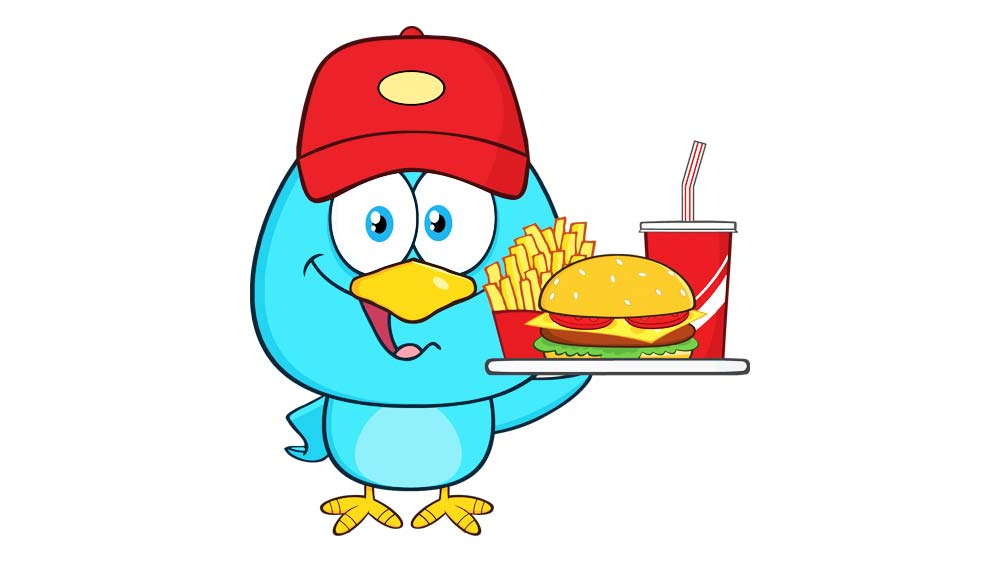 Earlier, Pune-based food tech-startup in India had rolled a similar initiative by taking orders through its Twitter and Face book pages, becoming first in the world to initiate this trend.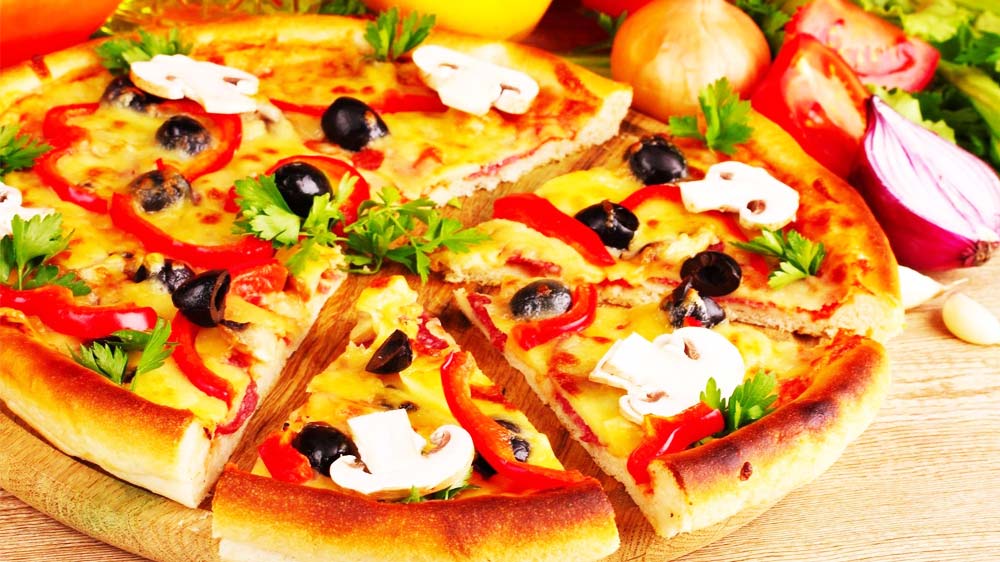 The burger chain is also making great steps on its ordering platform and has recently launched apps for Pebble smartwatches and Google Android-powered wearables.
Other challenges that the industry faces are leveraging technology in less time to drive maximum benefit, training people in less time to create an efficient team and managing their working hours to payroll has become a major problem.
With the take-over, Foodpanda has strengthened its positions as the largest online and mobile food ordering service in India.