Search Business Opportunities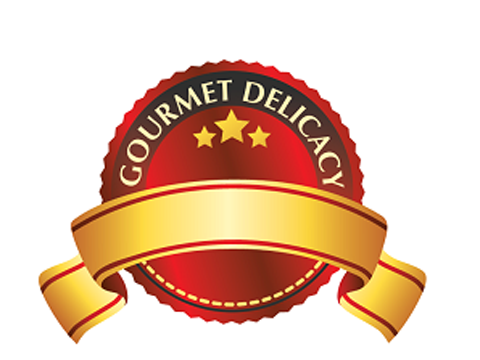 In an exclusive interaction with Restaurant India, Anand Chauhan, Director, Gormetious Foods Pvt Ltd talks about his wide variety of product range.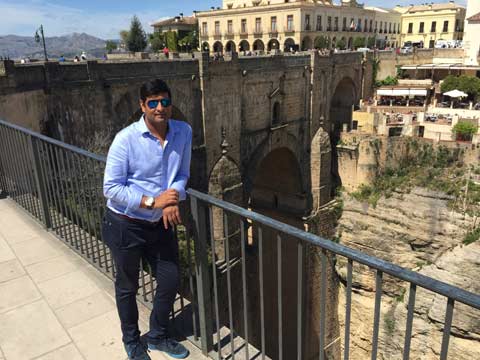 In a conversation with Restaurant India, Sudhanshu Mathur, Director, BMS Enterprises speaks about his growth prospects and clients in the HORECA industry.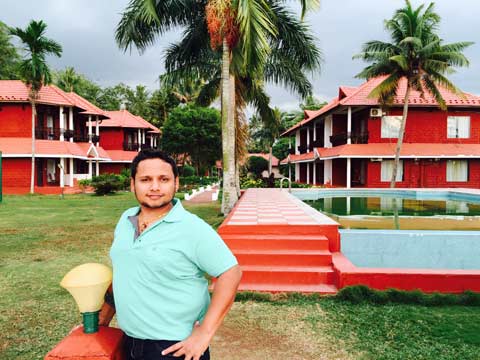 In an exclusive conversation with Restaurant India, Vikas D Nahar, MD, Satvikk Speciality Foods Pvt. Ltd., talks about the exceptional variety of nutritious and healthy choice of fresh food products for their customers.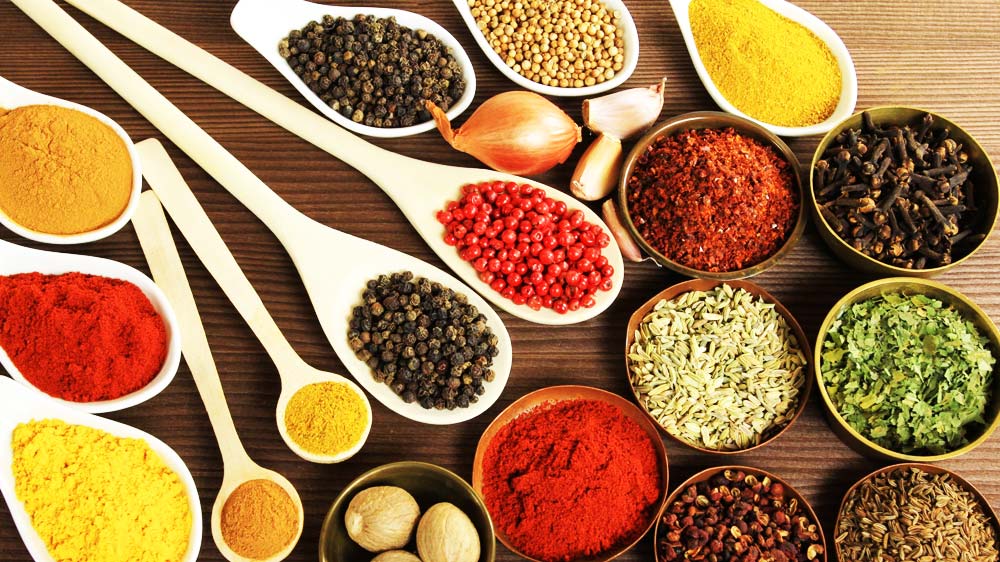 The move is expected to benefit food companies as they would not require seeking product approval from FSSAI if they comply with these standards.