Search Business Opportunities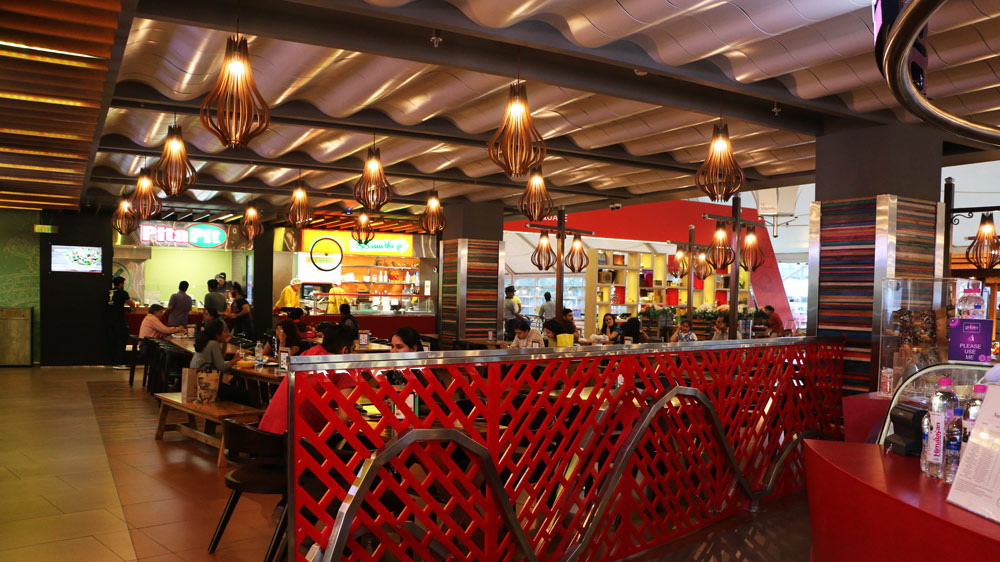 My Square has brought popular joints serving nit tick breakfast, a classy lunch or delicious dinner together from various far away corners of the capital under one roof.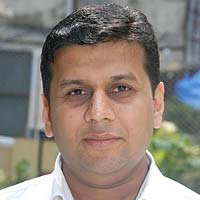 Chit Chat, the mini food court by Kapish Food Courts Pvt Ltd. was launched with an idea to create an ethnic fast food chain offering an innovative mix of fast food products. Sanjay Bhandari,..