Search Business Opportunities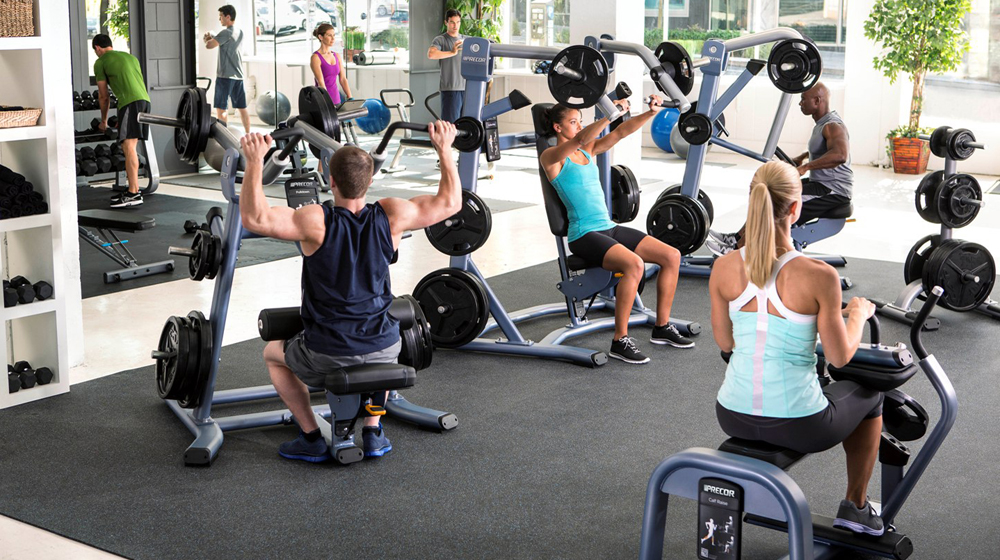 Technavio's market research analyst predicts the global fitness equipment market to grow steadily at a CAGR of around 4% during 2016 to 2020.
With 15 centres, 27 Pink facility exclusive for women and 22 equipment stores in its kitty, Chennai-based Fitness One is one of the most comprehensive Fitness Management Companies in India.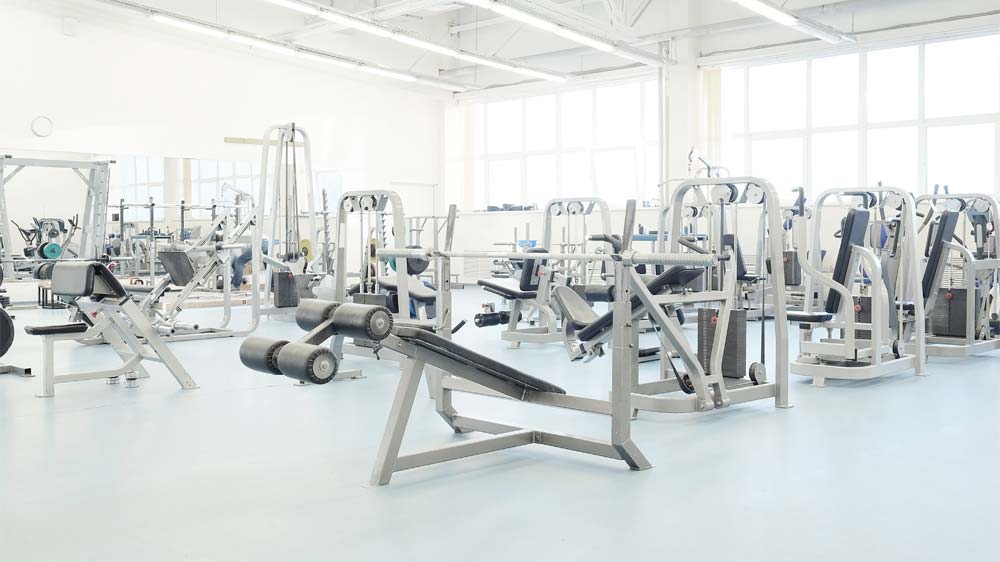 The fitness equipments industry is riding high. Gradually emerging as an organised industry, the sector is all set to cash in on the Gym fervor spread across the country.