Search Business Opportunities
With the nature of an HIIT workout being so intense, it can put your body at risks too, taking precautions is a must.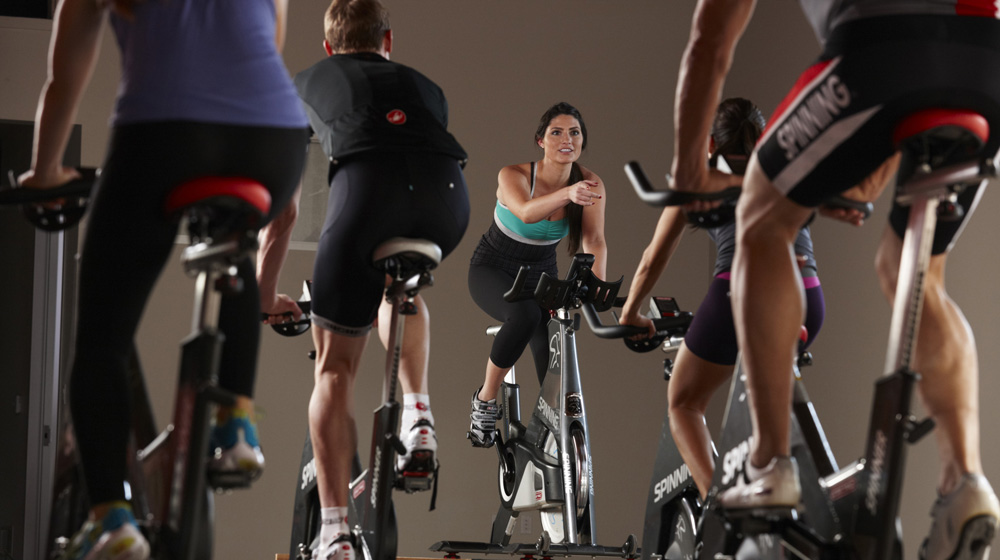 Fitness and healthcare industry is another booming industry in India, because 'variety is the spice of life', which means people are eager to participate and try different methods to stay fit and healthy.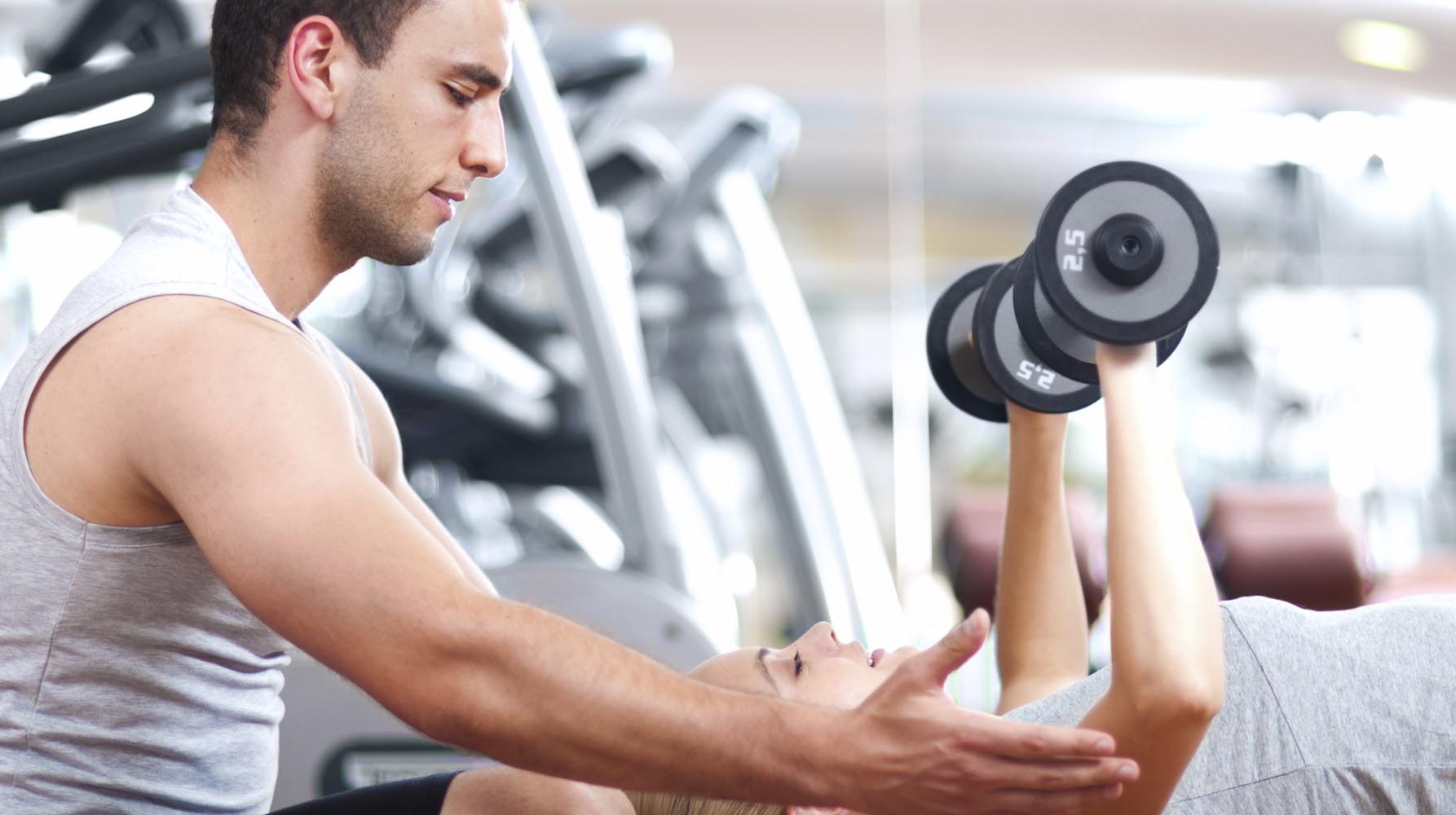 The average urban income might have increased to a considerable extent but the occurrence of health-related cases despite the development of medical science has increased simultaneously.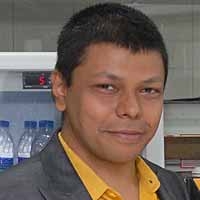 With 51 franchise units under its umbrella, Jumbo king is growing by leaps and bounds. Jumbo King believes that the common man has the constitutional right to get hygienic food at an affordable..