Search Business Opportunities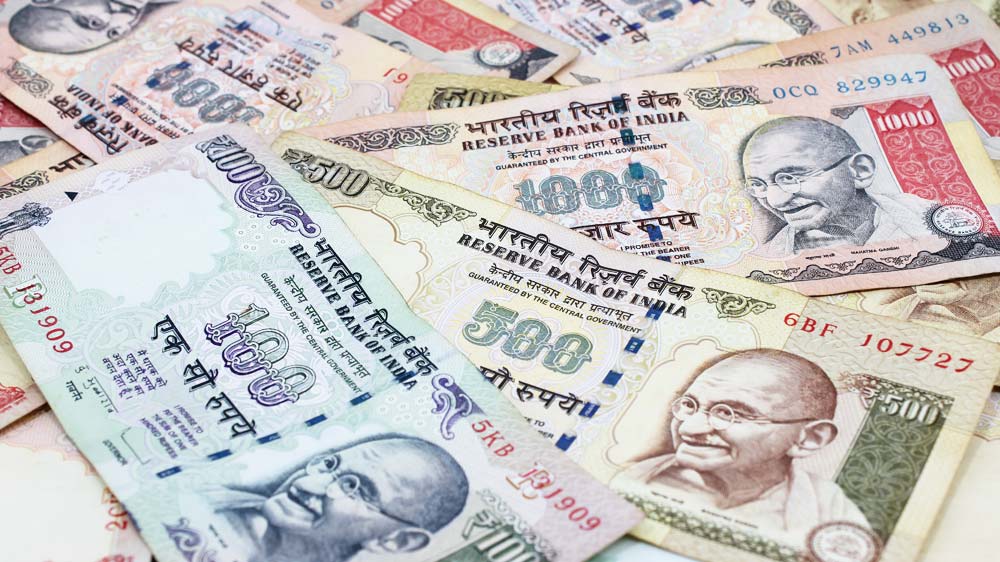 CFO effectively manages the companies labor reduction plan including the roll out, goal setting, and analysis and reporting. He also negotiates with vendors by leveraging the buying power of multiple stores.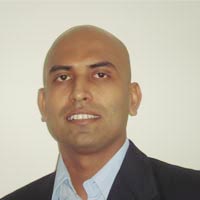 Launched in 2000 as an online trading portal, one of India's leading online retail brokerage house, Sharekhan plans to expand fast via its franchise partners. The brand is offering numerous..
He is proud to have 70 per cent of his brand's franchisees as youth. Karan Sethi, 26 year old Director of the rapidly growing brand, Exppress Car Wash believes that passion is the most..