Search Business Opportunities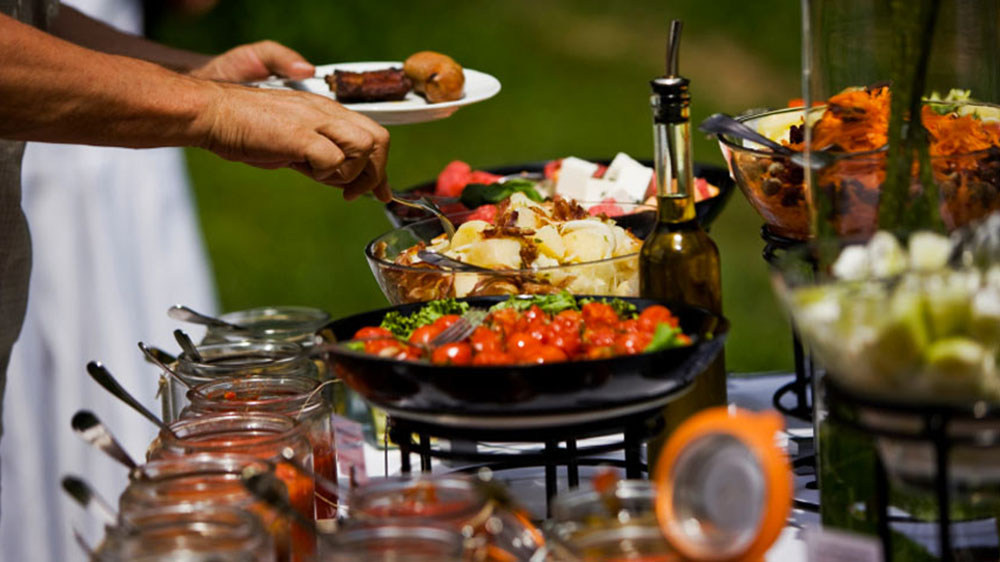 Blogging of high end quality content on a regular basis will add an exceeding amount of value to your business. To create quality content for a better alliance with your audience you need to be passionate and must have an inherent knowledge of your subject...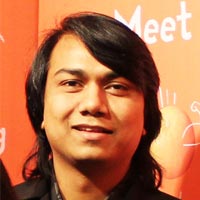 After tasting success in the beverage sector, Manav Shital, Founder and Director, Black Orchids Pvt Ltd, launched his brand Rollacosta in 2012 and ventured into the QSR space. In an interview..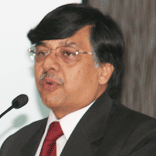 Charting a course for rapid expansion across India, Café Buddy's, an organised fast food chain, is taking lead in offering wide range of food and beverages at affordable prices to all age groups...