Search Business Opportunities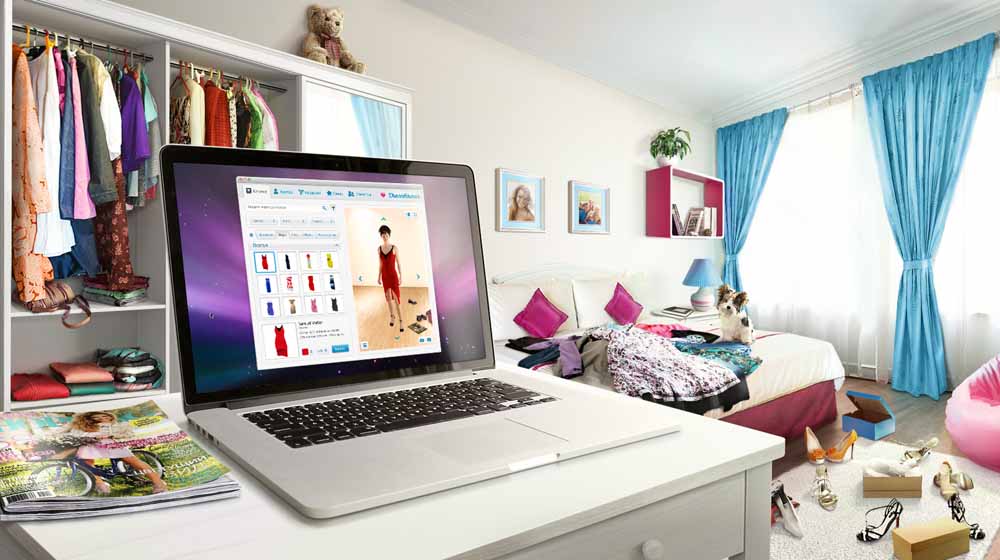 India's Business to Business (B2B) e-commerce market is expected to reach US$ 700 billion by 2020.
In a short conversation, Vivek Gaur, CEO, YepME shares his insights about living life as a CEO of a leading fashion brand.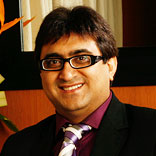 Heralded as India's biggest and best-known fashion house, Kimaya has always provided a retail experience that goes beyond the obvious. In an interview Pradeep Hirani, Founder Chairman, Kimaya..