Search Business Opportunities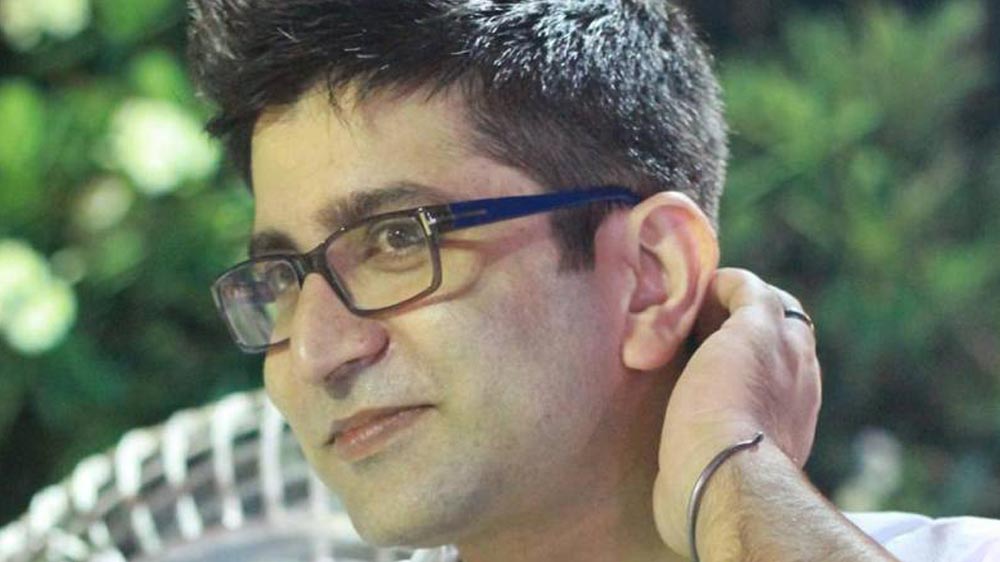 In conversation with Abhinav Zutshi, COO, Splash India, who spoke about the future plans of the brand in India and other details.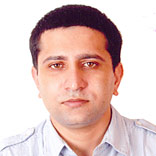 With the vision to make high-end global brands accessible to the fashion conscious Indian consumers, Wadhawan Lifestyle Retail Private Limited (WLRPL) came into existence. In an interview, Abhinav Zutshi,..