Search Business Opportunities
expansion via franchising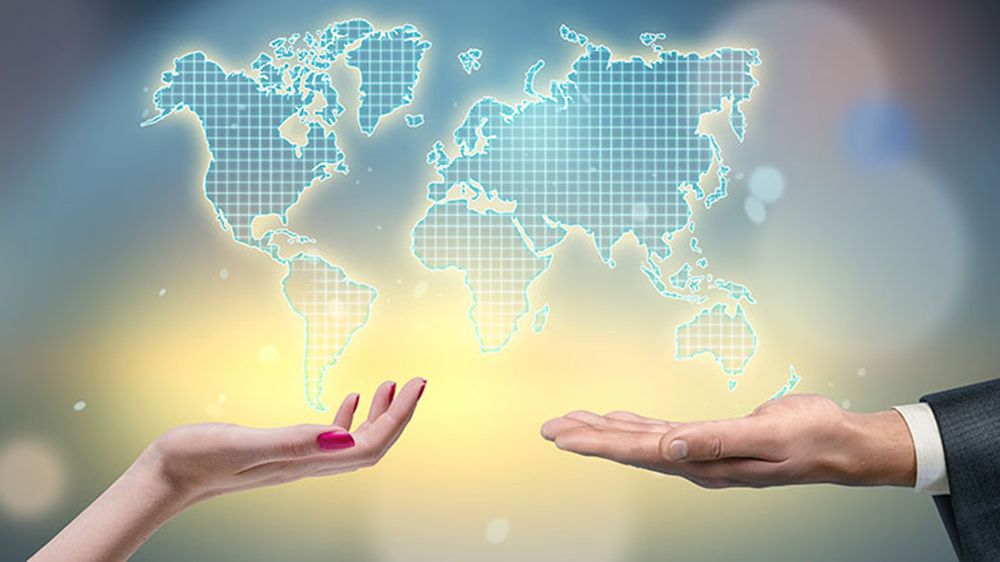 Franchising serves as a great option for expanding your education business operations overseas.
Trends keep changing, but it is important to pay attention to them to make most of it.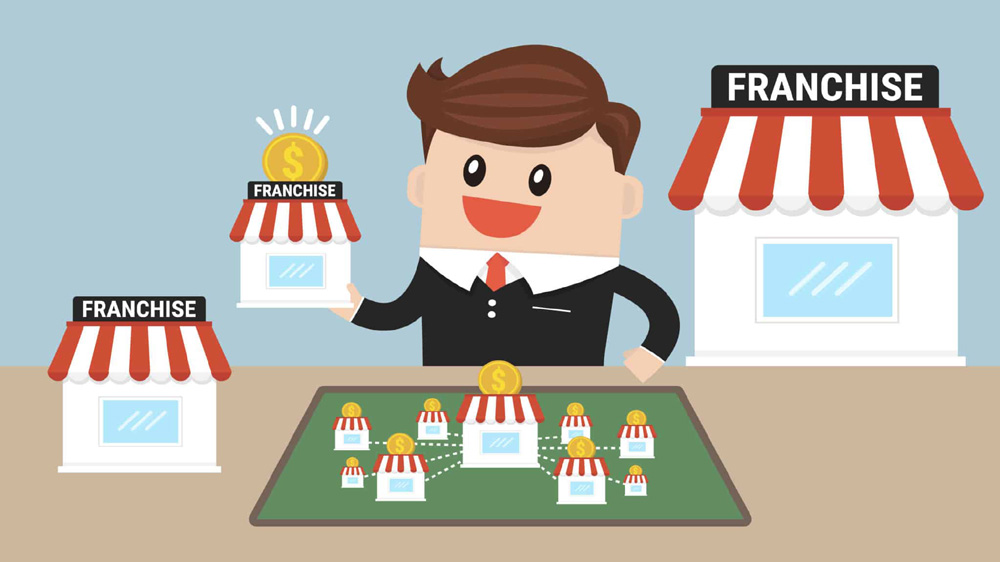 Franchise Businesses Fail At The Same Rate As Independent Businesses.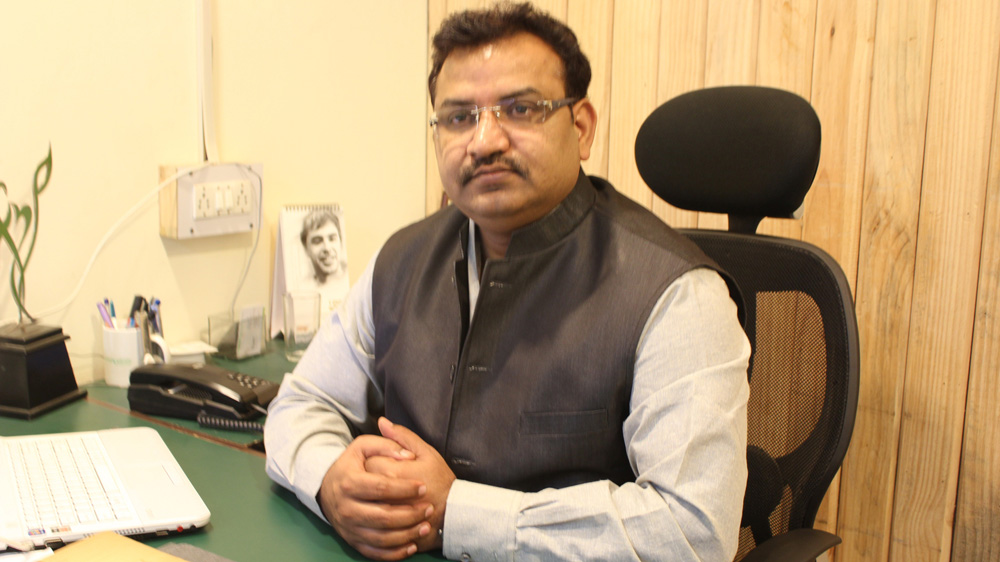 Started With A Single Store In 1994 In New Delhi, Under The Entrepreneurship Of Vikaas Gutgutia, The Brand Has Now Reached A New Milestone With The Opening Of Its 300th Retail Outlet In Jhansi.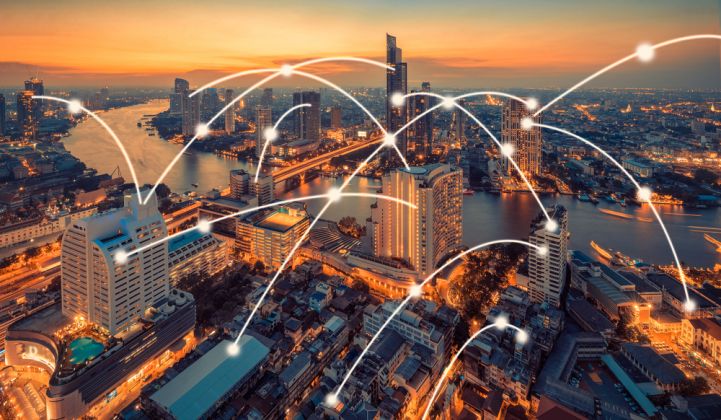 Expanding Business In New Territories Has Its Huge Advantages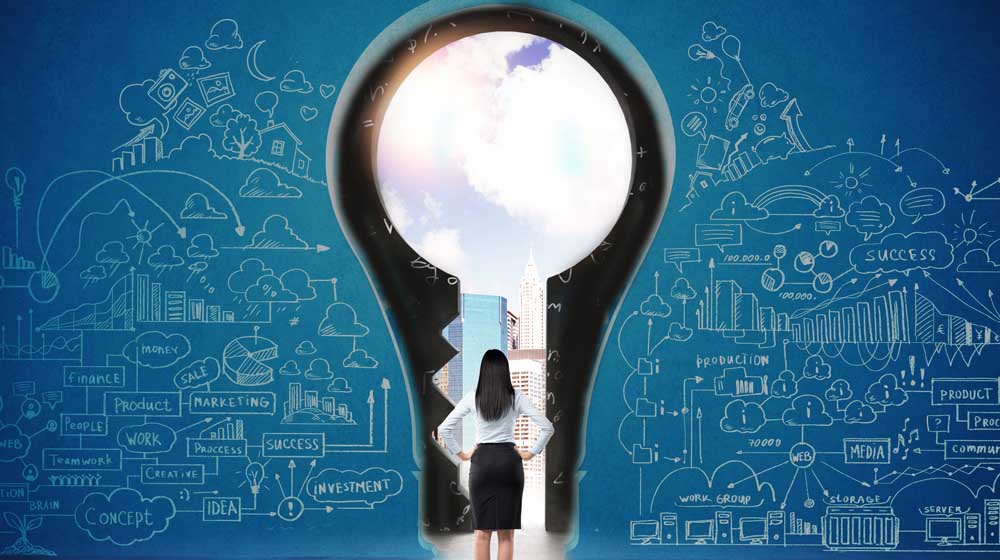 Here are the right reasons to pick a Master Franchisee and make a winning business model. Read...