Search Business Opportunities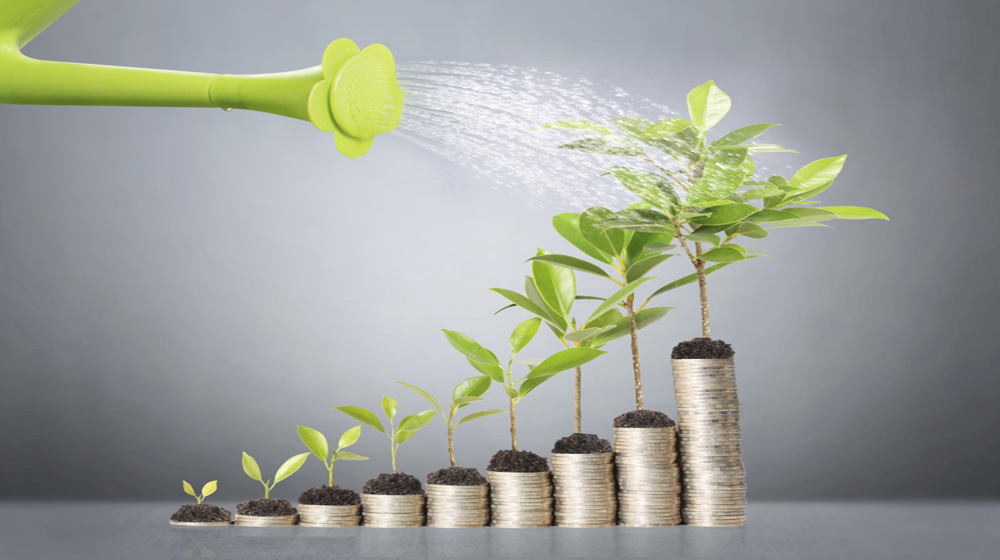 Startups, entrepreneurs and businessmen are having the time of their life, the credit goes to the people, who have embraced the change whole heartedly and are taking part equally in being a part of the change.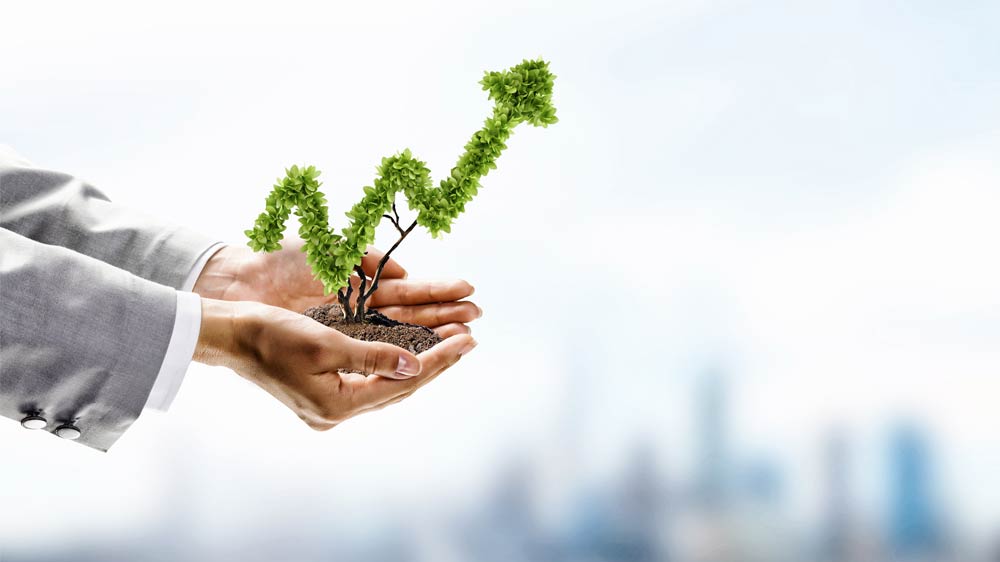 Aspiring to make your business more successful through expansion, start thinking about franchising your business. And further to become a successful franchisor here are a few business mantras to consider while launching your franchise...