Search Business Opportunities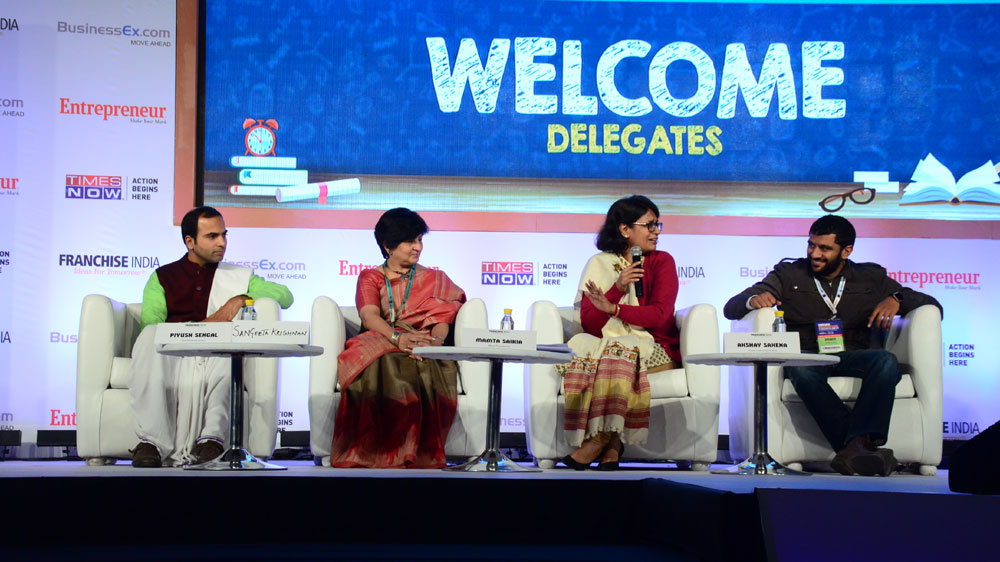 Discussing over the role of CSR in every domain, India Education Congress 2017 witnessed the coming together of Educationists from diverse fields.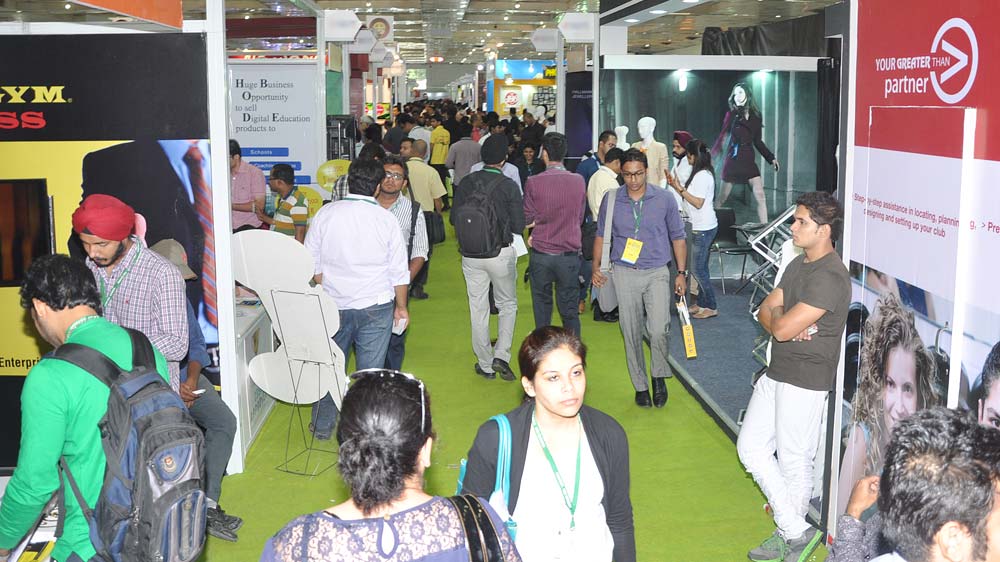 Business expos or trade shows have become an integral part of any business these days. Not even a single industry is left untouched by this trend. Franchising, too, is no exemption. Find out the role of trade shows and expos in franchising world.