Search Business Opportunities
education franchise business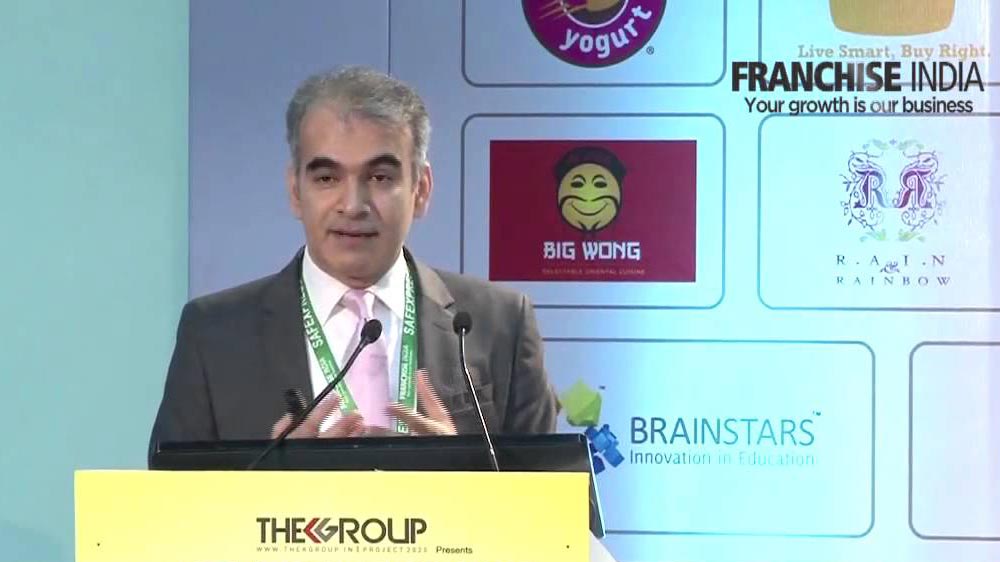 Preschools are a fast growing sector and with the 'branded' preschools segment growing at a CAGR of 40-45%, it is one of the fastest growing segments in the education space. Let's find out what Raman Bajaj, MD, Little Millennium,Educomp Child Ltd. has to o...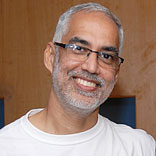 Aiming to provide best education to the kids and shaping their personalities into smart individuals SMARTQ was founded. In an interview Rajnikant Rao, Founder and CEO, SMARTQ Education Solutions..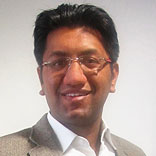 Passion to deliver high quality education and comprehending the gap of privatisation in education industry has lead to the emergence of Edukart.com. In an interview Ishan Gupta, Co-founder and..