Search Business Opportunities
eco friendly business model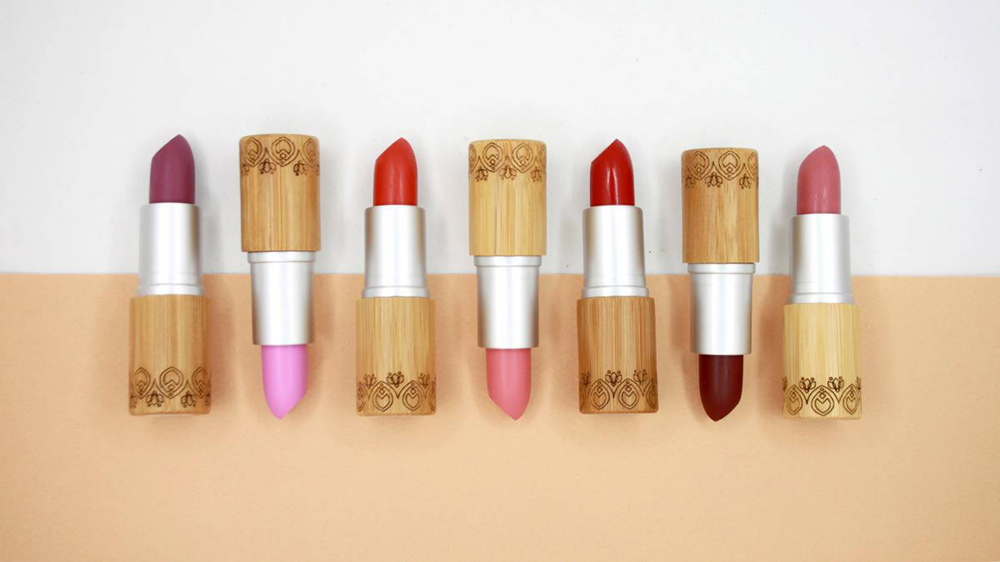 The Beauty Industry Has Created 120.8 Billion Units Of Packaging The Recent Years, 40% Of Which Was Made From Rigid Plastic.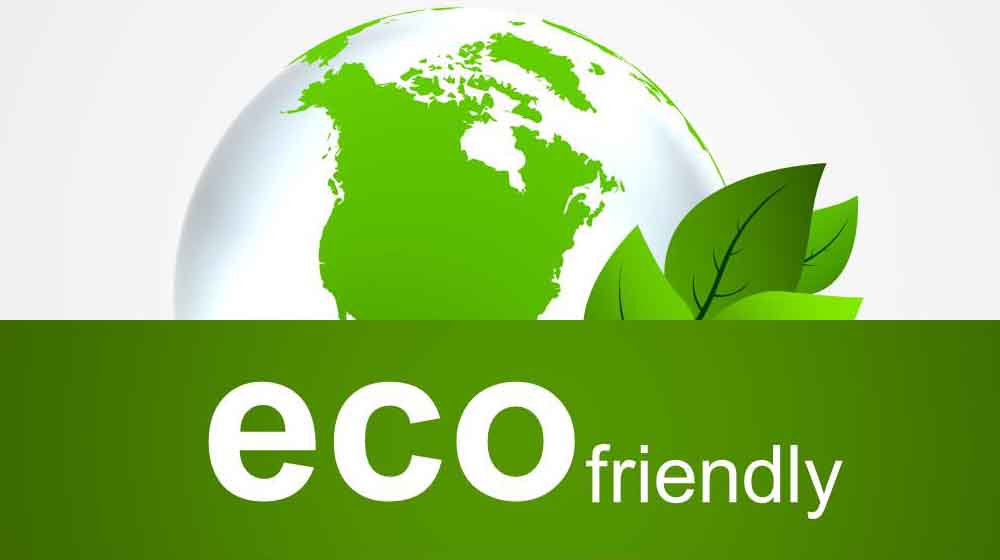 Eco-friendly start-ups are in vogue and are seeking investors pan-India.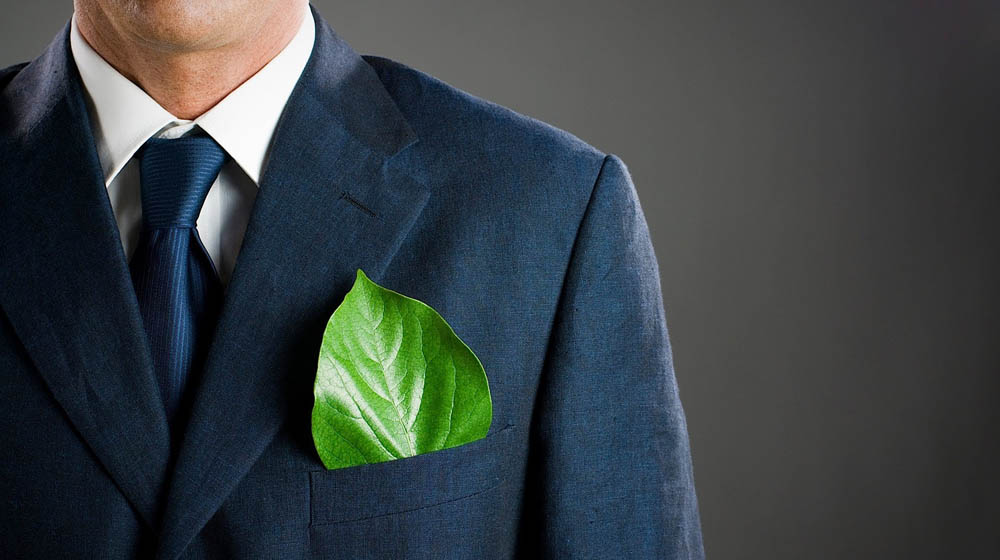 The Bureau of Energy Efficiency in India has identified the retail industry as an energy-intensive industry.
It was when an idea struck a reality, a brand-Ardee Eworld Pvt. Ltd., was born. The idea that Vaibhav Sharma, CEO and MD of the company had, got a boost during his industrial tour to Belgium..