Search Business Opportunities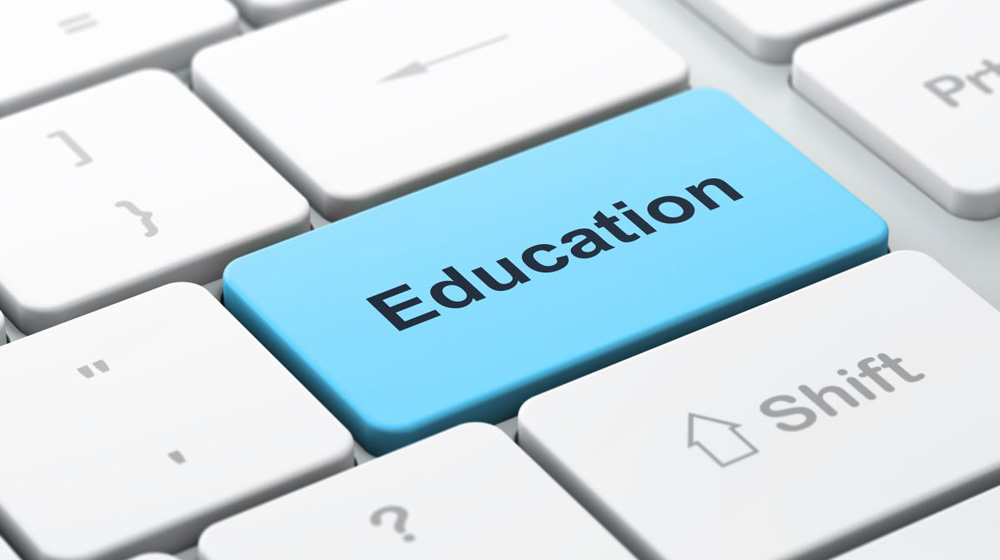 Education sector is expected to grow at an average annual rate of over 18 per cent to reach Rs 232,500 crore (US$ 34.87 billion) in next 10 years.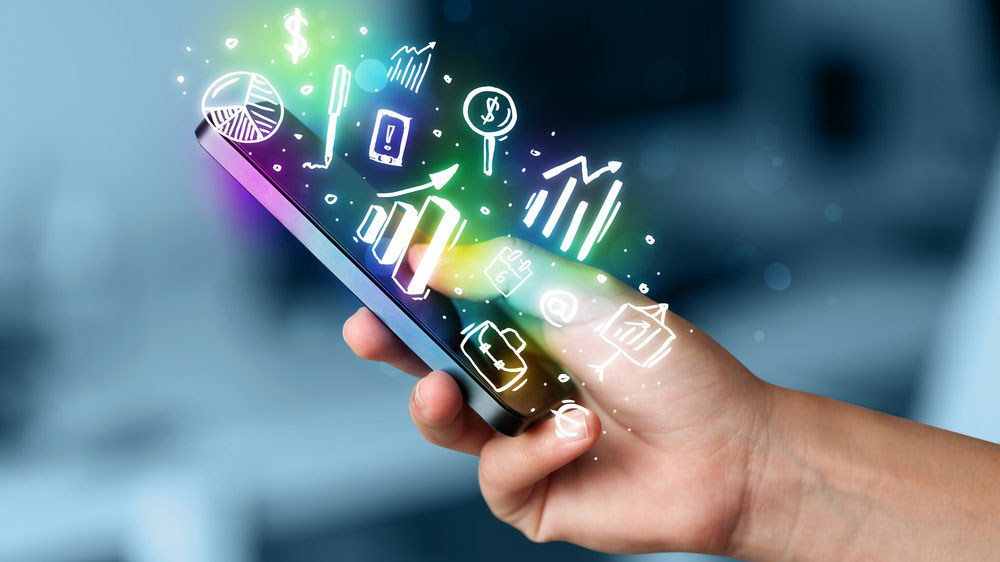 Post the usage of Internet of Things, Mobile application is becoming a preferred mode of learning for parents and schools alike. Let's find out why..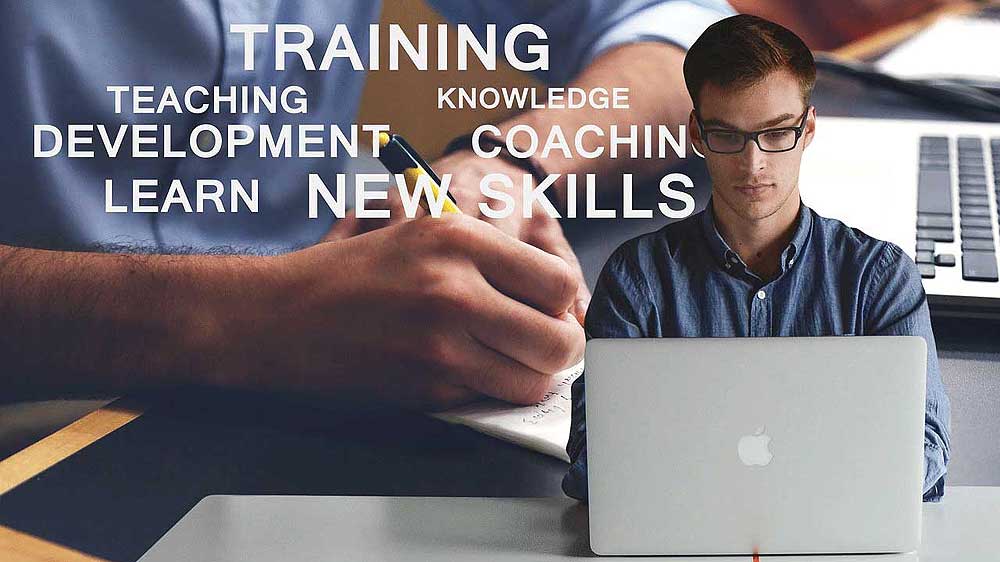 The education sector is aggressively seeing initiatives in the fields of training and development as well as e-learning. Here's a look at some of them.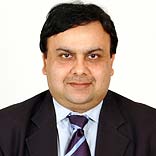 With the vision to meet the financial needs of a diverse client portfolio, SKI Capital Services, a premier and established stock broking house believes in growing with its franchisees. In an interview,..