Search Business Opportunities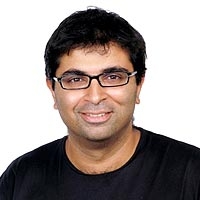 A revolutionary integrated music project- blueFROG- consists of India's premiere live music performance clubs, a music consultancy service, and content creation arm and artist booking/festival-programming..
In a span of five years Antal International Network, a recruitment firm has been able to have a strong foothold internationally and across India. In a tête-à-tête with Ekta Verma,..
Bespoke is back and is here to stay. A stroke of personalisation is what everyone seeks today and retailers as well as franchisors are pocketing profits and goodwill using this tool. Customers are also basking in the moment and enjoying every bit of it. R