Search Business Opportunities
There has been a rapid growth in the education sector, where numbers of preschools and child care units are mushrooming every day.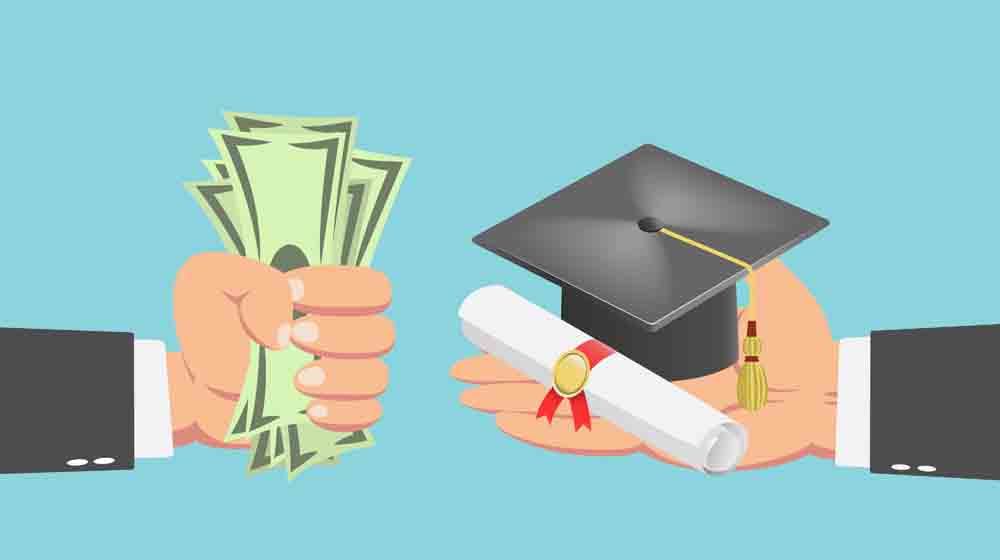 The Indian education market is one of the most promising markets now and is going to swell in the future.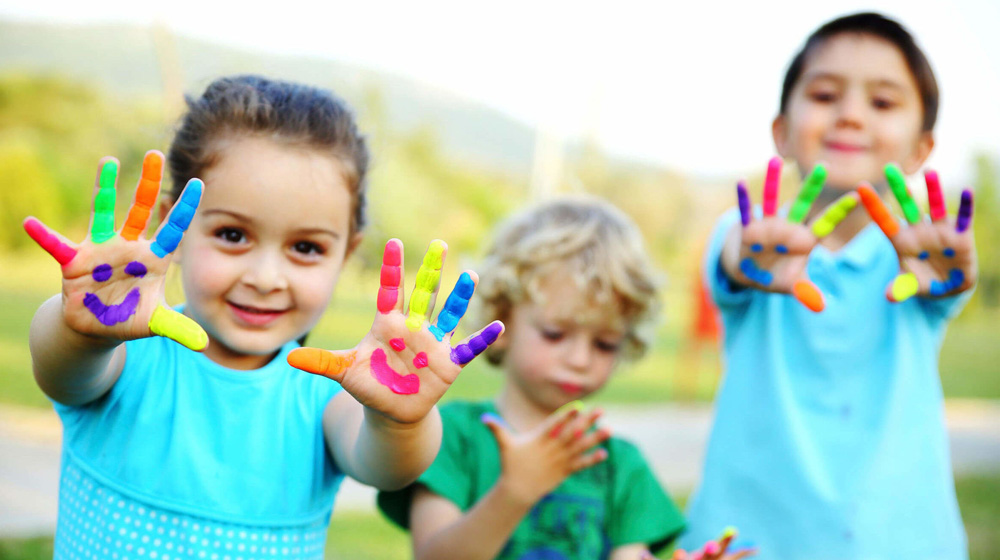 An entire generation is going to get their base of learning from your daycare and it will depend on where the children get admission and all this will reflect on your business and profit.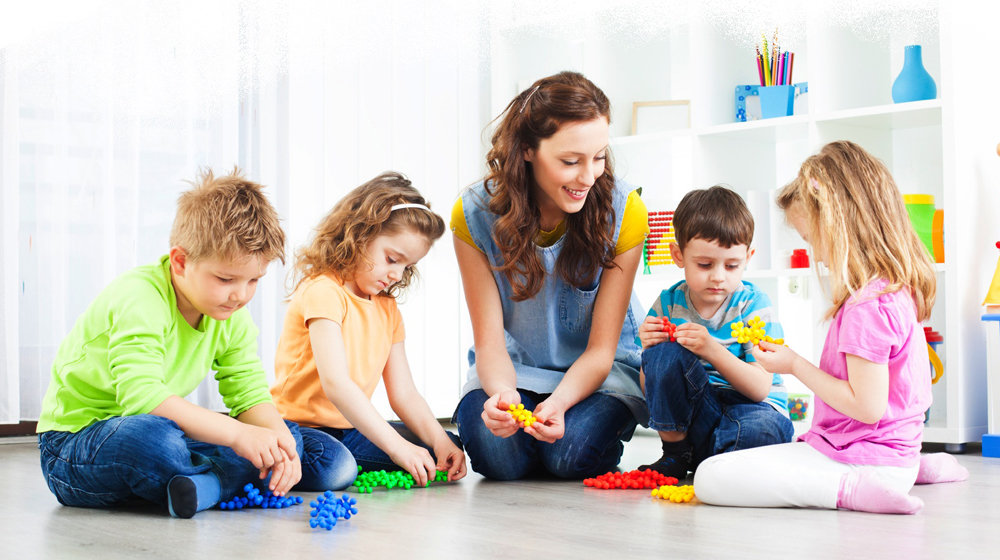 Technavio have predicted that the preschool or child care market in India will grow impressively during the forecast period and will also post a CAGR of almost 22% by 2020.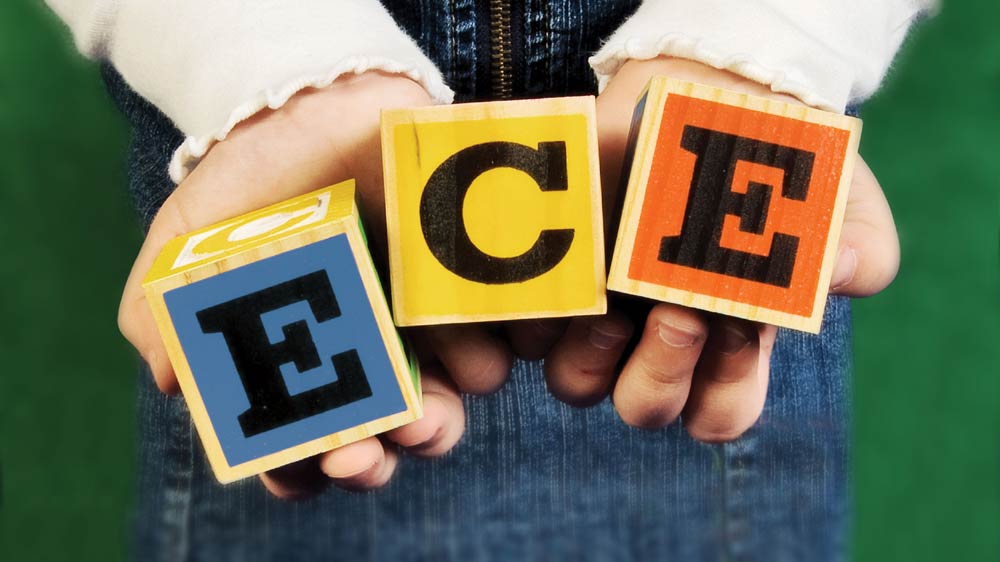 The success of a business model for early childhood care and education solely rests on a robust well thought out child-friendly facility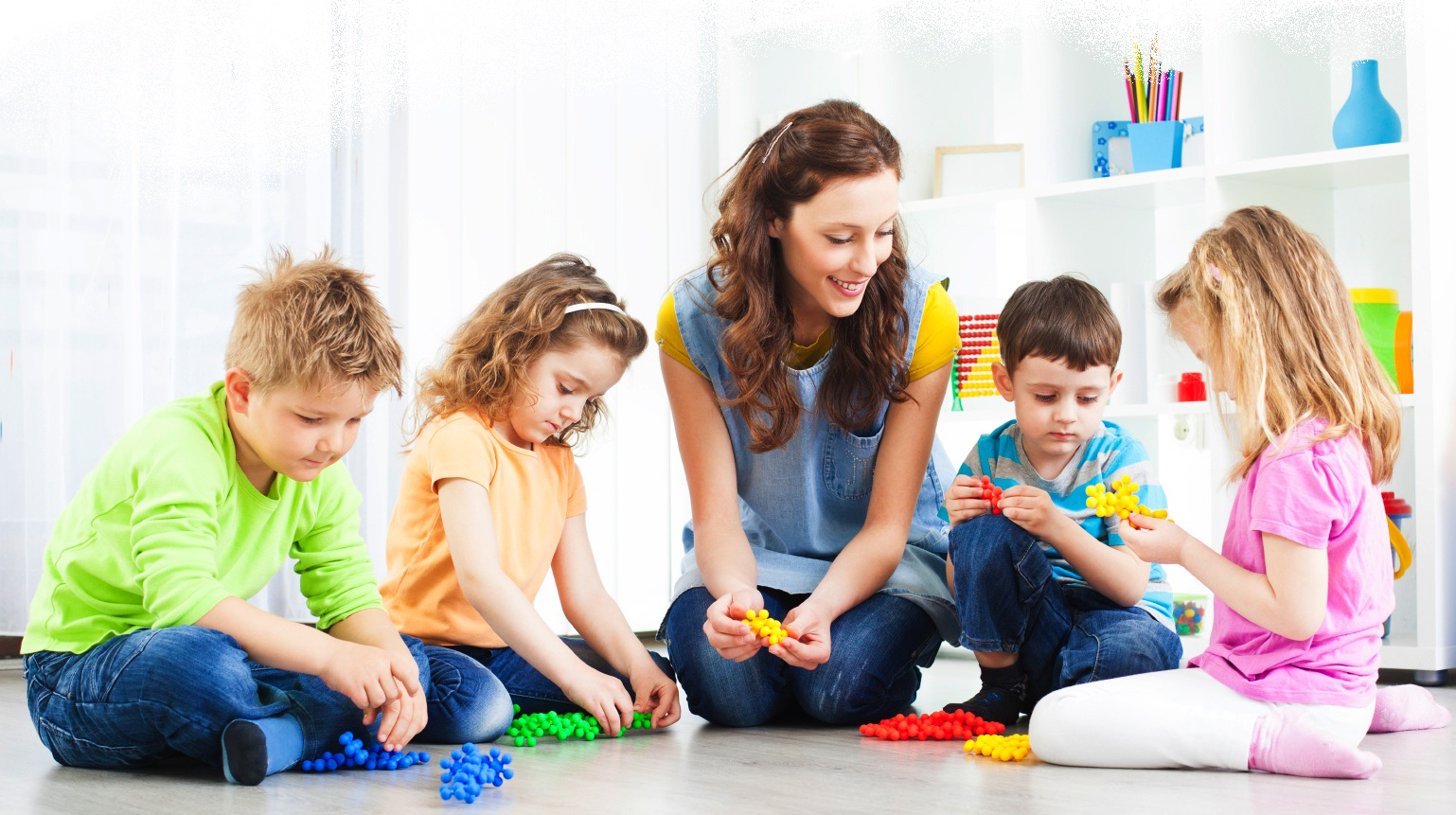 Parents these days want their kids not only to be academically the best but also sound in other co-curricular activities.