Search Business Opportunities
Educators need to be effective with the technology tool for sustaining in today's education business.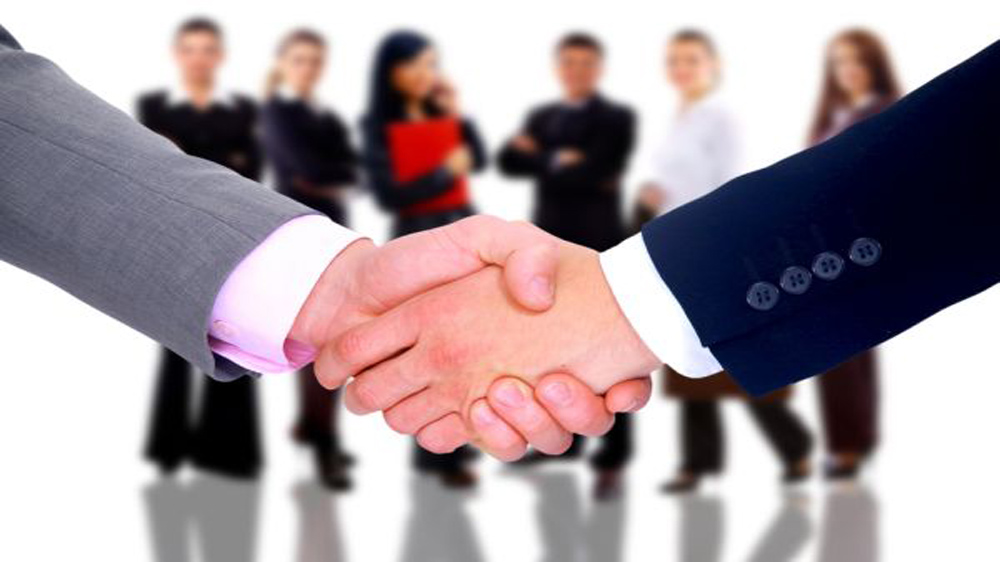 Keeping your customers happy and creating love between your company and customers will help scale positive words of mouth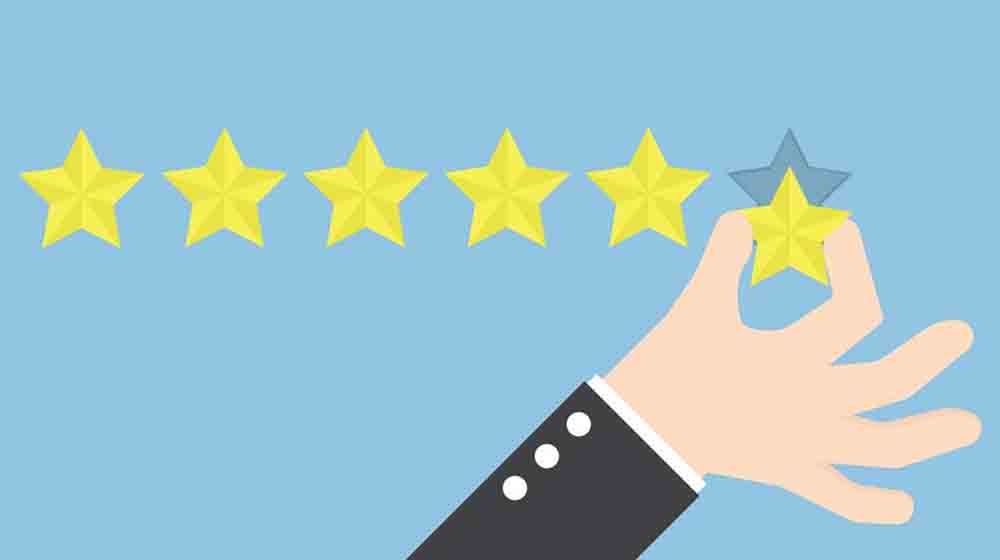 Employees are one of the important parts, which form the bridge, which ultimately connects the supply with demand.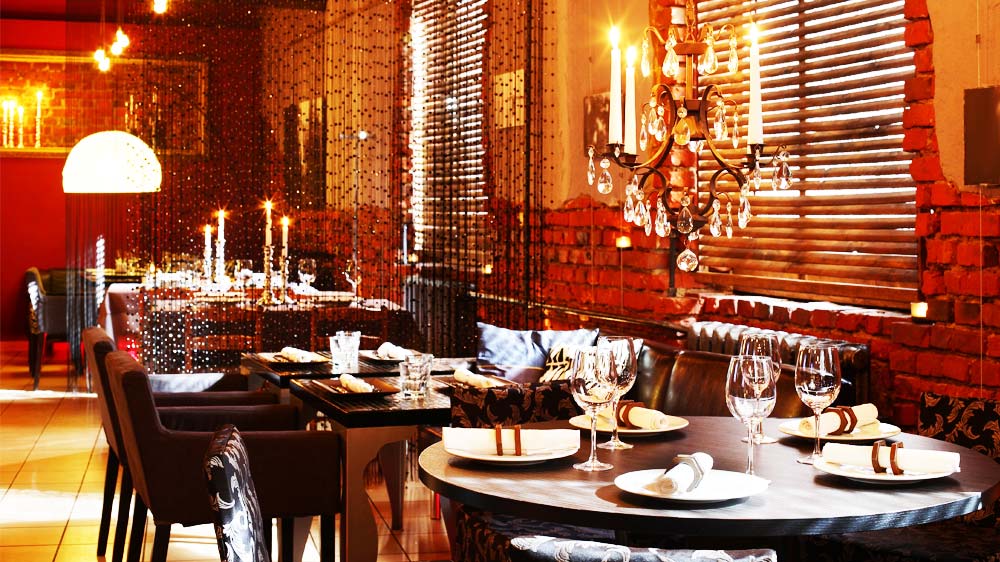 Given the creative nature of the industry, standardization at an industry level for certain things may be difficult to achieve, as- recipe, cooking styles, serving practices, etc., all vary from restaurant to restaurant.