Search Business Opportunities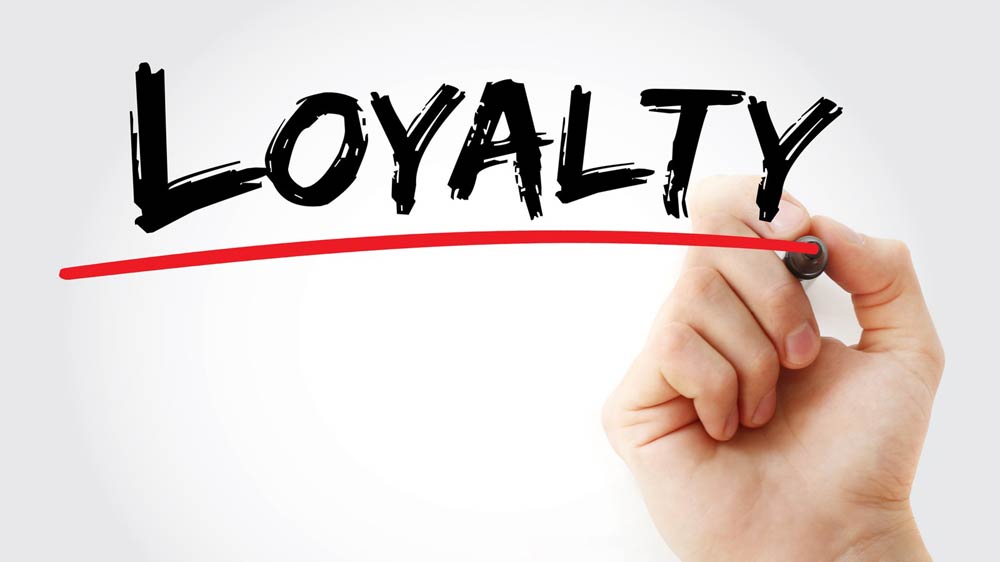 With the ever increasing competition in the market, every brand is toiling hard enough to gain consumers. Here are some tips to gain customer loyalty.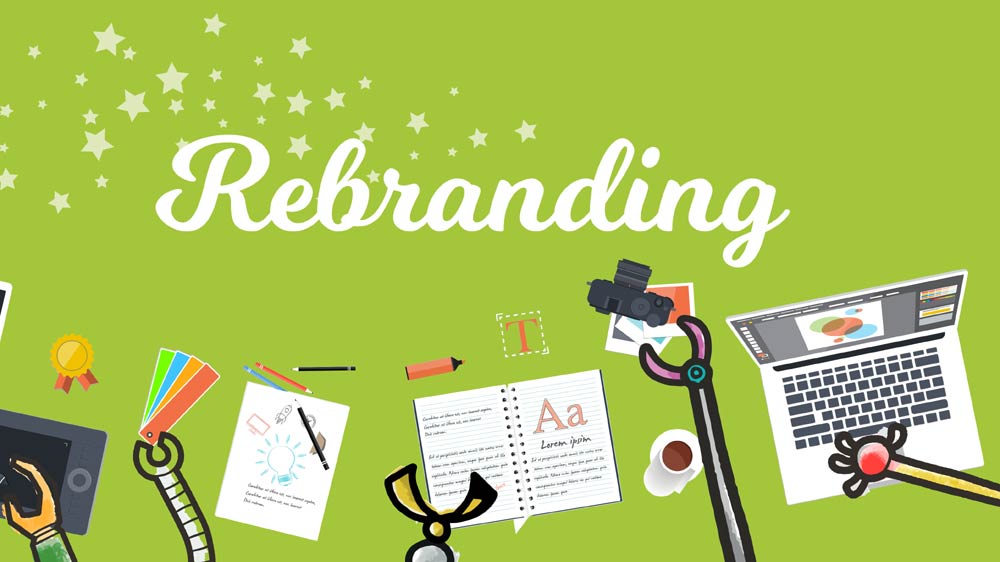 Today, many brands are taking up the challenge of reconstructing themselves in order to gain more attention, but is it that easy? Let's find out...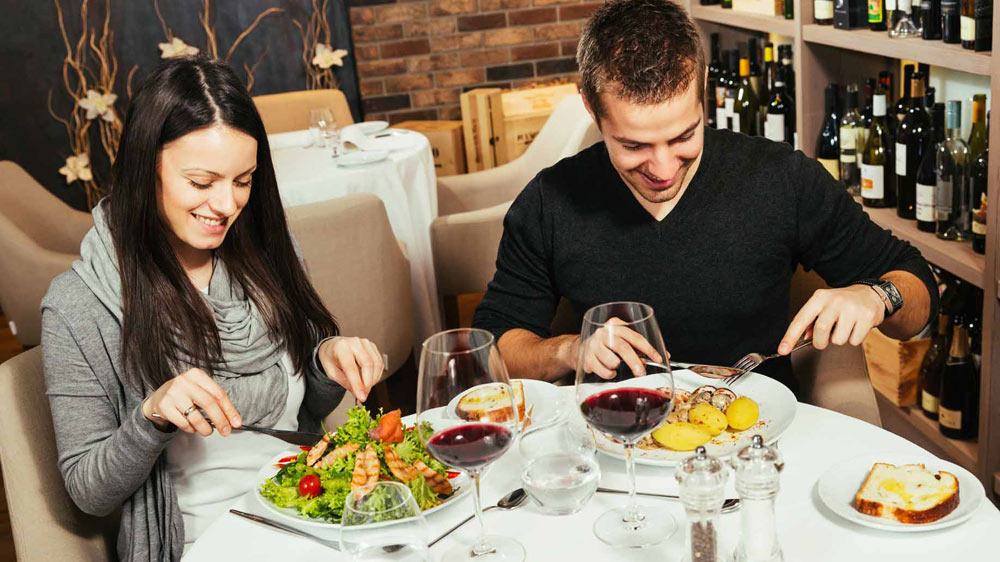 These days people do not view eating out as a 'food affaire' but is more than getting the right menu on the plate, it is all about experience.