Search Business Opportunities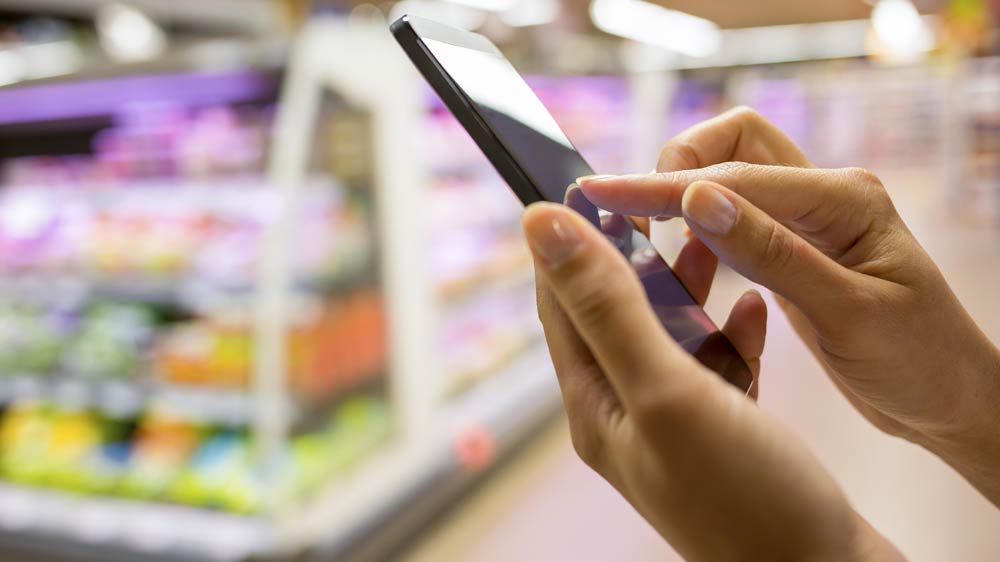 With the booming of the wellness industry and increase in consumer demands, one thing which has really been transforming is consumer trends. Let's go through some of them.
The rise of eating out economy has propelled the restaurant industry to $48 billion, says a report by the National Restaurant Association of India.