Search Business Opportunities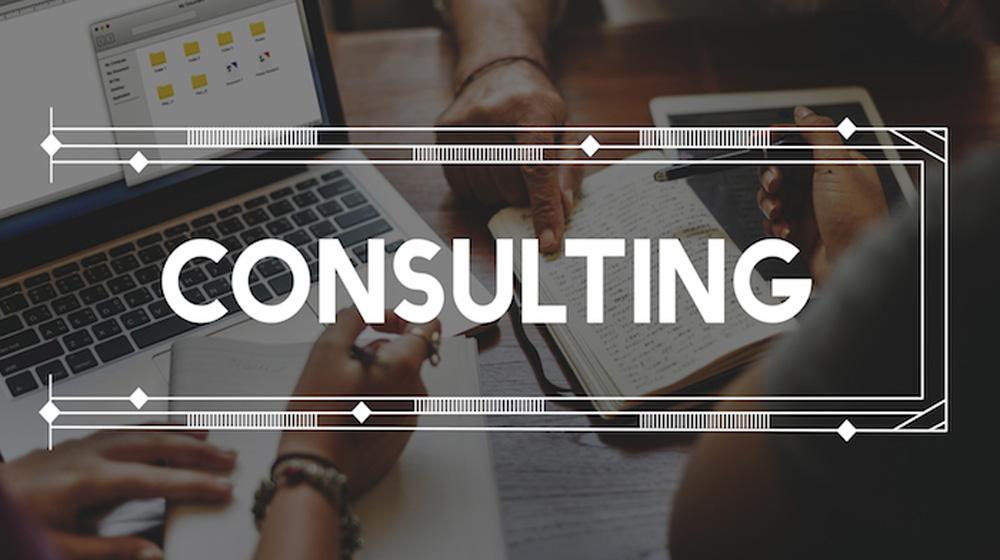 The SME lending market in India is worth almost $300 billion today and the digital finance segment constitutes 10% of it.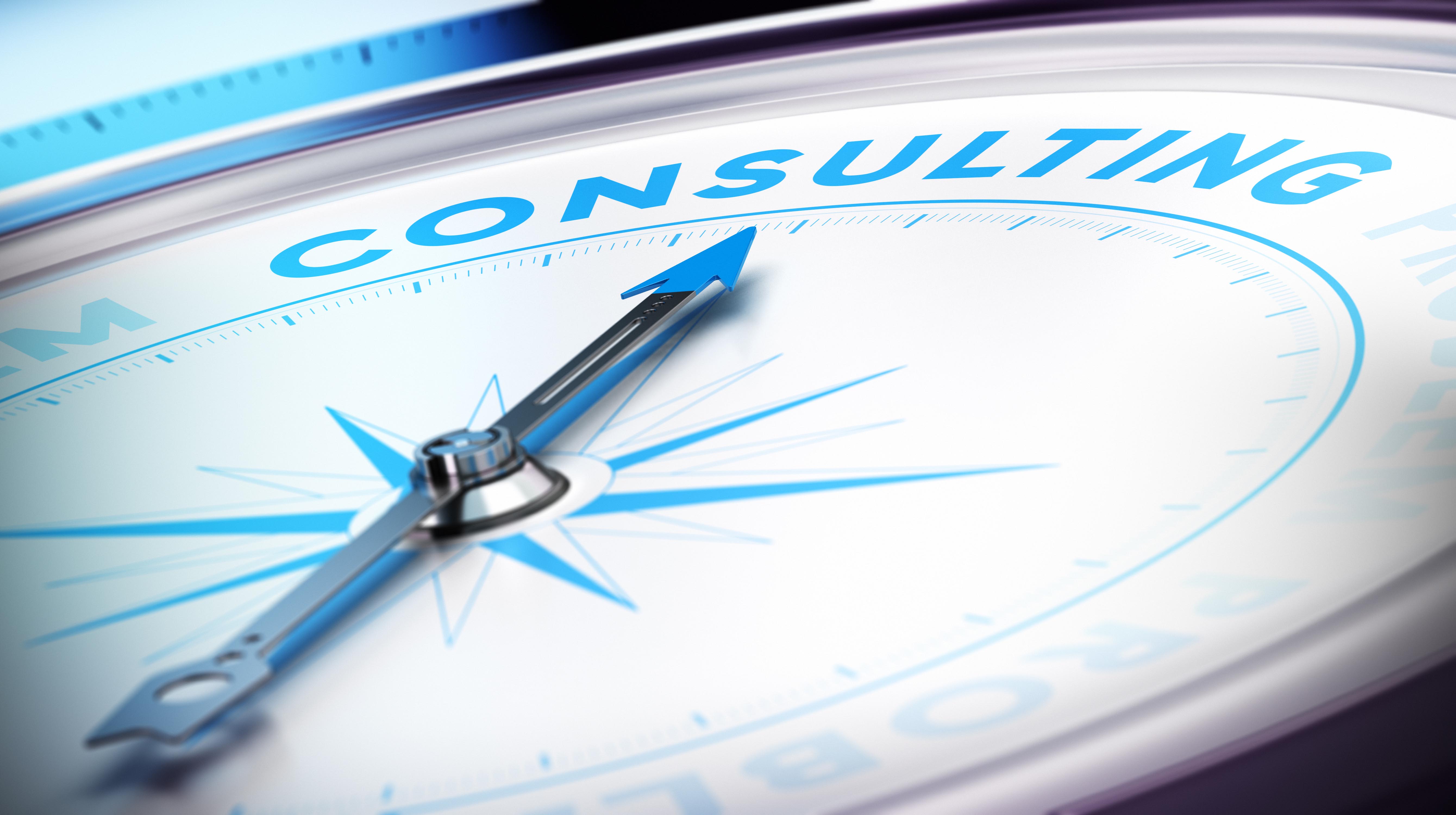 A consultant is one such person, who companies, organizations, business persons approach to seek help or advice for easy flow of the system.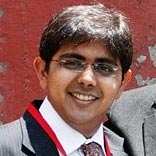 Making the recruitment process easy, faster and viable, Talent Corner has become a recognisable name in recruitment industry in India. In an interview, Rashesh Doshi, MD of Talent..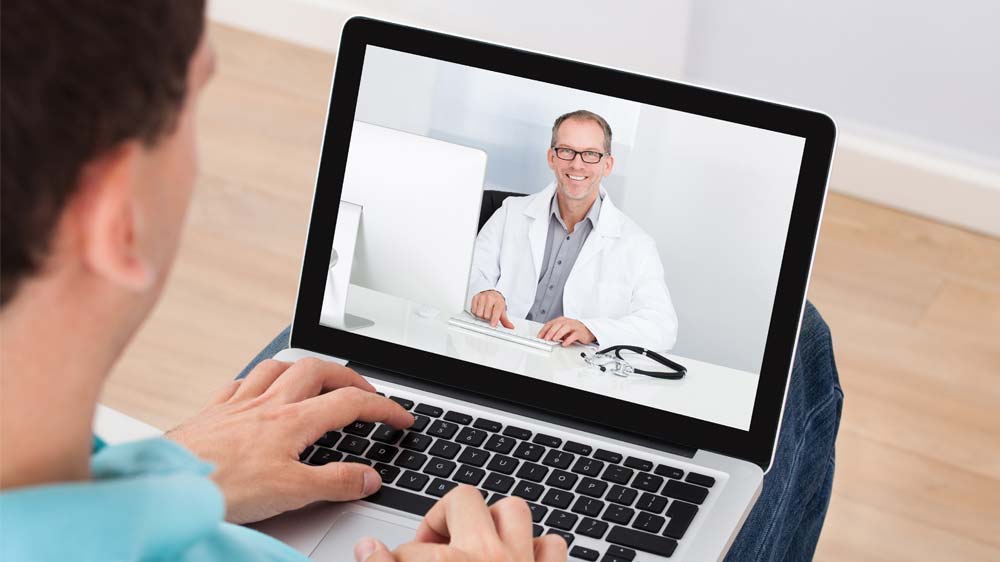 With about 243 million Internet users in the country and Indian e-commerce industry growing at around 38 percent annually, consulting brands are making rapid strides via online presence. Let's find out how different consulting companies are using the on