Search Business Opportunities
The Indian Ready-To-Drink (RTD) Tea and Coffee market has picked up great business in the last five years and is sure to offer great deals to aspirants.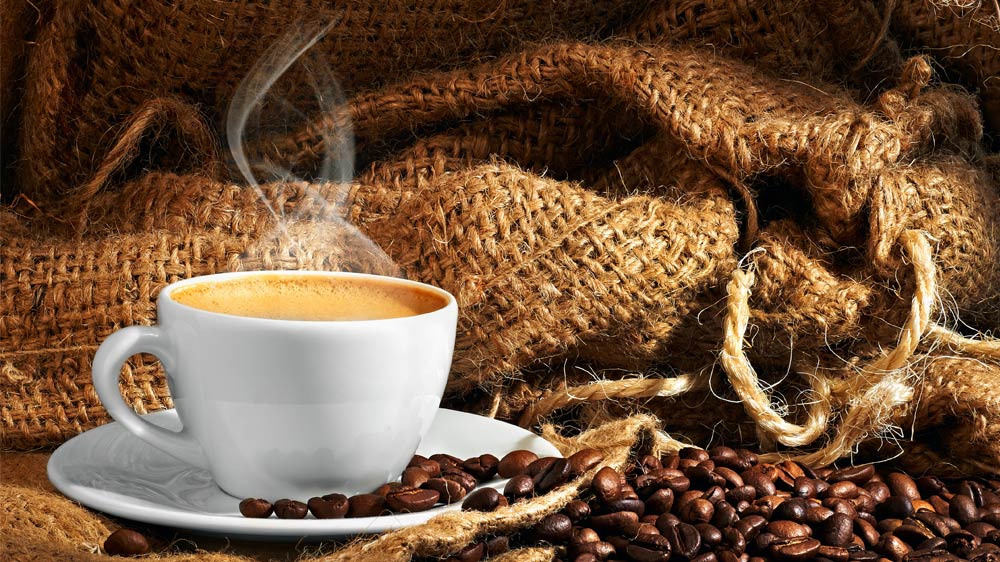 Offering quick and ready-to-eat services to the people who are always on the move, Coffee Day Xpress (CDX) is a brand for the young and the young at heart. Read on to know more about the brand's growth and success journey via franchising.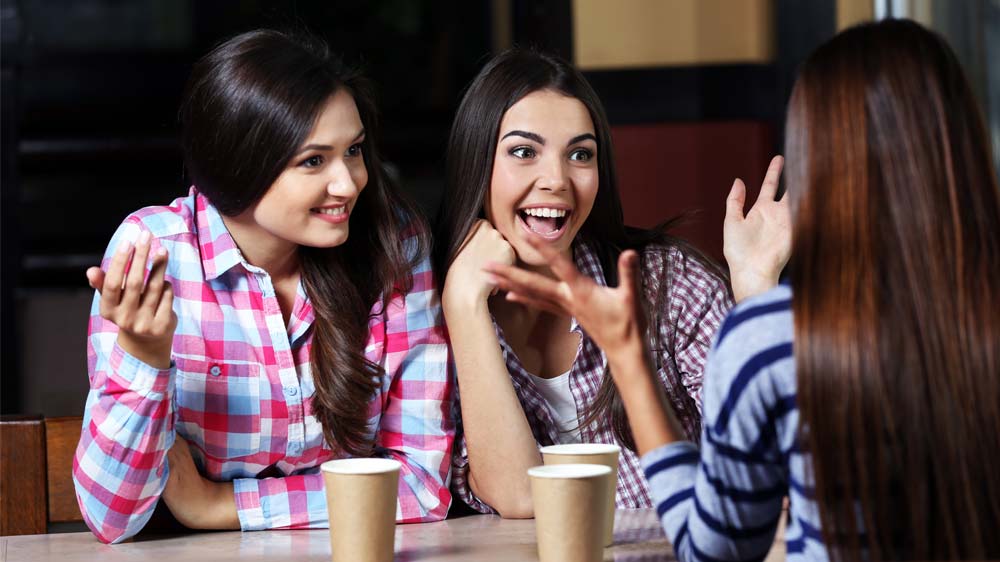 Coffee chains today have become an integral part and parcel of every society, community, class or region. International as well as national coffee having acknowledged the potential and growing popularity of coffee culture, have successfully established th