Search Business Opportunities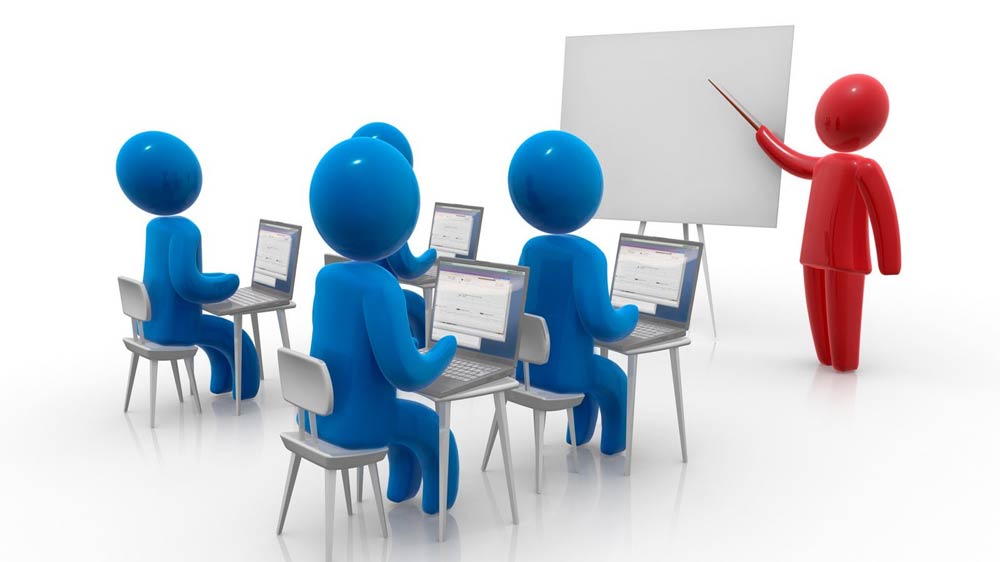 Coaching centres are a necessary evil to the educational fabric of India
Amidst many competitors, good presentation and awareness about your market will fetch you the best students.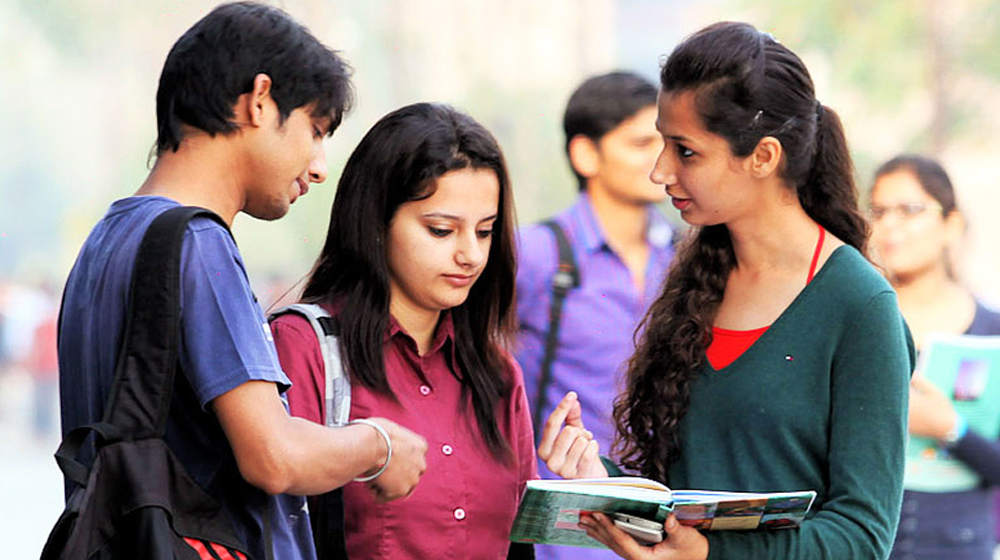 The CAGR report suggests that there is still a lot of potential for further development in the education system in India.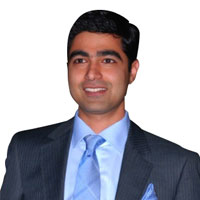 With a vision of bringing continuous improvement in technology, course delivery, content up-gradation and student satisfaction, ProEducation has succeeded in attracting a large pool of students.