Search Business Opportunities
causes of franchise failure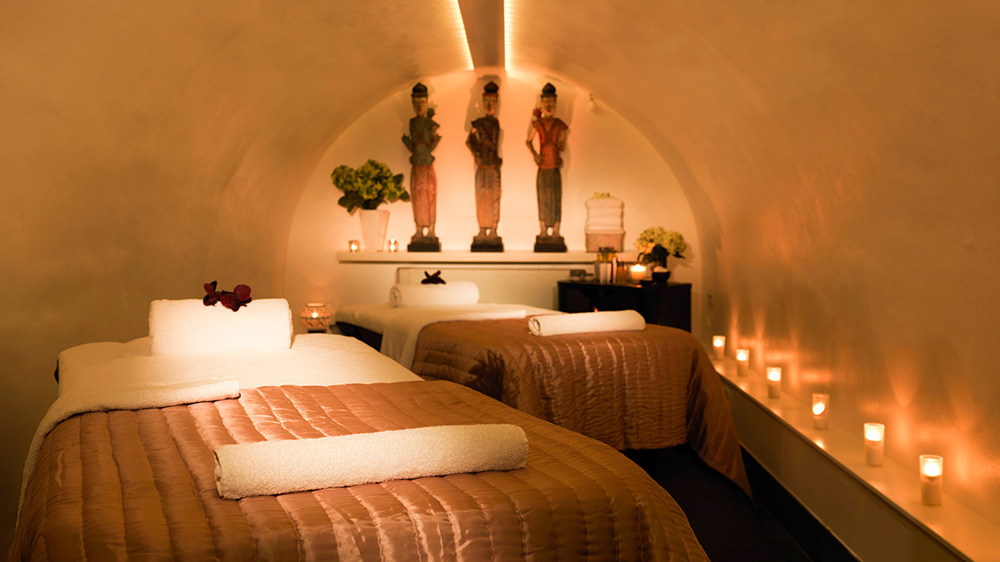 The Global Spa Industry Is Growing Fast And Is Projected To Reach $154.6 Billion By 2022.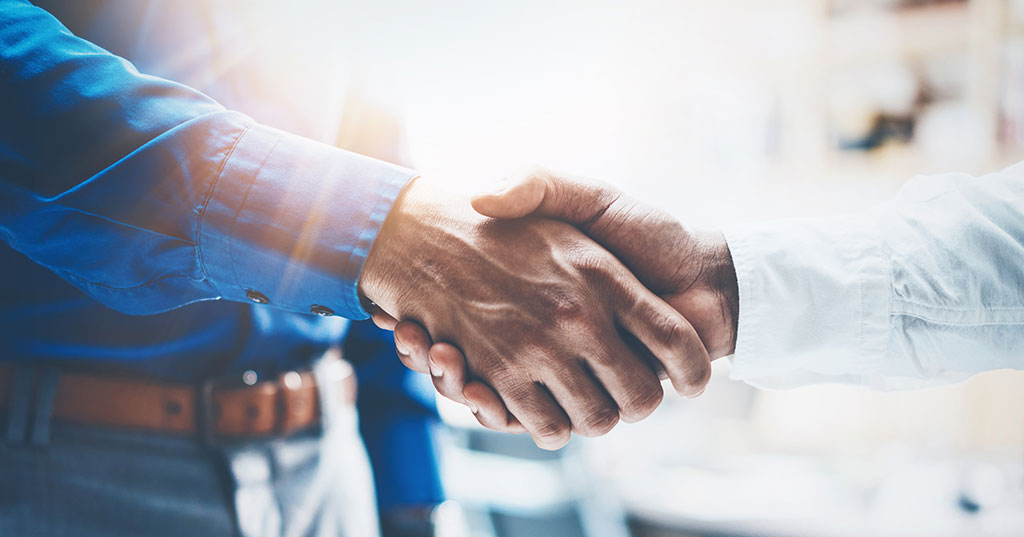 According To The Recent Survey, The Failure Rate Of Franchising Is Less Than 10% In Contrast To Over 90% Of Independent Businesses That Fail.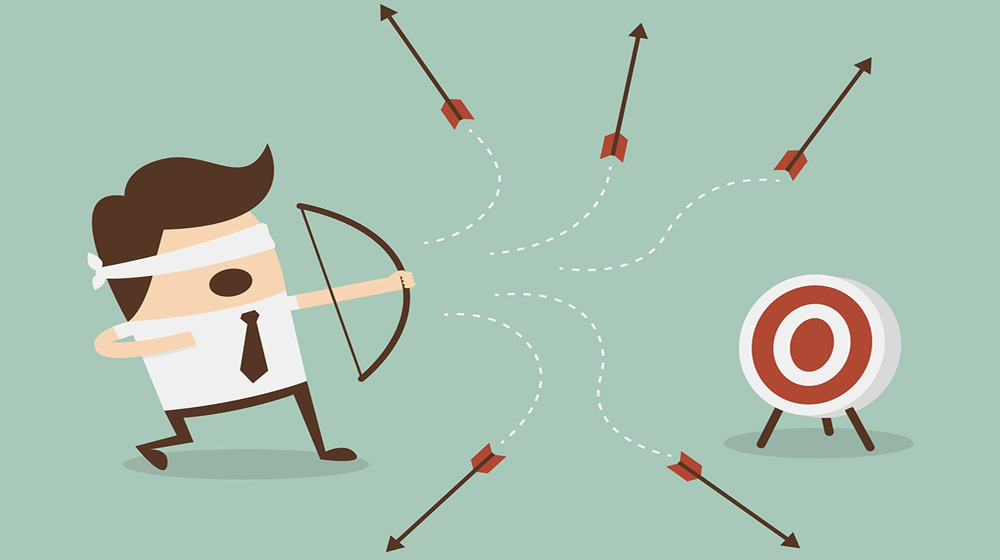 In the sea of startups, it is difficult to stand out and even more difficult to keep afloat as an independent brand, standing tall next to other years-old brands.
The concept of franchising is becoming extremely popular due to various reasons. One of such reasons is its return in terms of profits to the franchisee as compared to any independently owned business. But many a times, it is often found that the franchis