Search Business Opportunities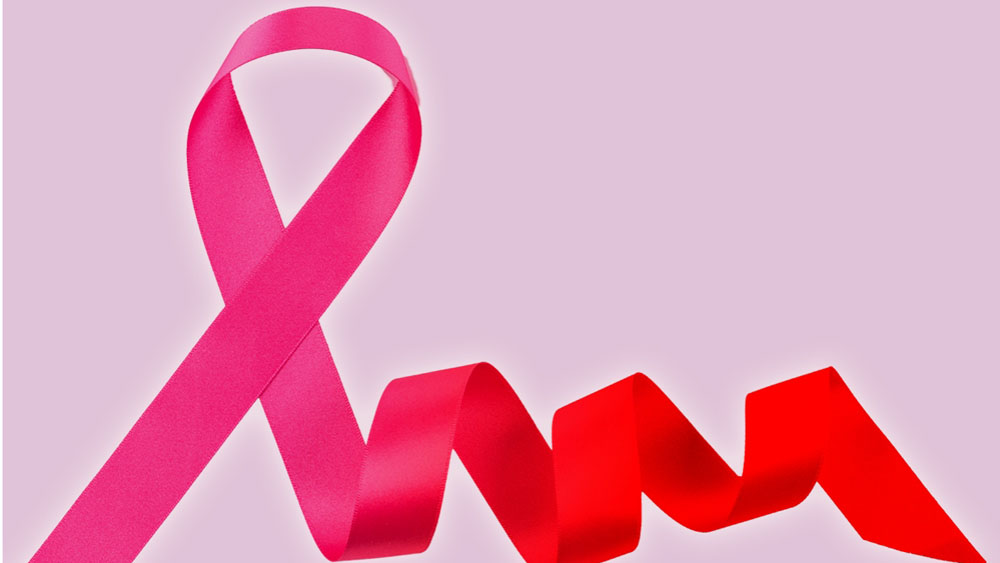 Breast cancer is a serious topic of concern among women and fighting it with the help of new ideas and innovations is the need of the hour.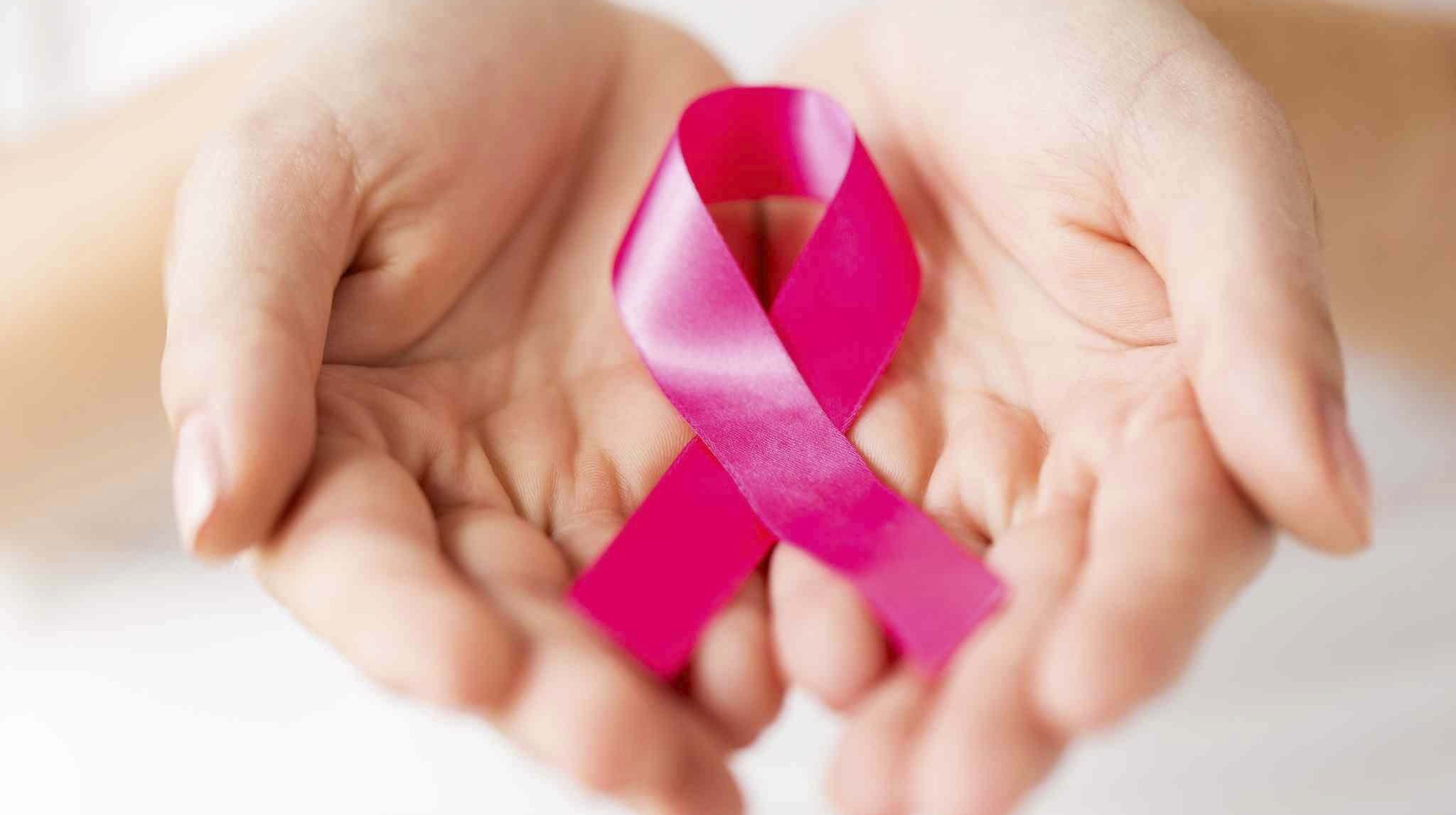 The well-equipped medical team takes over for a specified amount of time, lasting from one month to one year or more.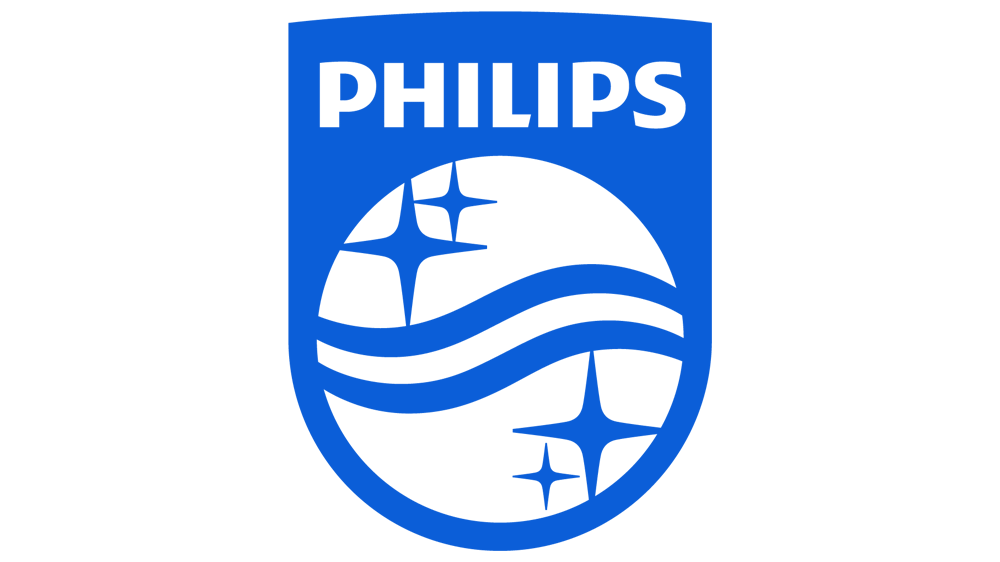 Leader in image-guided therapies, Royal Philips, has teamed up with globally renowned proton therapy solutions provider Ion Beam Applications (IBA) to enhance access to proton therapy, an appropriate treatment to cure cancer, in India.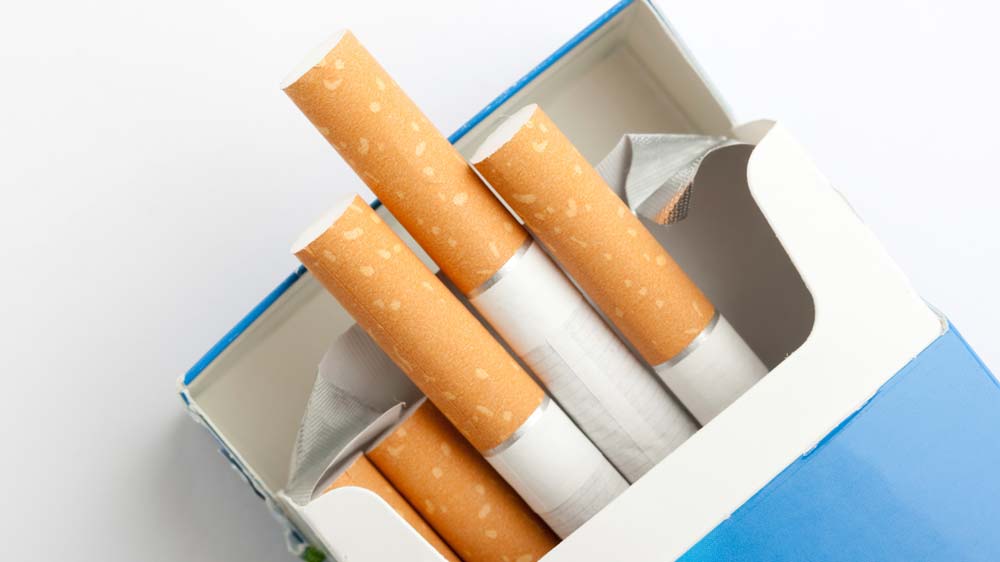 Citing adverse impact on livelihood of tobacco industry labourers, Union Health Ministry defer the implementation of a notification for increasing the size of pictorial health warning on tobacco packets.