Search Business Opportunities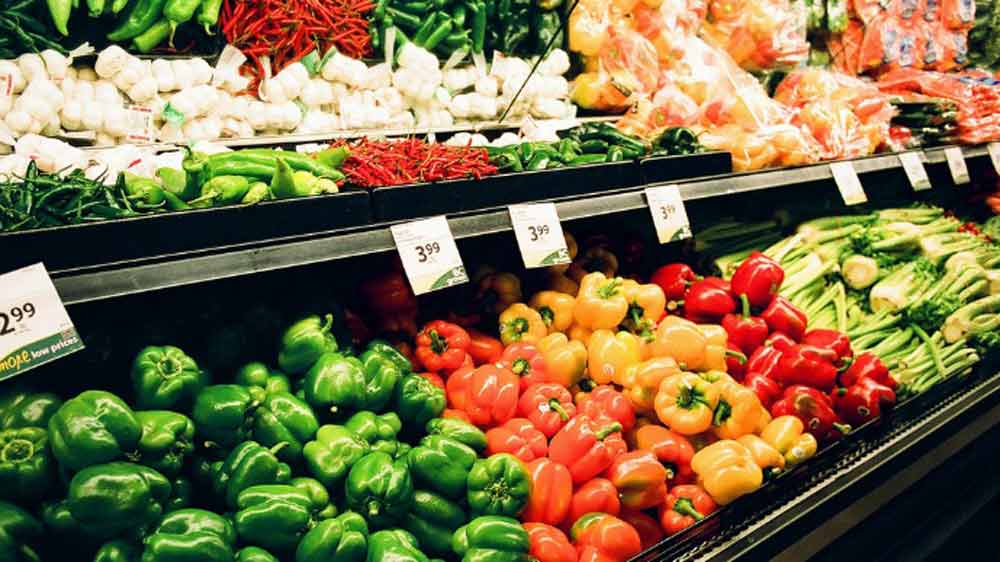 With an increase in awareness and education, consumers have become very selective in quality and taste of their food. They have become more demanding and hence the traditional offerings and approaches do not work to keep them loyal.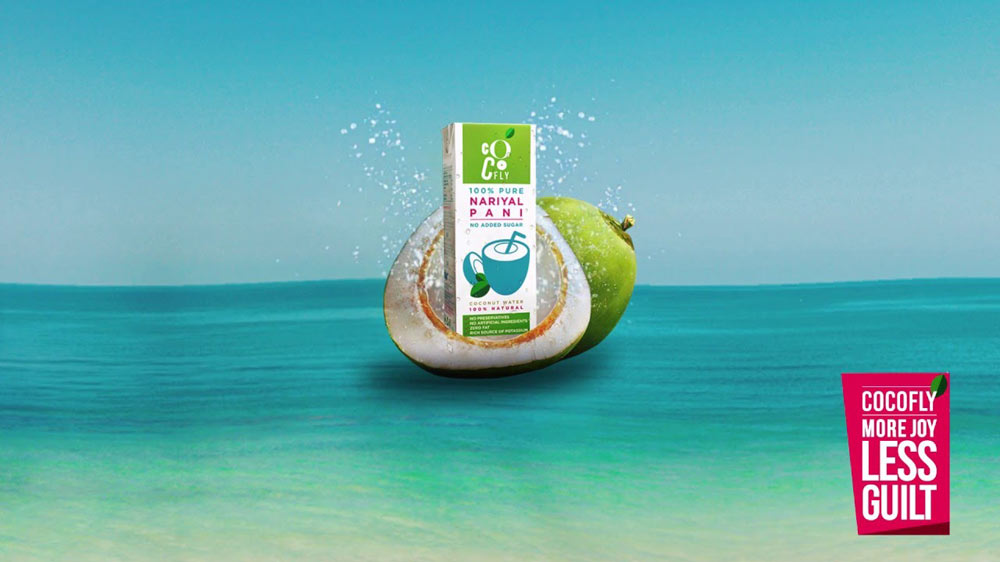 In an interaction with Restaurant India, Abhay Jaiswal and Arjun Gadkari, Co-Founder, Nilgai Foods talks about their entry into coconut water segment.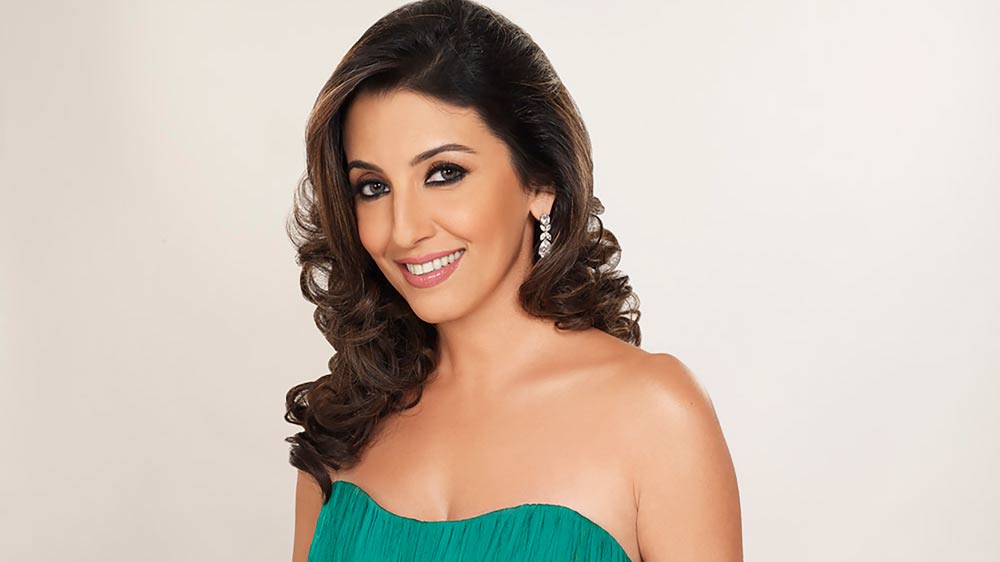 In an exclusive interview to Restaurant India, Perizaad Zorabian talks about her expansion plans in India and globally.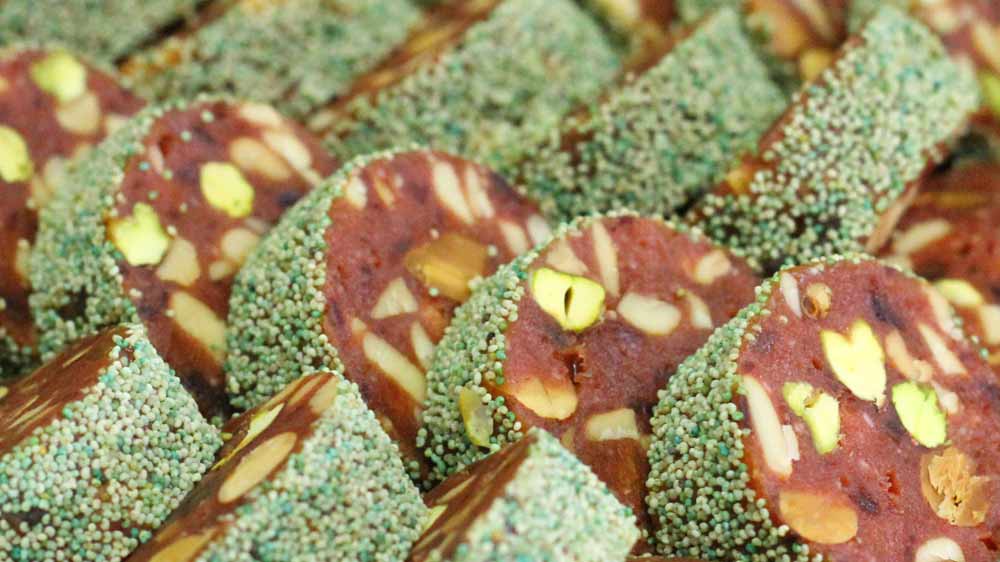 In a telephonic conversation with Restaurant India, Anil Modgil, Co-Founder, Nature's Hut shares about his expansion plans.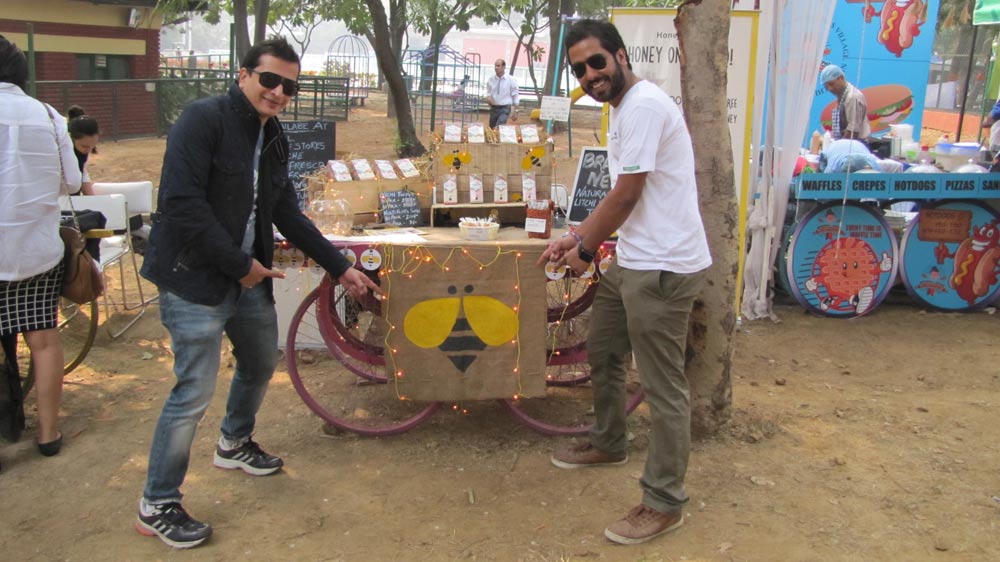 Statistics show that the health food market and especially the honey category is growing rapidly.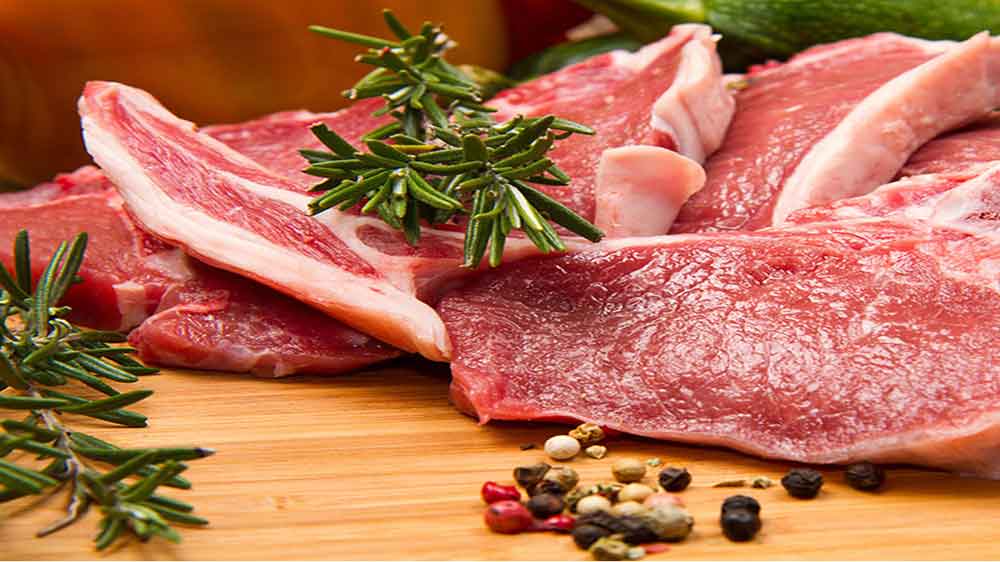 Marya Frozen food was started in 2007 and recently launched their sister company Marya Day Agro Foods Pvt Ltd expanding into food. With a goal to provide quality product with best prices every day Marya Day is present in 19 states.
In an interview to restaurant India, Sanjay Chain, Director, Elanpro shares about the growing trend of refrigeration in India.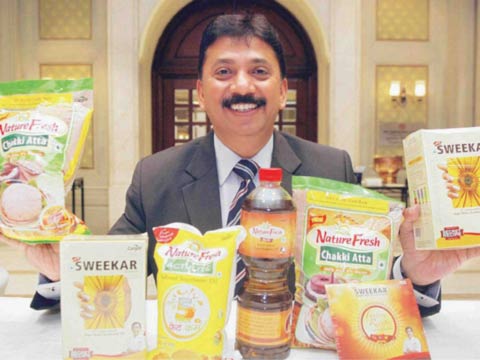 In an exclusive interview with Restaurant India, Siraj Chaudhary, Chairman, Cargill India, talks about his products and offering focusing on high-scale edible oil.
Related Business Opportunities
About Us: Fitnesstack is a premier brand for Fitness and Bodybuilding..

Locations looking for expansion Haryana

Establishment year 2013

Franchising Launch Date 2018

Cosmetics & Beauty Product Stores

About Us: Vega Industries Private Limited, Launched in 2000, formerly known..

Locations looking for expansion New Delhi

Establishment year 2001

Franchising Launch Date 2018

Express Food Joints / Drive Through

Have you ever dreamt of owning a food franchise opportunity? Grab..

Locations looking for expansion Rajasthan

Establishment year 2010

Franchising Launch Date 2011

About Us: VRUnreal was established in 2017, offering the first-fully equipped..

Locations looking for expansion Maharashtra

Establishment year 2017

Franchising Launch Date 2018

About Us: Education is the backbone of any country and we..

Locations looking for expansion Delhi

Establishment year 2017

Franchising Launch Date 2018

Quick Service Restaurants

About Us: Waffle wallah is an innovative and popular QSR chain,..

Locations looking for expansion West bengal

Establishment year 2017

Franchising Launch Date 2018
Restaurants depend on quality food service as that is the main operational need for a restaurant. The basic purpose for any restaurant should be to follow food safety and guarantee quality. Supplier offers a variety of products to the restaurants and cust