Search Business Opportunities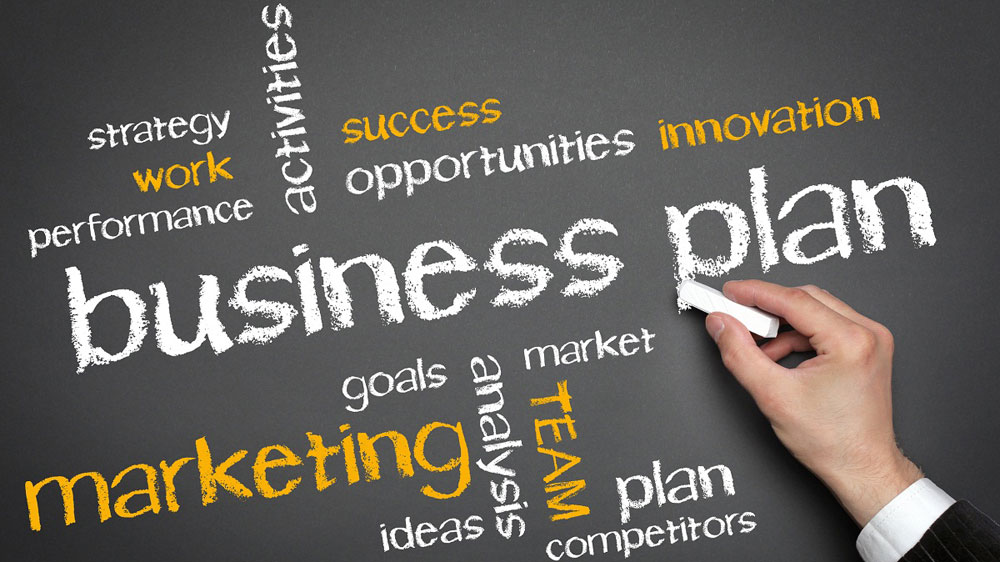 Today, amid a stiff competition, brands should always have their ear open to innovation and creativity. After all, it's all about earning profits.
Names really hold the power to make or break your product. Name of the business or the brand is like the face of the brand.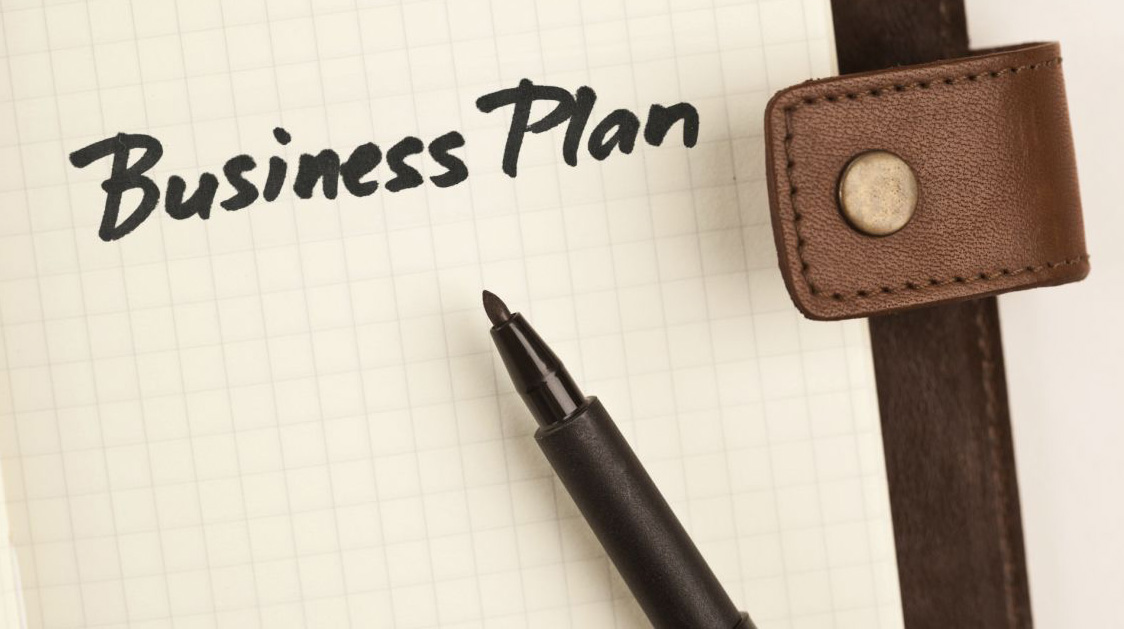 ​'Failing to plan is planning to fail', this proverb speaks volume about the importance of planning in every sphere of life.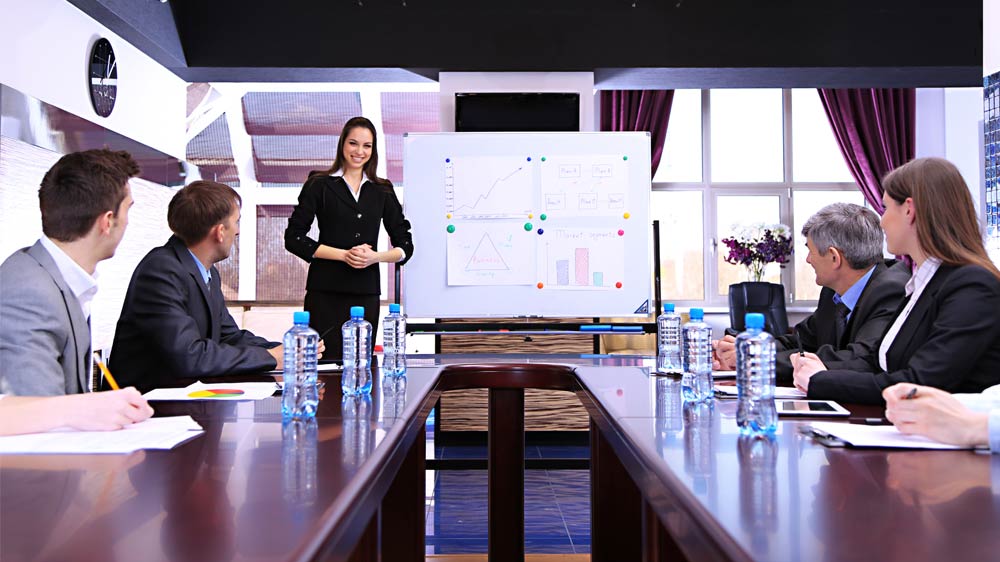 Almost every business can be franchised and enjoy its presence everywhere. But still there are certain basic characteristics that must be met by the business organisation to take on the franchise route. To know more just read the article.