Search Business Opportunities
business opportunity for edupreneurs
We understand that few years that a student spends with us would 'shape or break' that individual, so there is great power and greater responsibility in the hands of the School.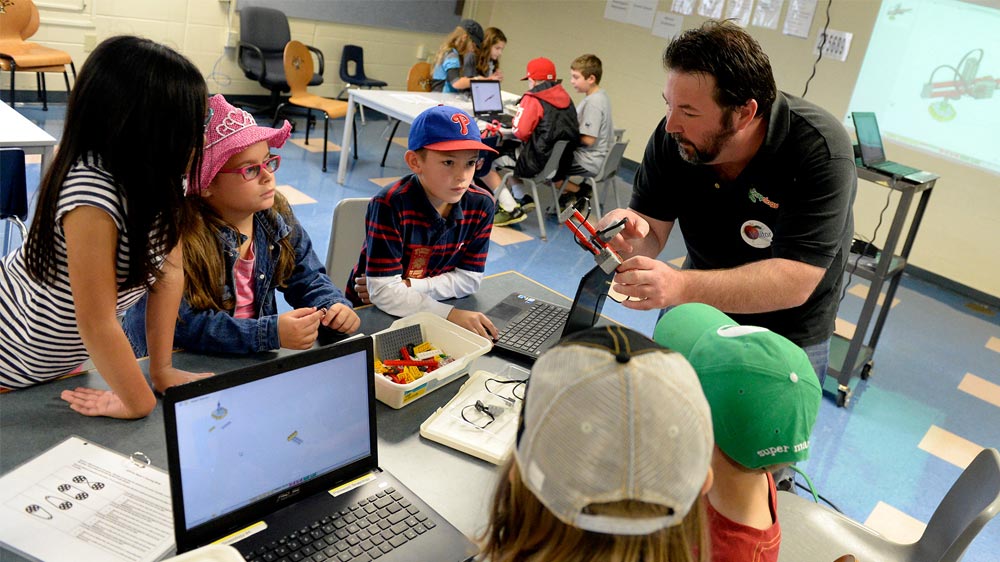 Technology has added a new dimension in terms of opportunities for both the edupreneurs and for the students. Let us take a look at the factors boosting the growth in this segment.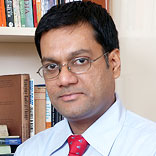 Starkids is an innovative and ground-breaking initiative by Apex Knowledge Group to help children meet their full potential and prepare them for tomorrow. In an interview, Nirmal Agarwal, CEO,..