Search Business Opportunities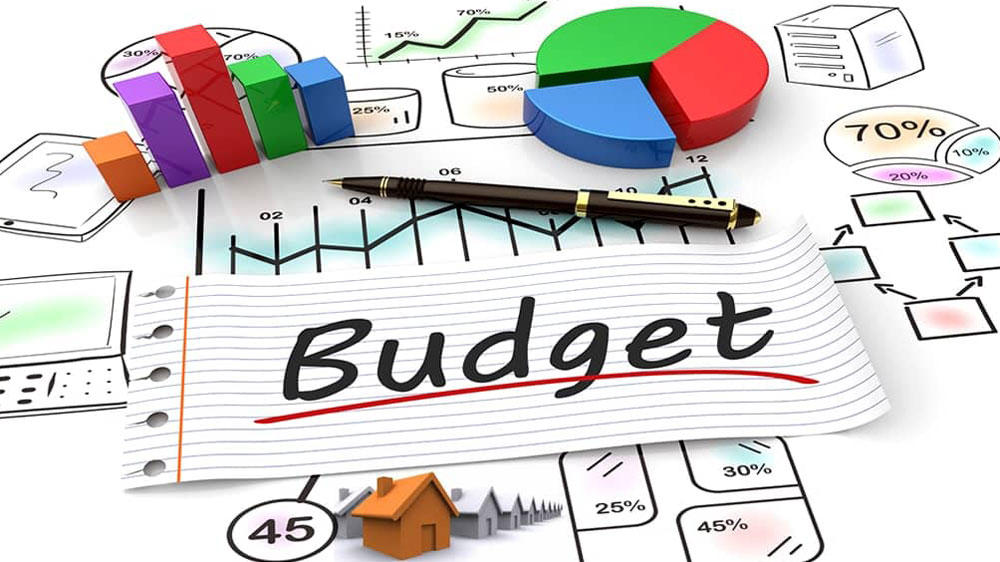 'Revitalising Infrastructure and Systems in Education (RISE) by 2022'' with a total investment of Rs 1,00,000 crore in next four years.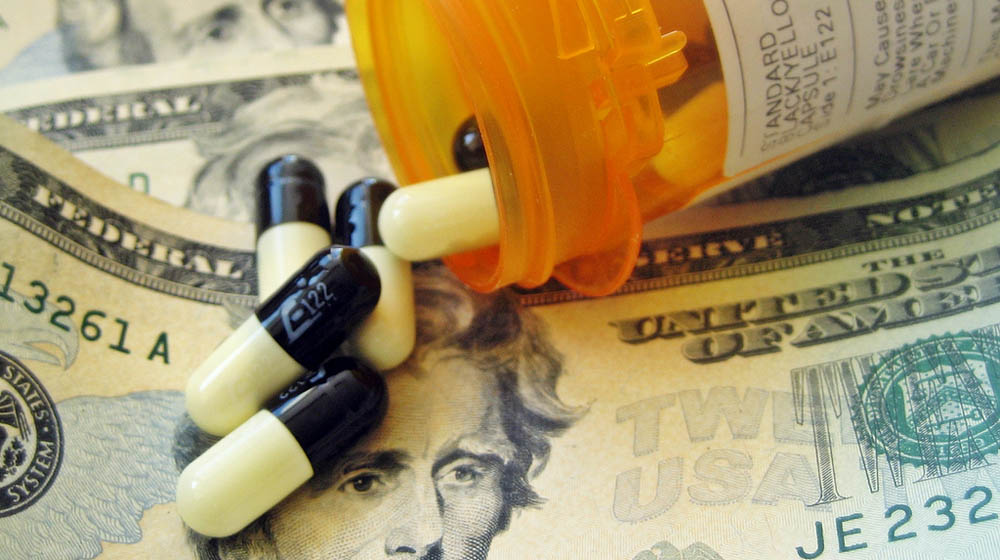 Since the Union Budget 2018-19 is about to roll out, the people and businessmen have their expectations high and hope to see a positive outcome especially in the healthcare sector.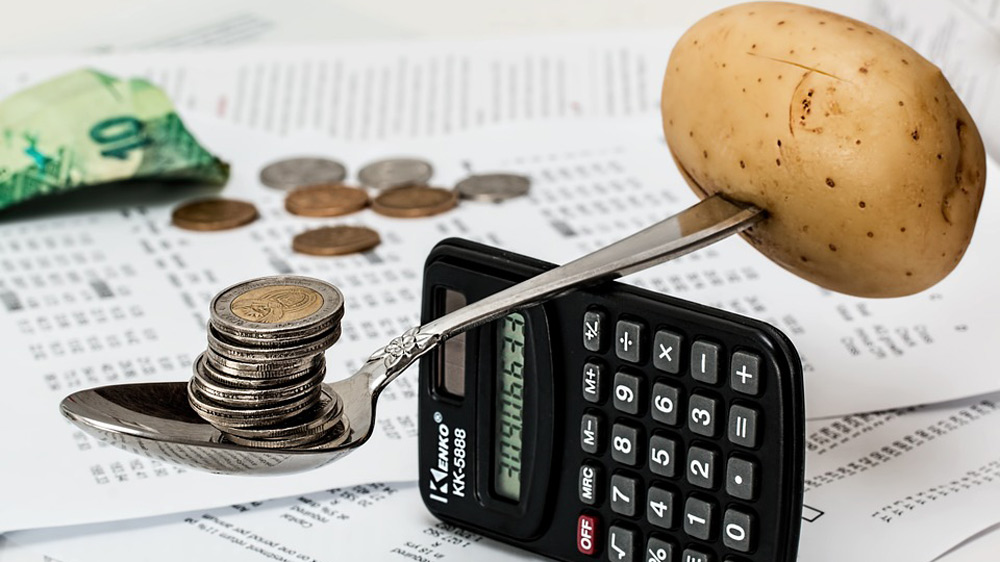 According to the NRAI India Food Services Report 2016, the total Food Services Market today stands at INR 3,09,110 crores which is about 1.6x the size of Railways.
The much-awaited 2015-16 Union Budget, announced by Finance Minister Arun Jaitley, may not have unleashed far-reaching reforms but seems to be a wide-ranging and inclusive budget.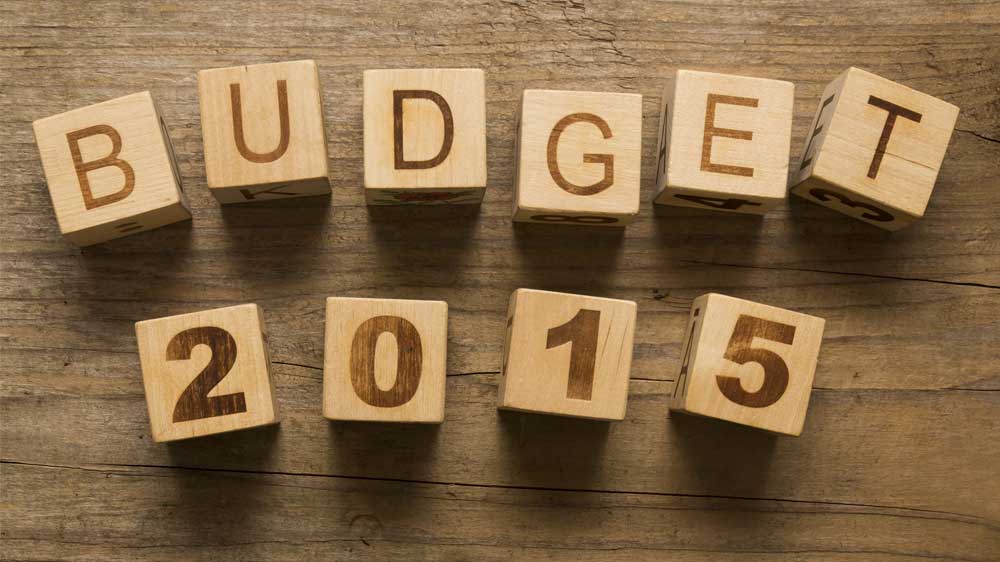 Touted as the pro-business government, Modi-led NDA regime has a lot of responsibility on its shoulders when it comes to the budget. With a few days left for the announcing of the 2015-16 Union Government Budget, the franchising industry across different