Search Business Opportunities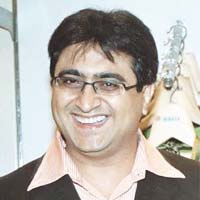 By bringing leading designer labels under one roof and making them available at affordable prices, Karmik (by Kimaya) has created a niche for itself in the designer wear market. In a tête-à-tête..
Offering modern interpretations of versatile and stylish Indian woman, Trendy Divva, a fashion brand is set to revolutionise women apparel industry in India. In an interview, Gurprit Singh Sawhney,..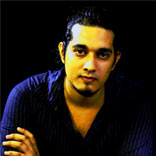 Aiming to become a leading brand name in contemporary women's wear segment in India, 'Kazari' is also eyeing the overseas market. In an interview, Nag Mani Roy, Designer and Director, Kazari..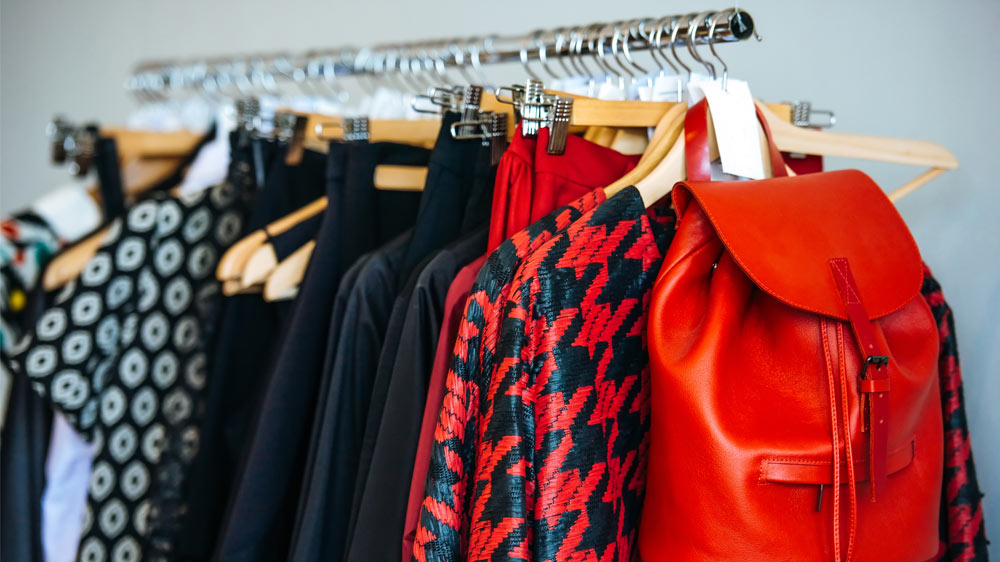 In women's wear it is a sure thing that 'Desi' labels are outsmarting the 'Videshi' ones in the Indian market. Recently, we have seen a tremendous growth of local or home grown brands. These brands have truly understood the pulse of Indian women