Search Business Opportunities
brands in preschool franchise business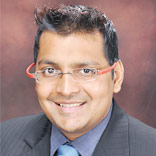 With the vision to nurture the young minds, Kids Campus, after adopting franchising has driven them to gain more prominence in the pre-school arena. Vickaash Agarwal, Director, Franchise Development,..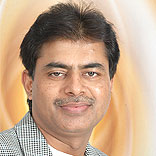 Play is primary to a child and synonymous to childhood. Keeping this in mind New Age Knowledge Solutions (P) Ltd (NAKS) has come up with a unique play school concept named 'I Play I Learn'. In an..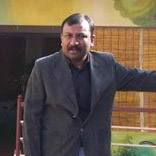 Organised preschools have been a growing phenomenon in the past few years. Many small and big players have ventured into this segment to have a share in this pie. Dr. Saurabh Dutta, Managing..