Search Business Opportunities
brands in health and wellness franchise business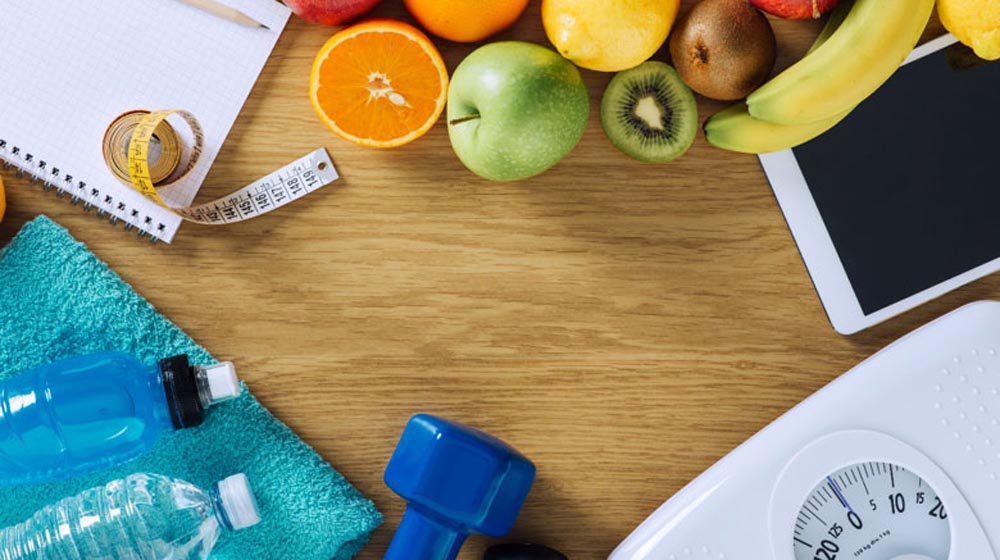 As per the medical studies, 775% of the current population is suffering from overweight problems.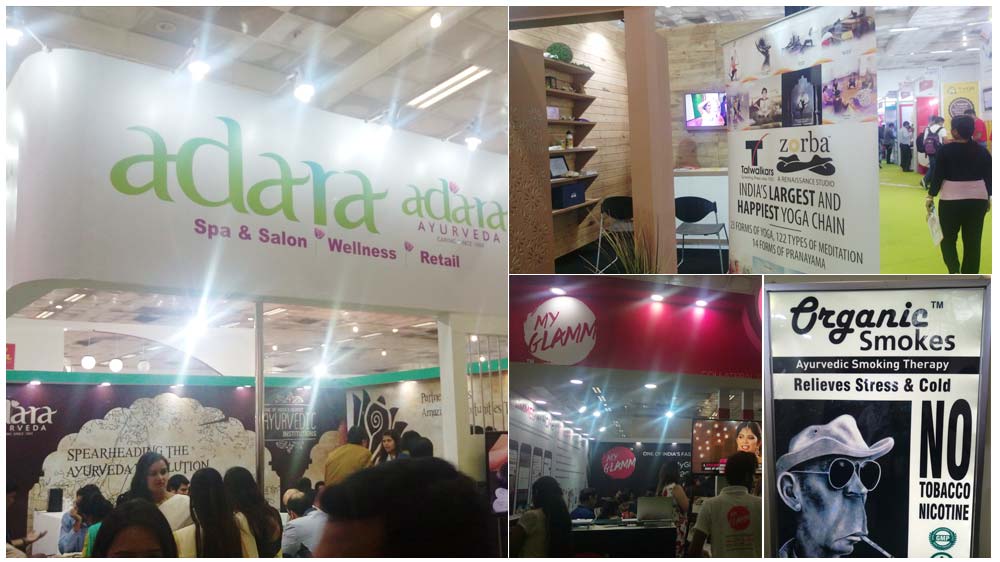 Franchise India 2016 was proof of how the existing brands in this sector are growing, how new players are eyeing it as a perfect growth avenue and how innovations are making this sector even more interesting.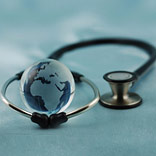 The industry for healthcare centres is growing at a great pace with the establishment of super speciality medical centres that cater to the needs of patients. In spite of this growth, the sector involves a number of challenges for aspiring entrepreneurs.