Search Business Opportunities
brands in dietary supplements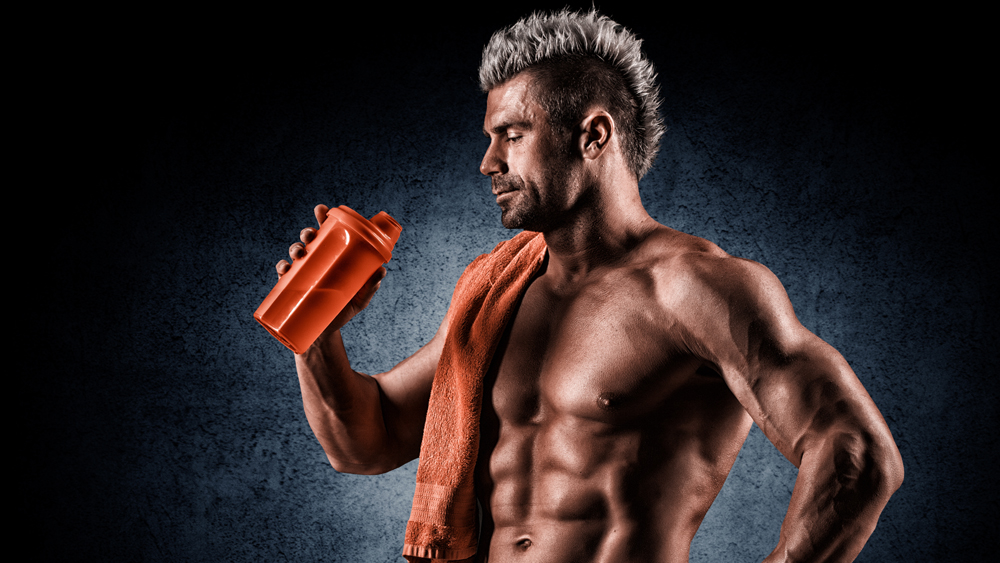 Health supplements have helped many consumers to achieve their desired physique and the market for it is growing at a good pace.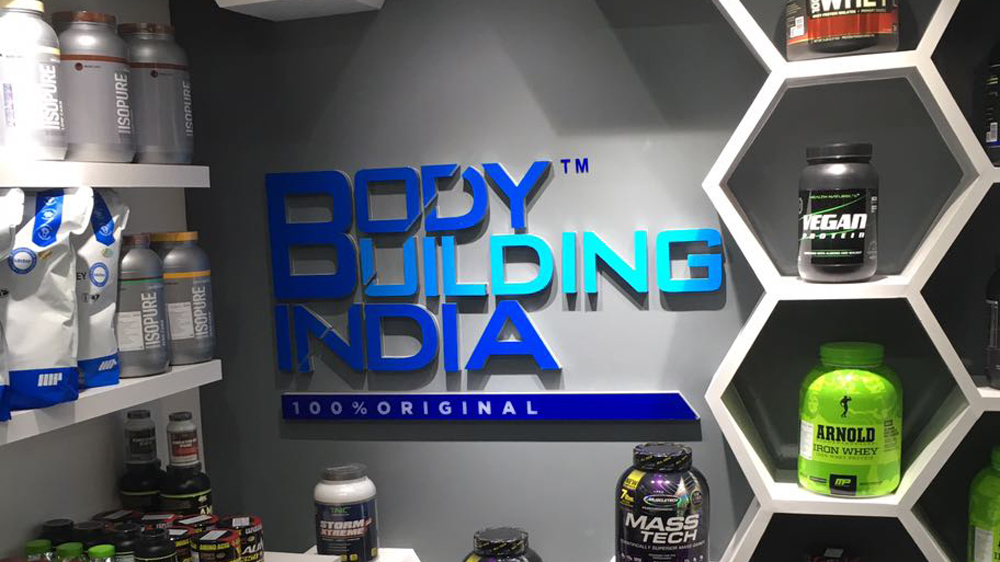 Tapping the $2.2 billion Indian nutraceuticals market is Body Building India, a chain of online and offline stores for fitness and nutrition foods.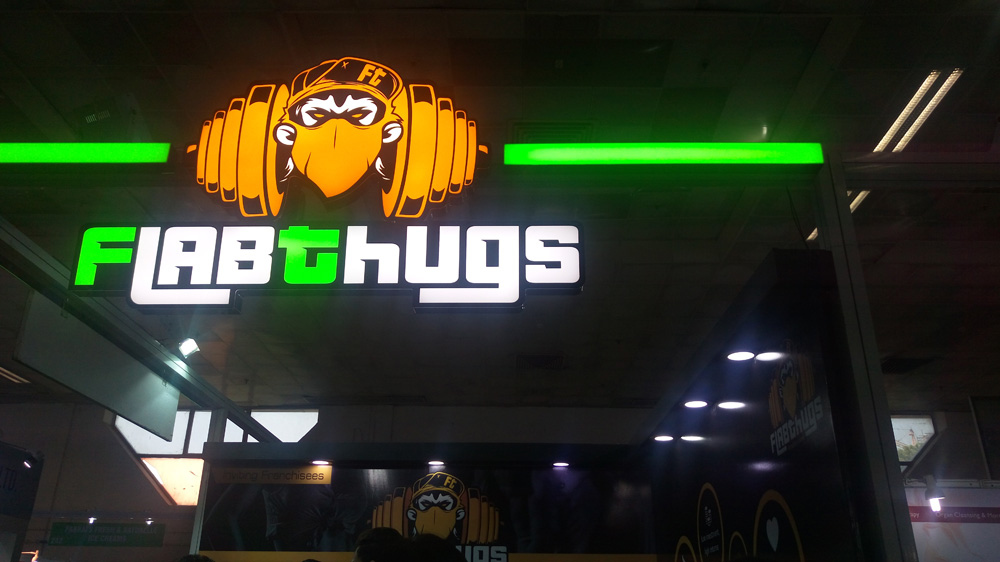 Brands such as Flabthugs are eyeing the opportunity in India's nutraceuticals market and are catering to this need, looking at expanding their current base.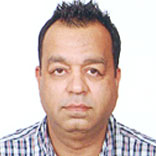 ith Indians becoming more health conscious, there is an increasing need for nutritious and dietary supplements to remain fit. Seeing the great potential, Sanda Wellness has entered the Indian market...