Search Business Opportunities
brands in ayurveda franchising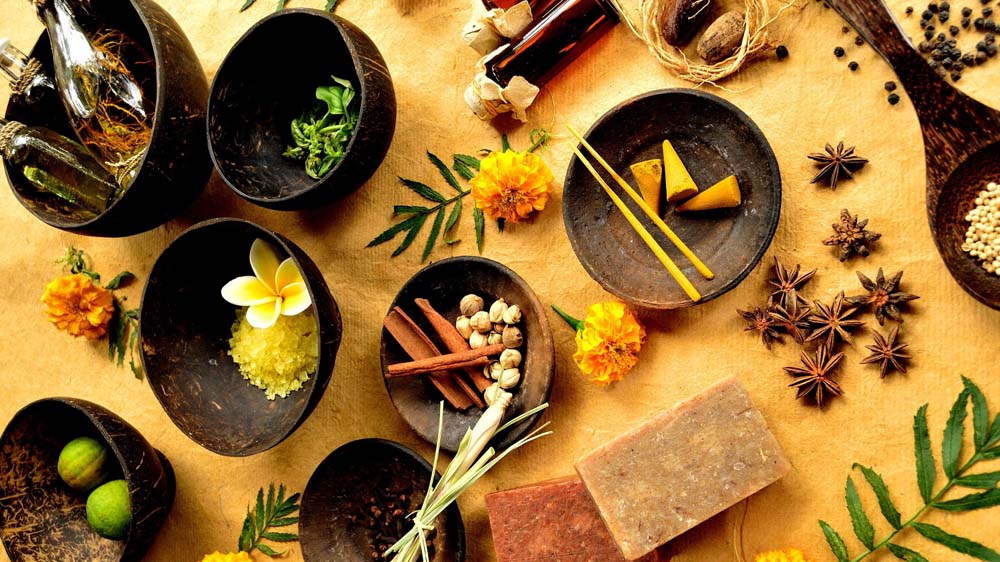 The Ayurveda industry is taking all the right steps to stop the every expanding rate of diabetics among the Indian population.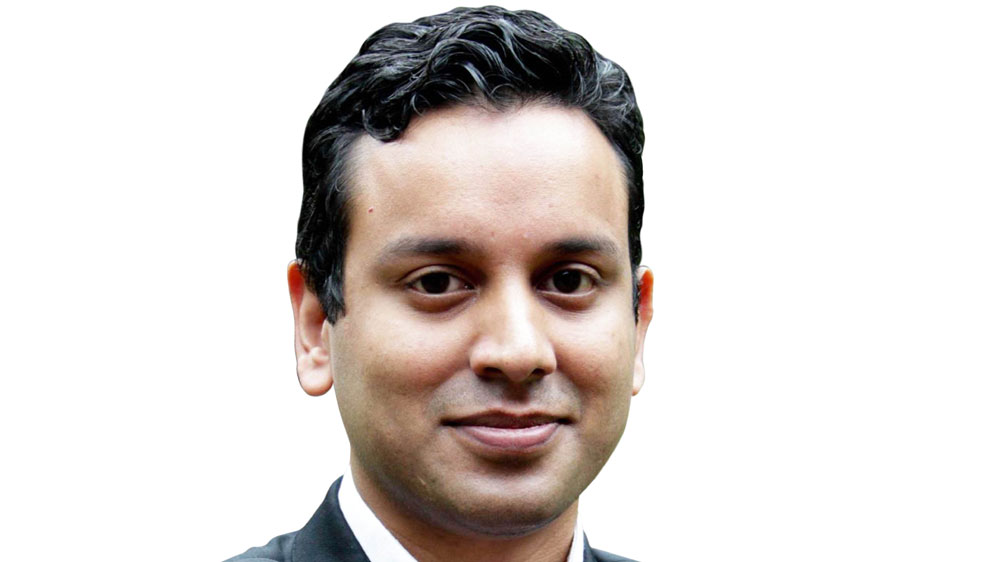 Ayurveda is spreading its branches globally and this is a golden opportunity for brands that want to establish themselves on international grounds.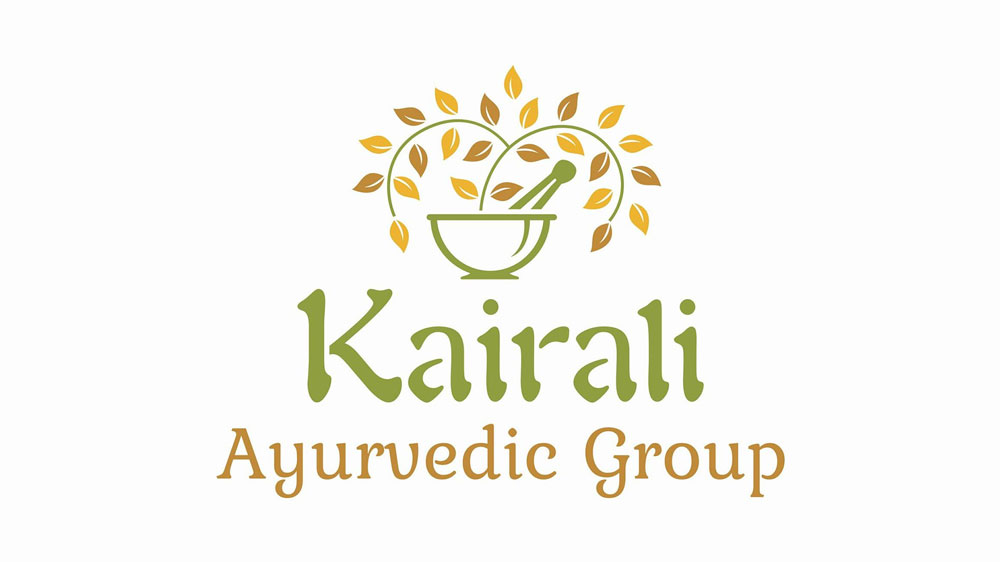 In the Ayurveda industry, gaining the trust of consumers is very crucial.
Ayurveda is gaining grounds all over because of its holistic treatment methods. Shathayu Ayurveda promises to give both economic and effective health solutions to the masses through franchising. In..