Search Business Opportunities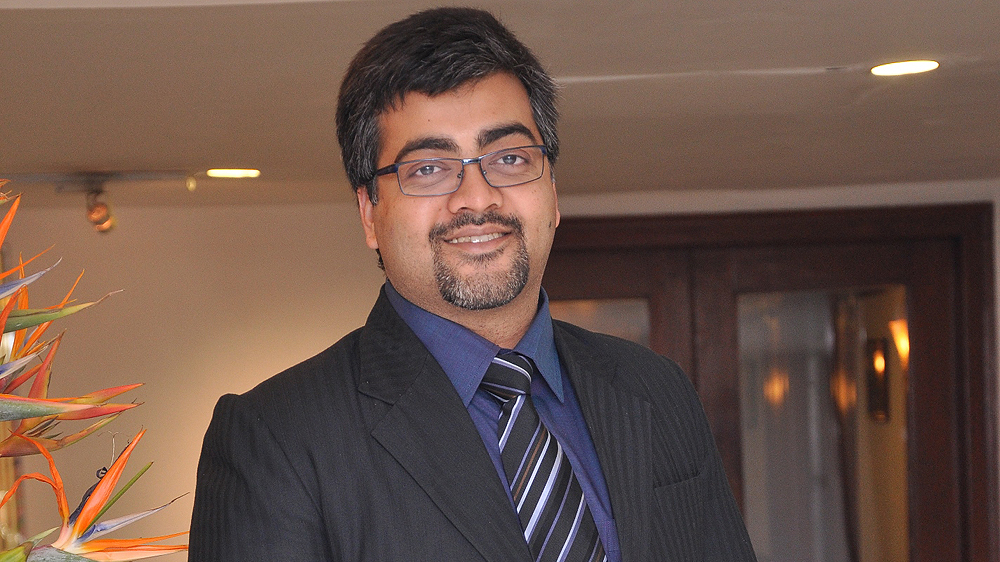 When we started in 1989, our thoughts were very radical focusing totally on activity based learning and we did not have pencils being used in our schools then.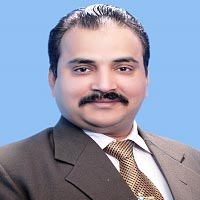 Foster Kids is a pre-school chain born with the desire to nurture children and lay a healthy foundation for a learned society. Its unmatched curriculum and talking book device make it extraordinary...