Search Business Opportunities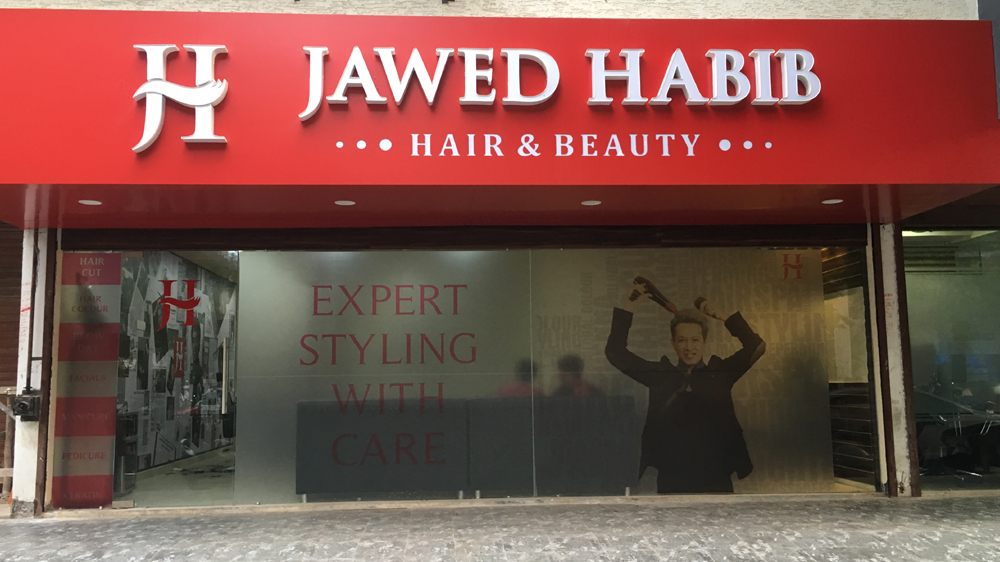 Hair and beauty services are in big demand as customers are focusing more on them. Jawed Habib provides the best in them at prices that suit every pocket.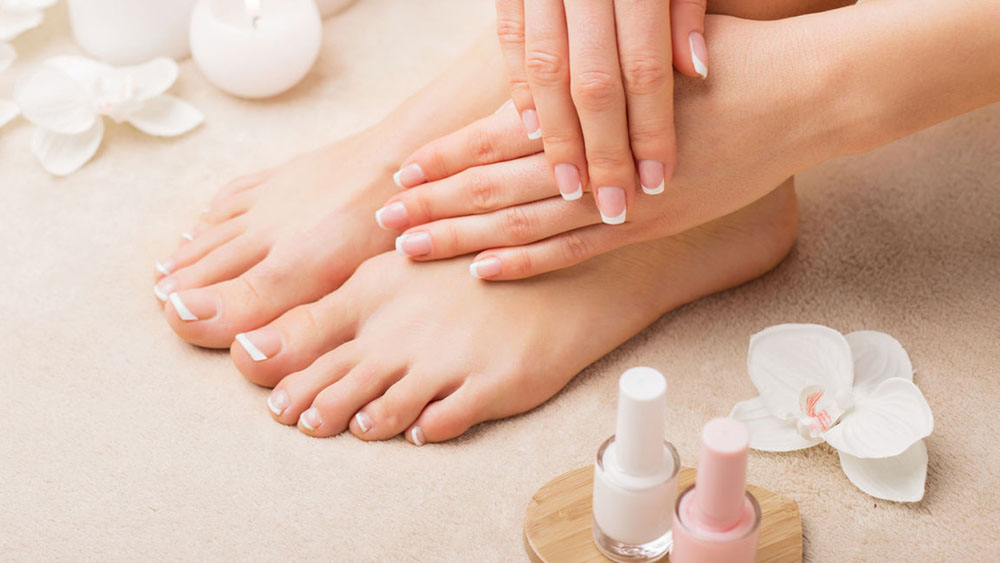 With the introduction of many new techniques and services in the beauty industry, an evolution in the manicure and pedicure segment is something to look forward to.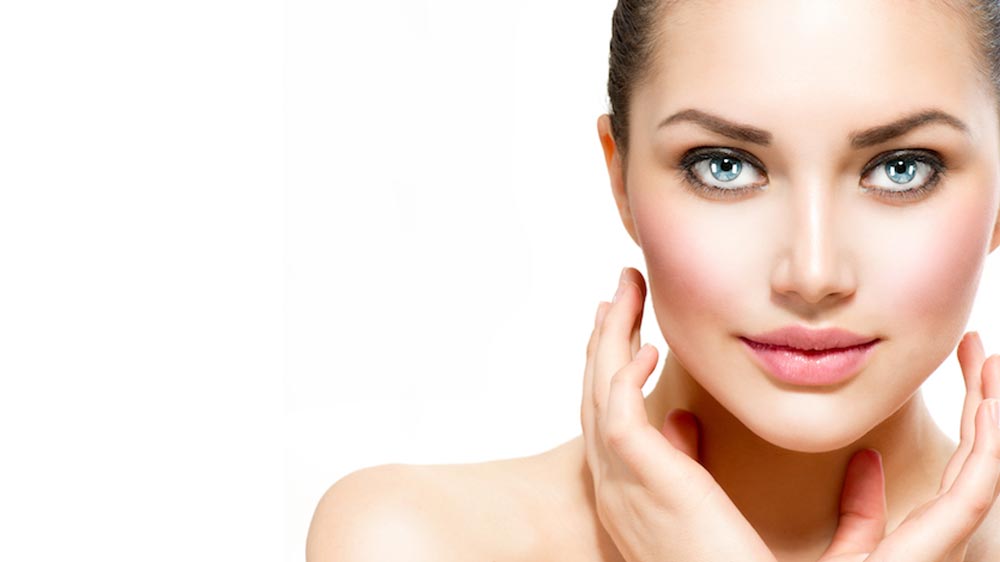 Look good and feel good being the latest mantra among the upwardly moving urban population, this fragmented segment contains more of standalone clinics and invites more serious players who can give it a shape and vision for future growth.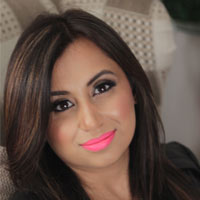 Driven by her deep passion for 'making every woman beautiful', Shweta Sachani, Founder and CEO, Makeup India, is an IIT and IIM alumni, fashion makeup certified from Milan, London and a..