Search Business Opportunities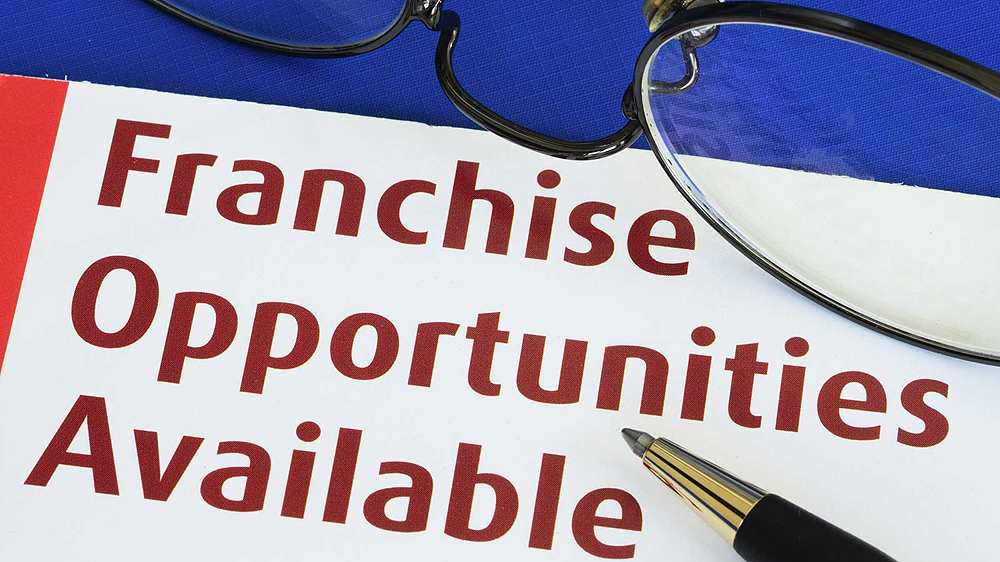 While starting a new venture, list of advice by no means comes your way which are exhaustive also at times. However, here is some insight over beauty franchise which you must consider before giving birth to your own idea.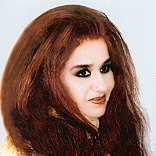 Giving a makeover to the Indian beauty industry, Shahnaz Husain is credited with bringing a revolution with her ayurvedic concepts. From a small home based salon to the enormous Shahnaz Husain Group..